January 31, 2003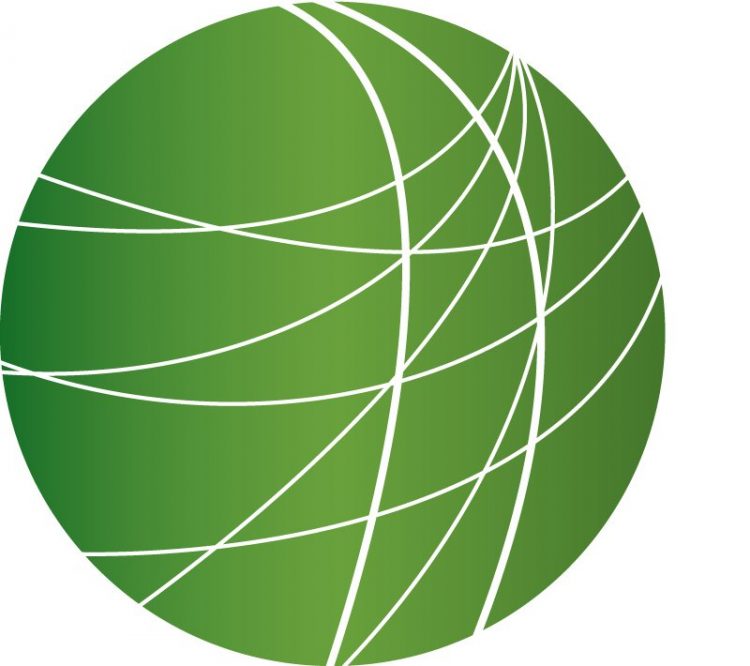 Snow Confirmed as Treasury Secretary (3:01)
On the heels of yesterday's approval by the Republican controlled Senate Judicial Committee of conservative judicial nominee to the Appeals Court, Miguel Astrada, the Bush Administration moved further to the right today as President Bush's new Secretary of the Treasury won confirmation. John Snow, former railroad executive,  replaces former secretary Paul O'Neil who resigned in December 2002. Snow is expected to strongly advocate for Bush's economic plan which consists massive proposed tax cuts for the rich. Gareth Schweitzer reports from DC.
North Korea and James Bond (3:41)
The United States today warned North Korea not to begin reprocessing plutonium, the warning came on the heels of reports that American spy satellites over North Korea have detected what appear to be trucks moving the country's stockpile of nuclear fuel rods out of storage. Meanwhile, North Korea also issued an attack on the latest James Bond film, Die Another Day, saying it "makes mockery of the Korean nation," and showed that America plans war on the Korean peninsula.  And as Washington struggles with how to cut a deal with North Korea, James Bond goes in to save the day. Simba Russeau files this report.
Universities to Spy on Foreign Students (4:37)
The US government is now asking colleges to spy on students in the name of national security. Some of the 9-11 hijackers entered the country on foreign student visas, and that's reason enough for the government to scrutinize foreign students. The INS yesterday unveiled a 37-million dollar computerized database designed to keep better tabs on the nation's close to 600,000 exchange students. And, they're asking universities to hand over information about student status. As the Washington Post reported earlier this week, the FBI has even turned up at colleges, asking campus police to help monitor students. But, co-eds may be seeing more of another military presence on their campus. Ngoc Nguyen has the story.
India Regresses on AIDS Awareness (4:20)
As FSRN has reported, India now has the second largest number of people living with HIV and AIDS, second only to South Africa. Nearly four million Indians are already infected with HIV or AIDS, and infections are rising at alarming rates. HIV in India has already spread beyond high-risk populations and into the workplace and family. Maharastra state has one of the highest rates of infection in India. But this week, the Maharastra state government insisted that an AIDS awareness ad campaign targeting men who visit sex workers be removed. Miranda Kennedy reports from Mumbai, the capital of Maharastra.
Push to Videotape Police Interrogations (3:15)
Yesterday the City Council of New York met to discuss what went wrong in the case Central Park Five, where five men spent years in prison for a crime they were later found innocent of committing. Though the four black and one Latino teenagers from Harlem confessed to having attacked the Central Park Jogger, their lawyers have continually insisted that the videotaped confessions were coerced. The father of one of the Central Park 5 says the police actually gave his son a script to read in front of the camera. And yesterday's hearings addressed New York City Councilman Bill Perkins proposed legislation that will require the NYPD to videotape interrogations from beginning to end. Carlos Fabara reports from Manhattan.