February 26, 2003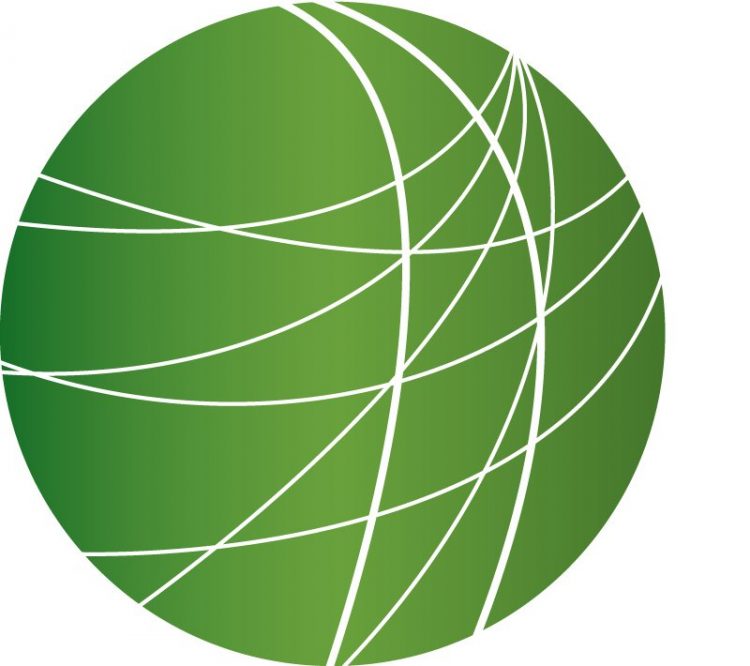 Agent Orange in Supreme Court  (3:16)
The Supreme Court this morning heard an appeal brought by the manufacturers of Agent Orange, the notorious cocktail of herbicides the US government used in the early 1970's to defoliate the jungles of Vietnam. Dow Chemical, Monsanto, and others argue they've already settled a class action lawsuit brought by Vietnam veterans harmed by Agent Orange exposure, and that they shouldn't have to pay any more. Josh Chaffin reports from the Supreme Court
Jeb Bush Boots Death Row Appeals  (3:31)
Florida Death Row inmate Amos King is scheduled to die by lethal injection today. It is his sixth scheduled execution date during the last 26 years he has spent on death row. Although Florida has the country's third largest death row population- behind California and Texas, it also has the most men that have been exonerated. Earlier this month, the attorneys who handle death penalty cases were surprised when Florida Governor Jeb Bush said he wants to dismantle their agency, Sally Watt has more from St. Petersburg.
Press Corps. Laugh at Ari
The Turkish Government has sent its parliament a motion to permit 62,000 US troops to be deployed in Turkey for six months. The US has been pressuring Turkey to allow it to use the country for its likely war on Iraq, and on top of stationing troops in Turkey, the deal would also grant the US permission to base up to 255 aeroplanes and 65 helicopters in the country for use against Iraq. In return Turkey has been holding out for a multi-billion dollar aid package. Meanwhile, it seems even the White House Press Corp is growing cynical of the US motives for war. At a White House Press Briefing yesterday after a Mexican reporter asked what Mexico might get in return from President Vicente Fox's vote on the side of the US at the Security Council, Press Secretary Ari Fleischer first denied that any country could be bought by the US. A French reporter followed up. The White house press corp. continued to laugh as Fleischer left the room.
War Will Mean Humanitarian Crisis  (4:01)
Meanwhile humanitarian relief agencies warn a US-led war on Iraq would provoke a massive flow of Iraqi refugees into neighboring countries. In Jordan, where between 100 000 and 300 000 Iraqis fled during the 1991 US led Gulf War, the Jordanian government says it does not intend to allow Iraqi refugees to set-up camps on its border. Raphael Krafft reports from Amman, Jordan.
One Year Anniversary of Gujarat Killings   (4:17)
One year ago the western Indian state of Gujarat was torn apart by unprecedented Hindu-Muslim violence. More than 2000 Muslims were butchered across the state as Hindu mobs took revenge for the massacre of dozens of Hindus on a train in the town of Godhra. Over a hundred thousand people were displaced as town after town was burnt and security forces stood by in the face of what many have described as anti-Muslim pogroms. State chief minister Narendra Modi remains unrepentant about what he called legitimate Hindu anger and went on to win another 5-year term, despite calls for the dismissal of his government and his own arrest. One year on, justice is still to be done for the victims of the carnage and the specter of Gujarat looms high as the country heads into election mode and the Hindu extreme right continues to up the ante. But Gujarat was also a wake-up call for secular and progressive forces in India and initiatives are underway across the country to pre-empt another Gujarat. Sputnik Kilambi reports in this two-part program.
Oil Series: Nigeria  (4:17)
As we continue our February special series examining oil around the world, today we look at the  significant negative social and cultural impacts the foreign oil industry has on many indigenous communities, especially in Africa. Nigeria correspondent Sam Olukoya traveled to an oil rich island on the Nigerian coast to see how the presence of hundreds of foreign oil workers is changing the lives of local girls for the worse.