March 05, 2003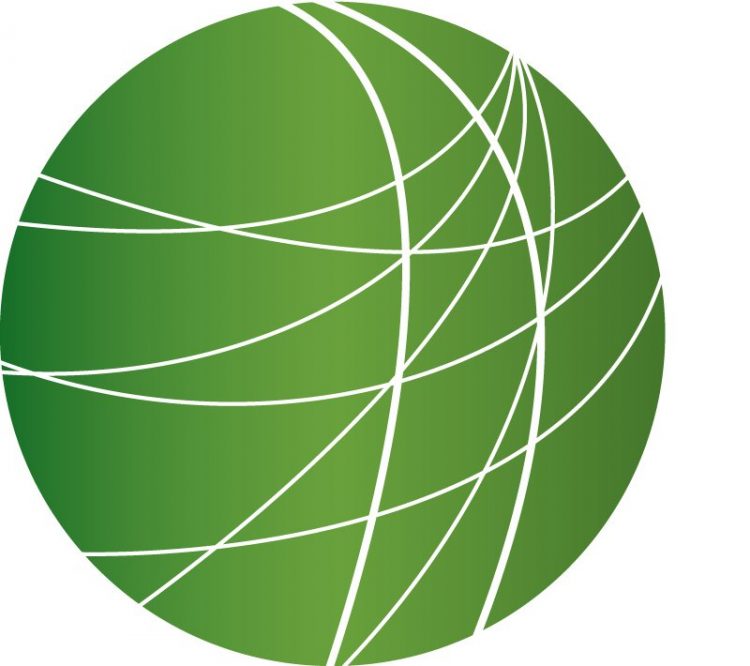 Demonstrations in Baghdad (1:16)
Members of Iraq's security forces held large demonstrations today in Baghdad, this comes as Iraq has begun  increasing the military and police presence on the streets of the capital city. From Baghdad, Jeremy Scahill reports.
Islamic Conference Divided (2:47)
The gathering of the 57-member Organization of the Islamic Conference was the third high-level gathering in the Middle East this week aimed at trying to prevent a war and the second to be marred by bitter, insulting exchanges. Arab and Islamic nations are divided on whether war can be averted while Saddam Hussein remains in power. Raphael Krafft reports from Amman, Jordan.
Philippines Bomb Blast (3:55)
After yesterday's deadly bomb blast at a crowded Philippines airport killed 17 and injured over 150, so far no one has claimed responsibility. The military has blamed Moro Islamic Liberation Front (MILF) rebels. Yesterdays attack comes as resentment among Filipinos is growing after the US announcement last month to send US troops to the Philippines to disrupt and defeat Abu Sayyaf, a rebel group the US alleges is linked to Al-Qaeda. Filipinos accuse the US, their former colonial rulers, of snatching any intelligence reports as conclusive evidence to prove that there is a link between these groups, Al-Qaeda and now even Iraq. Binu Alex reports from Philippines.
Halt the Death Penalty – PA? (3:41)
The Supreme Court today upheld long sentences meted out under the tough 3 strikes offender law which allows for prison terms of up to 25 years to be granted to a small-time thief on the third offense which may have been as simple as shoplifting golf clubs. The Supreme Court ruled 5-4 that this did not constitute cruel and unusual punishment. This as yesterday afternoon a 550 page report released by the Committee on Racial and Gender Bias in the Criminal Justice system, a study commissioned by the Pennsylvania state supreme court, advised democratic Governor Ed. Rendell and the Legislature to halt all executions until the state can administer the death sentence fairly.  Governor Rendell opposes a moratorium on the death penalty and is a former prosecutor known for his work against Mumia Abu Jamal. Dante Toza reports from Philadelphia.
Mumia Abu Jamal: When a Child Dies (3:16)
And as the state of Pennsylvania awaits a decision from Governor Rendell to halt all executions until issues of racism and capital punishment are fully investigated, we go to our own commentator on death row in Philadelphia, Mumia Abu Jamal, whose own arrest, trial and conviction smacks of racism, as he reminds of the ever present police brutality faced by African Americans in the US.
Communal Tensions in India (3:43)
A court in India today ordered the excavation of a holy site disputed between Hindus and Muslims. The site, in the northern Indian city of Ayodhya, houses the remains of a 16th Century mosque destroyed by a Hindu mob 10 years ago. This decision comes in a crucial election year, where several states are either at the polls or are headed there and India's Hindu extremist lobby seems determined to ratchet up communal tensions. Tomorrow, India's Supreme Court is to rule whether religious activities can take place around the disputed site. It had earlier banned such activity to avoid raising tensions between Hindus and Muslims. The destruction by Hindu zealots ten years ago of a centuries old mosque in Ayodhya, on the grounds that it was built on the ruins of a temple, led to widespread unrest and left hundreds dead. Tensions are rising on other fronts as well as the opposition accuses the BJP led government of fomenting divisive communal forces. The government decision to include a portrait of the infamous V.D.Savarkar,a founding member of the Hindu extreme right and one of the accused in the assassination of Mahatma Gandhi, in the hall of fame for independence heroes, has also triggered vociferous protests. Sputnik Kilambi reports.