November 26, 2003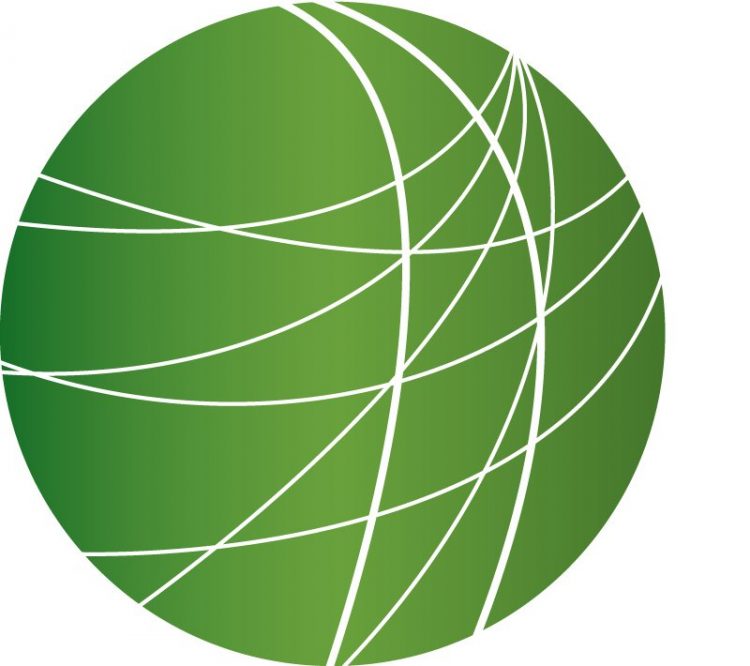 Headlines by Randi Zimmerman
Government Workers Lose Protections
Government workers, who must now compete with private contractors, will be denied key protections in the latest appropriations bill. John Hamilton has more from the Worker's Independent News Service.
Mexicans Caravan for Sovereignty
Mexican workers from rural agricultural organizations and urban labor unions have been on a march called the "Caravan in Defense of National Sovereignty." Caravan riders, expressing their opposition to the privatization of public services, will end their ride tomorrow at Mexico's legislature. Vladimir Flores reports from Mexico City.
Hunger on the Rise
The United Nations Food Agency says world hunger is on the rise again after falling a decade ago. Susan Wood reports from the U.N.
Buy Nothing Day
People around the nation and the world are refusing to participate in the traditional rush to the mall the day after Thanksgiving. Eileen Sutton explains from New York.
Congress Breaks with Issues Pending
The U.S. Congress is out for its winter break. Though it spent many hours debating energy policy and controversial judicial nominations, it fell far short in completing its work before lawmakers went home. Extending unemployment benefits for people who are about to lose them or extending the child tax credit for low income families have been put on hold until next year. Mitch Jeserich has the story from an empty Capitol Hill.
FSRN Exclusive: Under Trial Prisoners Perish in Indian Jails
At midnight last night, what some are calling a milestone in India-Pakistan relations came into effect with the beginning of a ceasefire along the demarcation line of disputed Kashmir state. While people in the region have voiced skepticism over the ability of both sides to maintain a ceasefire, many acknowledge it is a good step towards peace. However the Indian army is receiving criticism for its practices of denying prisoners their internationally recognized rights—including the right to a fair trial, which the Geneva convention and many other international humanitarian laws say constitute a war crime. From the East Asian landmass, at the tri junction of India, China and Myanmar, our correspondent Vinod K. Jose files this exclusive report on the Indian army's continuing custodial deaths and the conditions of Under Trial Prisoners, or UTPs.
FBI Goes after Saudi Doctoral Student
The attorney for the wife of a Saudi doctoral student awaiting trial for visa fraud in Idaho believes her client was the victim of an FBI document dump that has destroyed her reputation. Widely publicized FBI summaries of intercepted phone conversations paint a picture of Maha al-Hussayen as a woman sympathetic to terrorism, but her attorney and a friend say the conversations may have been misinterpreted or mistranslated. Authorities have publicly pointed the finger at husband Sami al-Hussayen, who they believe funneled money for the Islamic assembly of North America, which is being investigated for ties to al- Qaeda. They've also implied ties to pre-war Iraq and even 9-11. Leigh Robartes has more.
Black youth unemployment skyrockets in Chicago
Last month, Chicago's Small Schools Network presented a Northeastern University study showing that more than 5.5 million of the nation's youth between the ages of 16 and 24 are out of work and out of school. Those numbers include almost one hundred thousand young people in Chicago – and close to half of the population of black men in Chicago in this age category. And while federal funding for youth employment and training has been gutted in recent years, U.S. corporations are increasingly either outsourcing higher wage jobs to cheaper labor markets abroad, or importing so-called 'guest workers' that groups like Jobs With Justice have called "low-wage indentured servants" with few legal protections under U.S. labor law. Researchers argue that these policies undercut living wage jobs for workers around the world, and have dire implications for working class and minority youth in the United States. Chris Geovanis reports from Chicago.
Mumia Abu Jamal Commentary:
"The Sellers and the Sold", Racism and Classism in the American public school system.