March 06, 2003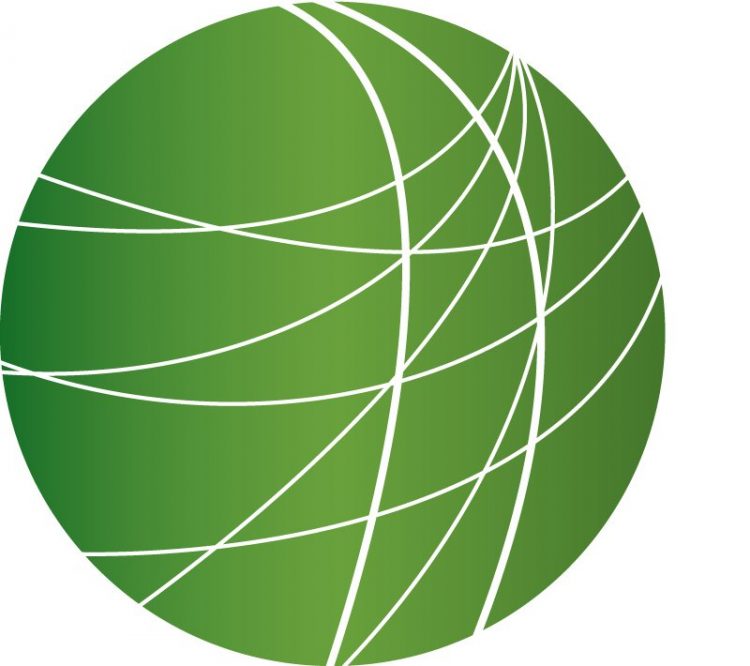 Troops Unloading in Turkey
Despite Saturday's majority vote of NO by the Turkish Parliament to allow US troops into the country, today the U.S. military is unloading equipment and troops in Turkey, they say as part of an agreement to modernize the country's military bases. Correspondent Aaron Glantz joins us from Ankara, the Turkish Capital.
Racism in US Military
As US troops set up shop in Turkey against the wishes  of the Turkish Parliament, there are now upwards of 250,000 men and women of the United States Armed Forces situated around Iraq poised to invade that country. And military recruiters around the country are working overtime as they seek out young men and women at universities, college campuses and even at the high school level. An "Army of One," the recruiting posters say, "Be All You Can Be." Yet as Michael G Haskins reports, dreams of making a career are seen by many young people of color as a viable option in an economy that offers few choices, yet reports are emerging that life inside the military smacks of race and gender discrimination.
Palestinian Death Toll Rises
While many inside Israel characterize the suicide bomb blast yesterday in Haifa which killed 15 Israelis, as shattering the a calm in the region, Palestinians say they have suffered more violence from the hands/attacks of the Israeli military, particularly since the new Israeli cabinet ministers took office last Sunday. Since Sunday, a raid earlier this week in Gaza claimed the lives of 6 Palestinians including a pregnant woman and her unborn child. Last night's attack against the Jabaliya refugee camp in the northern Gaza Strip claimed 11 lives and left 140 injured. Witnesses say 8 of the 11 were killed when an Israeli Apache helicopter shot into a crowd of Palestinians onlookers as they were watching a fire being put out. FSRN producer Kata Mester spoke with correspondent Awad Duaibes.
Computer Linked Murders in Mexico
Three-and possibly four more -victims of suspected serial killers were found recently  in and around  Ciudad Juarez in Mexico. Recent reports on NPR and other media outlets have presented the rape and murders of young working class women as a bizarre mystery.  The death toll , now in its tenth year,  could well be more than one hundred women. Although  these cases remain unsolved, a connection exists in the backgrounds of some of  the victims in Juarez and at least two other Mexican cities: private  computer schools that cater to low-income students. Kent Paterson has this exclusive report.
Bear Butte Shooting Range
Bear Butte, located just outside Sturgis, South Dakota, has been a sacred site for American Indians from across the country for countless generations. Plans to build a shooting range four miles north of the butte have brought objections from American Indian tribal members as well as non-Indians from the area. Opponents of the shooting range are planning to take the City of Sturgis, the state of South Dakota and the federal Department of Housing and Urban Development to court to stop the $800,000 project that they say will not only violate their peace and quiet  but also violates federal law.  A request for an injunction was officially filed last week and announced yesterday by four of the tribes that use Bear Butte – the Crow Creek, Rosebud and Yankton Sioux tribes, and the Northern Cheyenne tribe – for violation of the National Historic Preservation Act, the National Environmental Policy Act and the Religious Land Use Act. Jim Kent has more from Bear Butte, South Dakota.