March 17, 2003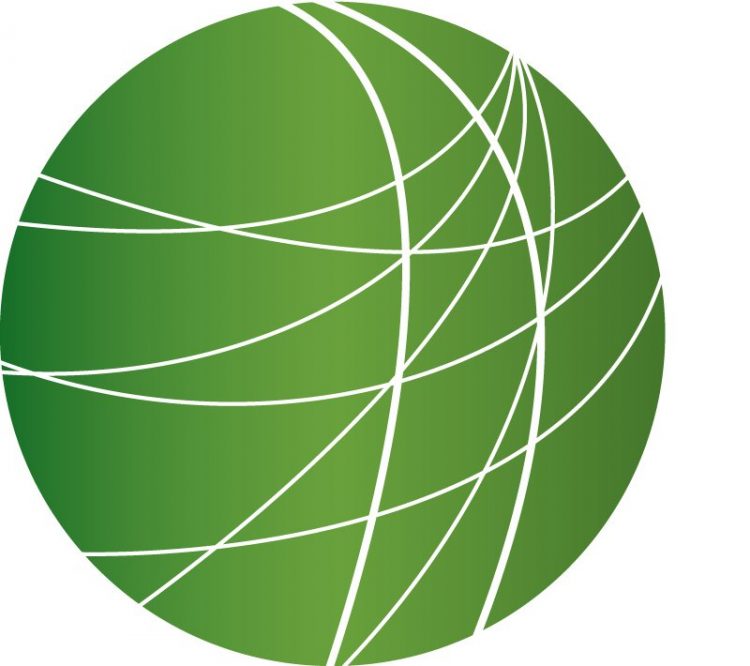 US: No UN Necessary
The United Nations has announced today that it is evacuating all personnel from the Iraq. Meanwhile the United States, Britain and Spain today announced they were no longer submitting their pro-war resolution to a vote by the UN Security Council. Despite the ultimatum imposed by President Bush yesterday to the United Nations to support his war agenda today, Security Council members have continued to resist American pressure. as wars appears to be days away. Nadja Middleton reports from NY.
Corporate Prep For War In Turkey
President Bush is set to address the nation at 8pm EST in what many are predicting to be the final call to war. Bush is going to tell Saddam Hussein that he will have to get out of Iraq to avert a war. Pundits were originally saying President Bush would give the Iraqi president a deadline, anywhere from 24 –72 hours to do what he says. The White house has also said that Bush will warn UN workers, journalists and foreigners to leave the country. Meanwhile as Aaron Glantz reports from Kiziltepe in Southeastern Turkey American companies are paying Turks as little as 3 dollars a day to prepare the way for war.
NGO's In Jordan Prepare For Worst
CNN is reporting from Jordan that vans full of journalists, UN folks, and other foreign nationals are being evacuated from Iraq and as the clouds of war are increasingly darkening, humanitarian NGO's in Iraq's western neighbor Jordan are busy preparing to support hundreds of thousands of civilians inside and outside Iraq in the event of war. As it is difficult to estimate the humanitarian consequences of a war, these NGO's have to currently operate on mere estimations. Oula Al-Farawati reports from Jordan.
Anti-War Protests Continue
Dozens of protesters were arrested today at the US Capitol in what organizers say will be a week of non-violent action and lobbying against the pending war in Iraq. This, following a weekend of mobilizations against the war in DC. Josh Chaffin has this report.
California Democrat Convention
This past weekend presidential candidates traveled west to the California Democratic convention. There, they blasted President Bush's foreign and domestic policies. Nationally, democrats are split on a potential war against Iraq, but as California delegates booed presidential hopeful senator John Edwards as he voiced his support for a pre-emptive attack, it became apparent that many California democrats want the party to oppose the war. Mitch Jesserich reports from Sacramento.
Power-Sharing In Palestine
Hundreds of Palestinians held a symbolic funeral today for U.S. student Rachel Corrie, who was killed by an IDF bulldozer as she protested the demolition of a house in southern Gaza's Rafah refugee camp. Israeli troops also killed nine Palestinians, including a toddler and a 13-year-old boy, in new incursions on the Gaza Strip launched just hours before the Palestinian parliament was to meet to debate a revised bill defining the mandate of a new power-sharing prime minister. Awad Duabes has more from the Gaza Strip.