October 14, 2003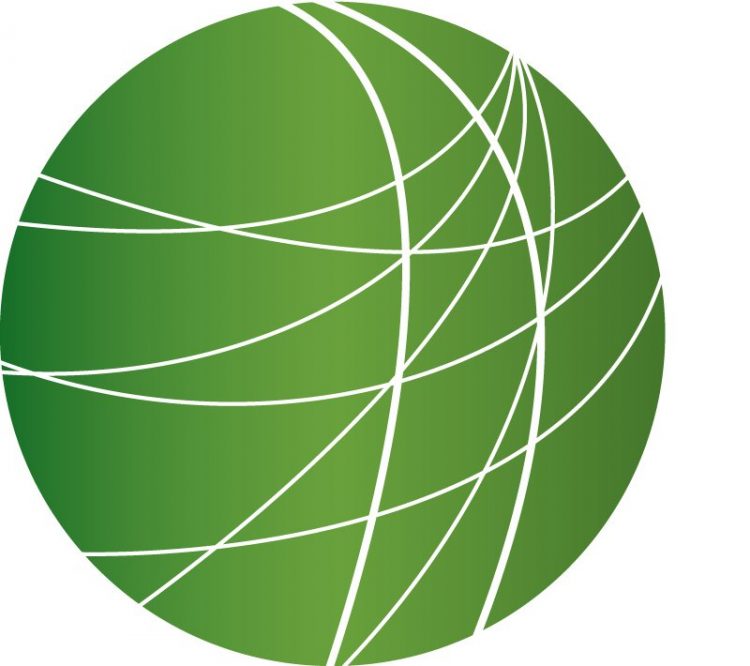 Headlines by Randi Zimmerman
Protests and Resignations in Bolivia
Four Bolivian cabinet ministers resigned today as the vice president accused the leadership for using excessive force against demonstrators. Bolivians have been filling the streets for weeks in the nation's capitol protesting government plans to sell natural gas to the United States and Mexico. Demonstrators have been saying that the gas be used for internal use before it is sold on the open market. Dozens of people have been killed in the protests that started on September 19th. President Gonzalo Sanchez de Lozada says he will postpone plans to build a pipeline until next year but refuses to resign.
Bombings at Baghdad Turkish Embassy
A bomb exploded at the Turkish embassy today in Baghdad killing one person in addition to the bomber, and injuring at least 8 others. Ezgi Sirtas reports on the reaction from Ankara.
New UN Resolution on Iraq
The United Nations Security Council is likely to pass a new resolution on Iraq issued by the United States government over strong objections from the Secretary General. Haider Risvi reports from the U.N.
US Mission Returns from Mexico
U.S. House members concluded their visit to the U.S. Mexico border renewing calls in Mexico for a serious investigation into the serial killings of young women. Kent Patterson has more from Ciudad Juarez.
Congress to Vote on $87 Billion
Republican Congressional leaders want to pass President Bush's 87 billion dollar request for Iraq this week. Along with the White House, they want to have a spending plan in place for Iraq before the international donor conference begins in Madrid. The Congressional Progressive Caucus is threatening to vote against the 87 billion dollars. In a San Francisco Chronicle editorial, Representative Barbara Lee of Oakland wrote that not only is the amount of the money daunting, but it also represents the second installment for the Iraqi invasion that may never end. Many Democrats are likely to pass the 87 billion dollar request, but they are trying to add amendments ensuring Iraq pays back the 20 billion dollars being allocated for reconstruction. Mitch Jeserich reports from Washington DC.
Texas Redistricting: Republican Congress for Next Decade?
This week in Texas, the Republican controlled state House and Senate approved a Congressional redistricting map that could secure Republican control of the US House for the rest of the decade. Analysts say the move may trigger a political catfight across the country if Democrats in other states retaliate with efforts to boost democrat numbers in their own congressional delegations. From Pacifica station KPFT in Houston, Renee Feltz reports:
Grocery Workers to Strike Across the Country
Some 70,000 supermarket workers from three major grocery chains continue to strike in Southern California today with no resolution in sight. The United Food and Commercial Workers union overwhelmingly voted to strike last week in reaction to a proposed contract that cuts health and pension plans. Teresa Wierzbianska files this report from Los Angeles.
African Bishops Apologize for Slavery
The 13th symposium of Africa and Madagascar's Episcopal conferences held last week in Senegal's capital Dakar saw an apology expressed by African bishops for African responsibility in 3 hundred years of slavery. The bishops gathered in Goree Island in pilgrimage as they discussed the many issues African countries face, yet perhaps the most significant outcome of the conference was the Bishops apology for slavery. From Senegal, Ndiaga Seck reports.
Sacagawea Unity Fest
As the nation yesterday celebrated Columbus Day, Native American communities held many events highlighting their continuing struggles, while other communities attempted to strengthen connections with non-native peoples. For years, border town communities located next to Native American reservations across the country have frequently been the center of controversy. Everything from blatant racial discrimination to ignoring the very existence of Native Americans inspired the Sacagawea Unity Fest, held in Mobridge, South Dakota over the weekend. And as Jim Kent reports, the Sacagawea Unity Fest provided insight into Native American history, oral traditions, art and music, as well as offering Mobridge-area residents the chance to plan their own community kitchen – a joint food-industry business.