March 24, 2003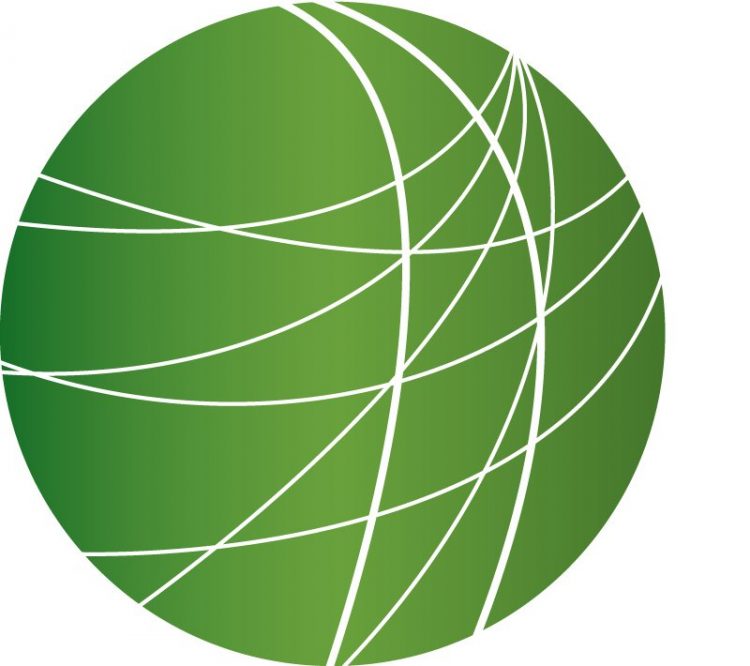 War Coverage – The Latest News
As US troops are quickly advancing on Baghdad, the past 24 hours has seen the bloodiest fighting of the five-day US-led war against Iraq. Deepa Fernandes reports.
Turkish Border Delays
A US special envoy has failed to reach an agreement with Turkey today over whether Turkish troops should go into Northern Iraq. The US opposes any Turkish intervention, as Washington says their presence in Northern Iraq could lead to friendly fire incidents with U.S. forces and clashes with Iraqi Kurds. This as over the weekend, Turkey steadily increased the number of troops it has stationed a few miles inside Iraq, while massing an additional 10,000 or so troops and heavy equipment on the Turkish side of the border. Meanwhile hundreds of Turkish and international journalists wait in the Turkish border town of Silopi unable to report on the situation. Ezgi Saritas is one of them. She files this report.
First Syrian Victims
Yesterday the first Syrian victims of the war on Iraq were reported as a US missile struck a Syrian bus on its way back from Iraq to Syria. According to Syrian official news agency, 5 people have been killed, and 10 others wounded. Syria has strongly opposed the US led war on Iraq fearing it would find itself isolated in the region if Saddam Hussein was to be ousted.  Syrian president Bashar Al Assad has promised reforms since he took power after his father's death in 1999. But as Bob Dupont reports lack of liberty and human rights abuses are still common.
British Protests Grow
Saturday in London saw the largest wartime demonstration in British history. It followed closely on the heels of the largest demonstration in living memory last month which attracted over a million people. The protests come despite the rising support for Prime Minister Tony Blair who is now being seen as a good statesman by some now that the war has started. This as A British soldier has been killed in southern Iraq, becoming the first known member of British ground forces to die in combat since the war began. Anastasia Kershaw reports from London.
US Anti-War Protests Continue
Despite the beginning of the Bush Declared War on Iraq, protesters from around the globe, refused to be shocked and awed into either silence or support. In various forms they came out in numbers to show their disapproval of the war now underway in Iraq. Ian Forrest has the story.
Slum Dwellers Protest War
And in India, a group calling itself The Radical Red is mobilizing the slums and the poor villages in its anti-war campaigning. Thousands of comrades are busy in a door-to-door, slum-to-slum, village-to-village campaign.  From New Delhi in India, Our Correspondent Vinod K. Jose reports about why people so poor and busy with their own daily struggle to survive care about the US-lead war in Iraq.