July 23, 2003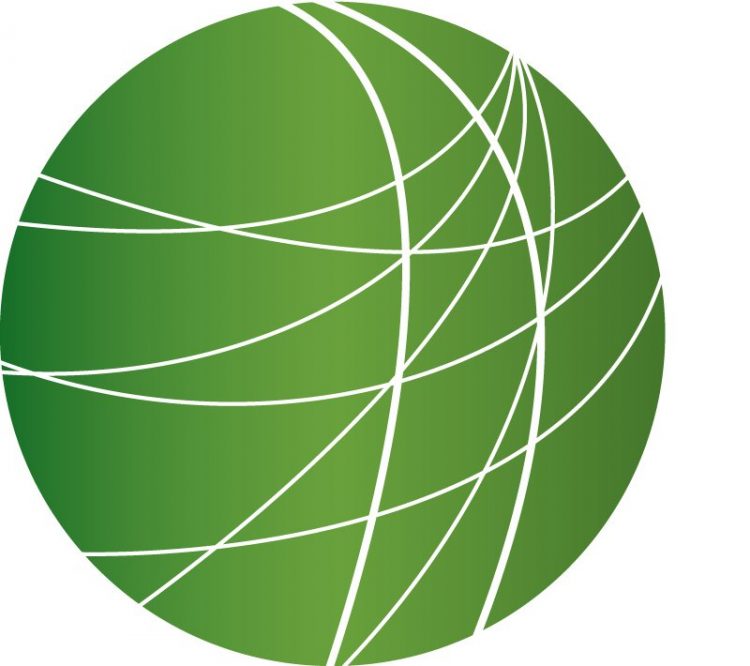 Free Speech Radio News Headlines by Nell Abrams
NYC Councilman James Davis died today after a gunman opened fire inside NY City's council chambers
US House Blocks New FCC Rules
US House Rolls Back Provision of the USA Patriot Act
Terror Charges Dismissed Against Attorney Lynne Stewart
Radio for Peace International Shuttered
Aid Takes the Rap  (3:45)
The Bush Administration has another explanation for why it used bad intelligence to justify the Iraq invasion. Following the CIA's previous acceptance of blame, and after the White House had claimed ignorance, a little known aide to National Security Advisor, Condoleeza Rice now contends he did know the Niger uranium story was dubious, but that he forgot to pass the information up the chain. From the Capitol, Josh Chaffin reports on the congressional reaction to the latest explanation coming out of the White House.
Two More US soldiers Die in Iraq  (3:48)
Another ambush in Iraq today has left two more American Soldiers dead bringing the toll to 41 since President Bush's May 1 announcement of the end of combat. This a day after officials claimed attacks on occupying forces would lessen with the killing of Saddam Hussein's two sons who were killed during a raid in the Iraqi city of Mosul. We go to John Dizard who is a Financial Times columnist researching in Baghdad.
Iraqi Representatives Appear Before UN Security Council  (4:01)
Meanwhile US and British attempts to secure international assistance in the rebuilding and policing of Iraq continue to be rebuffed with France, Russia, Germany and India all saying their troops need a new United Nations Mandate. Members of the international community also want assurances their companies will have access to the Iraqi Market. To allay these concerns, the US recently appointed a 25 member Iraqi Governing Council. Yesterday the body faced its first test of international legitimacy when three of its members were invited to address a public meeting of the UN Security Council. Not all went according to plan. Susan Wood reports from the UN.
LA Police Officer to Hear Jury's Verdict Soon  (3:48)
A little over a year ago, the graphic videotaped arrest of black teenager Donovan Jackson sent shock waves through the LA area. The trial of the police officer charged with assault is now wrapping up. In today's closing arguments, prosecutors called the officer who beat and punched the teen, out of control and angry. The case will soon be in the jury's hands. As Jordan Davis reports though the trial hasn't pleased many community members. They're preparing a peaceful reaction whatever the verdict may be.
Mumia Abu Jamal Commentary: The Bush Blair Doctrine  (3:01)