September 05, 2003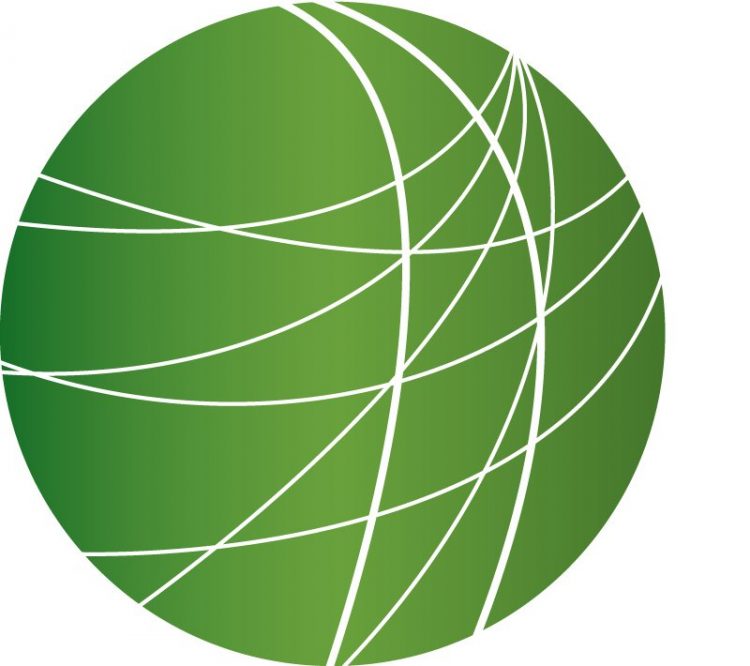 Free Speech Radio News Headlines
Conscientious Objector Facing Military Prosecution – Sara Olson
UN Petition to Stop Pushing Poor Nations into Bad Trade Deals – Haider Rizvi
President Bush Signed into Law the Prison Rape Elimination Act – Renee Feltz
U.S. Senate Takes Step Towards Curbing the New Media Ownership Rules – Craig Murphy
A Pay Raise for Congress  (3:43)
After a closed Congressional hearing on Capitol Hill, Deputy Defense Secretary Paul Wolfowitz confirmed recent reports that the further occupation of Iraq is going to cost billions of dollars more. Reports say that possibly as early as next week the Bush administration will propose to Congress an appropriation for Iraq of somewhere between 60 and 70 billion dollars. Republican Congressional leaders say they will approve whatever money is needed as they equated the so called War on Terrorism with World War II. And while the additional 60 to 70 billions dollar request would push the nation's budget deficit over a half trillion dollars, Congress is about to give itself a pay raise, this as it stalls on raising the federal minimum wage as Mitch Jeserich reports from Capitol Hill.
Verizon Workers Win Job Security  (3:46)
Unions representing nearly eighty thousand employees with telephone giant Verizon have a tentative new contract. The deal, which was reached last night more than a month after a previous labor agreement expired, will help maintain health benefits for workers, will boost wages and pensions, and most importantly for union members, will maintain job security. John Hamilton has details.
More Kashmir Violence – 61 Dead (3:50)
Sixteen people were killed in continuing violence in Indian-administered Kashmir yesterday. These latest deaths brings to at least 61 the number of people killed in a wave of violence in Kashmir since Saturday when Indian troops gunned down rebel commander Gazi Baba. India and Pakistan's recent overtures toward peace have been broken by this fresh wave of attacks in the Kashmir valley, the flashpoint of Indo-Pak tension. Since Indian Prime Minister Vajpayee made his peace offering to Pakistan from Kashmir this spring, the two countries have been encouraged by a decline in violence in Indian administered Kashmir. But as Shahnawaz Khan reports from Srinigar, Kashmir's capital, the motions towards peace have now almost wholly disintegrated.
Constant Fear for Iraqis in Daily Life  (3:57)
The London Telegraph reported today that German Chancellor Gerhard Schroeder says that calls from within his country for German troops to join any U.N. force in Iraq make him, "want to puke." This as today, Defense Secretary Donald Rumsfeld helicoptered into Tikrit. Rumsfeld's unannounced tour is being reported as a morale booster for US troops and an evaluation of the pressing security needs for American troops and Iraqi civilians. Iraqis face the threat of being killed, harmed or imprisoned by American forces, and families report hiding their precious properties if American soldiers enter their houses searching for weapons.  Iraqis driving their cars have learned to take extra care to evade moving American military vehicles, fearing that they may crash their cars. According to many accounts, this sort of constant fear and caution has become a part of daily life in Iraq as FSRN correspondent Ahmed Al-Rawi reports.
Part 3: Peru: Lori Berenson Speaks to FSRN  (3:54)
In it's final report, Peru's Truth And Reconciliation Commission condemned the massacres in Lima prisons committed in 1986 by armed forces who killed hundreds of political prisoners. Today, approximately 2, 000 political prisoners still remain behind bars. Lori Berenson, a US citizen and political prisoner herself, told FSRN that the they are living relics of Peru's political violence. Prison life from 1992-2000 meant being enclosed in the cell for 23 and a half hours a day. Trays of food were slid through a small opening at the bottom of the bars, and the guards who delivered it wore ski masks. Only immediate family members could visit prisoners for 1/2 an hour each month, and visits were divided by partitions so that prisoners could not touch or hug family members. From Lima, Peru, Nicole Karsin has this final report in our three part special examining the findings of Peru's Truth and Reconciliation Commission.