March 26, 2003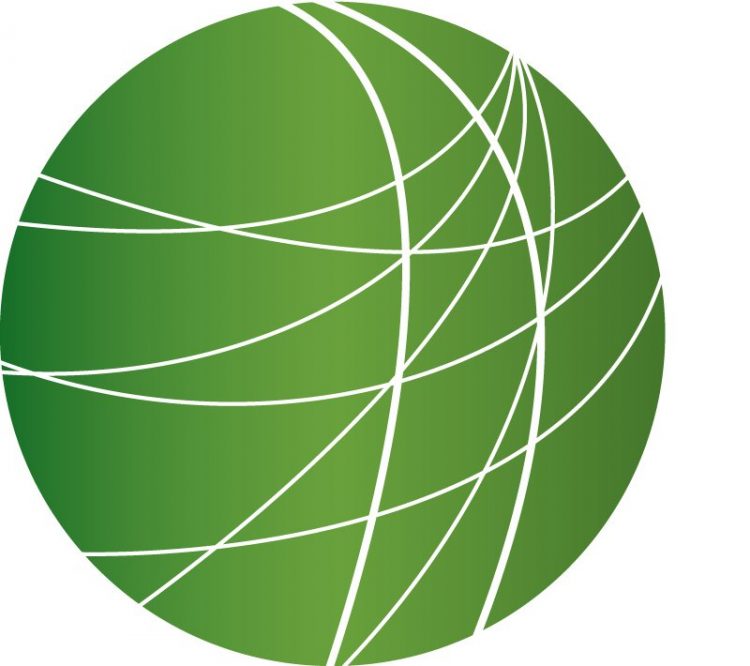 Bush Meets Blair
President Bush addressed troops at MacDill Air force Base in Tampa, Florida earlier today, a few hours before his meeting with his British counterpart, Tony Blair. There is speculate that the Bush-Blair meeting at Camp David could see the announcement of a significant cut in dues the US pays to the United Nations. And as Ian Forest Reports, the meeting between the leaders will also evaluate a war that has so far seen more US & UK casualties than expected.
Civilian Casualties Rise
Al Jazeera today broadcast footage that contradicts British troops and embedded journalists who have been reporting that there is an uprising in the city of Basra. The Jazeera journalist, the only foreign correspondent in Basra has reported that there are no signs of a popular uprising against Saddam Hussein. Meanwhile, there are unconfirmed reports that a stray missile has exploded in the neighboring Iranian town of Qasr-e Shirin on the border with Kurdish administered northern Iraq. It is unknown if the missile was fired by Iraqi or the US-led coalition forces. This comes as reports from inside Iraq paint a worsening situation for civilians. Deepa Fernandes with Kata Mester report.
Turks Officially Into Northern Iraq
The European Union, NATO, and Russia today announced their opposition to  the Turkish Army's plans to send thousands of troops to Northern Iraq. The United States and Britain had already said they oppose a Turkish invasion and the Kurdish authorities who control Northern Iraq have promised to fight. But in a rare televised press conference this morning, the head of the Turkish Army, General Hilmi Ozkok told reporters the Turkish Army would only send thousands of troops across the border to extend what he called "a hand of friendship" to the Kurdish people there. Few observers believe that explanation, as Aaron Glantz reports from Ankara.
Iraqi Returnees
Days before the eruption of this all-out war on Iraq, the UN
predicted that there would be at least 600.000 refugees, the majority being Iraqis who would seek refuge in countries neighboring Iraq. Now 6 days after the start of the war, no Iraqi refuges have reached the Jordan Iraq border town of Roweished, while only 16 have arrived in Syria. Astonishingly enough, 5200 people have actually left Jordan for Baghdad since March 15. Oula Farawati has more from Amman, Jordan.
Texas Sodomy Case
Today the US Supreme Court heard a closely watched case that challenges a Texas sodomy law used to arrest two men for having sex in their home. The case challenges sodomy laws still on the books in a dozen other states. KPFT's Renee Feltz reports from Houston, Texas.
Tree-Sitters Challenge Loggers
Once again the redwood forests of the Pacific NW are at the center of  a clash between the Maxxam owned Pacific Lumber Company and forest activists. Once famed for it's high quality redwood products the company has for over a decade become much better known for the controversy surrounding its fast paced logging practices. The latest clash involves how the company has decided to handle an ever-increasing number of tree-sitters on its' property in the Freshwater area of NW California where over the past year there have been up to 20 tree-sits  at a time. The company had largely ignored them until recent weeks when it began a crack down of almost military scope. Estelle Fennell Reports from Arcata.