June 23, 2003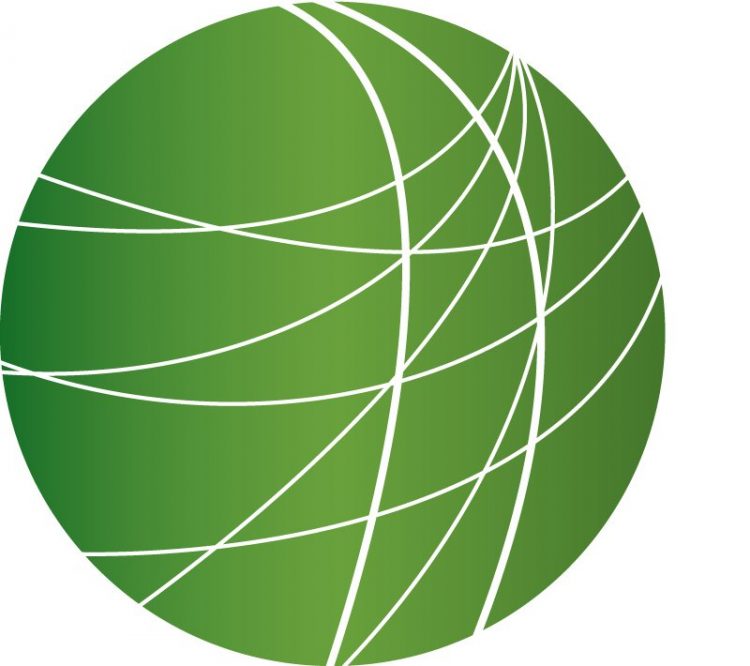 Supreme Court Upholds Affirmative Action
The Supreme Court has upheld the University of Michigan's law school admissions policy, finding that race can be used as a factor in deciding who gets in. In a separate ruling, the high court struck down the point system the university uses to give minority preference in undergraduate admissions. Yet as Josh Chaffin reports, both sides of the debate are claiming partial victory in this critical decision for affirmative action policies.
Mid East Quartet Condemns Israel
The Middle East Quartet, comprising the US, the EU, the UN and Russia, yesterday sought to renew hope that a Middle East peace roadmap can be saved despite the acts of violence that are undermining the internationally backed plan. Meeting in the Dead Sea yesterday, the quartet said all efforts should be exerted to revive peace talks between Israelis and Palestinians. Oula Farawati has more
Hamas Leader Assassinated
Meanwhile, on Saturday Israel assassinated a military leader of Hamas, Abdullah Qawasmeh in Hebron. The killing was condemned by the Secretary of State Colin Powell. And yesterday morning before the Israeli parliament, Prime Minister Sharon called for the expansion of Jewish settlements, a direct rebuff to the Roadmap Peace plan. Our correspondent in Gaza Mohammed Ghalayini spoke with Dr. Mahmoud Al-Zahaar, member of the Hamas's Political Bureau in Gaza.
Worker Protests in South Korea
Workers from various South Korean industries are filling the streets of Seoul as days of protests are set to continue through this week. From the teachers union to the transportation sectors, labor unions are demanding to be heard. And yesterday, after 11 hours of talks, South Korea's Chohung Bank's labor union called an end to a five-day strike after the South Korean government agreed to delay the merger of Chohung with Shinhan Financial Group unit for three years. And as Simba Russeau reports bank workers have been occupying the main headquarters of the Chohung bank because they say they if the bank is sold to foreign investors it will dramatically change the way unions function.
Healthy Forest: A Loggers Dream?
Fire crews are still trying to contain wildfire that destroyed more than two-hundred fifty homes and vacation cabins in the Arizona mountain resort of Summerhaven late last week.  The large fire near Phoenix is one of a dozen in Arizona adding to the sense of urgency some politicians feel to pass the Healthy Forests Restoration act. The bill is scheduled for hearings Thursday in the senate Agriculture, Nutrition and Forestry Committee. But environmental activists see the bill as an attempt to legalize logging in sensitive back country areas, away from threatened homes. Leigh Robartes has more.