November 27, 2003 – Surviving the Stream; Lakota homelessness in South Dakota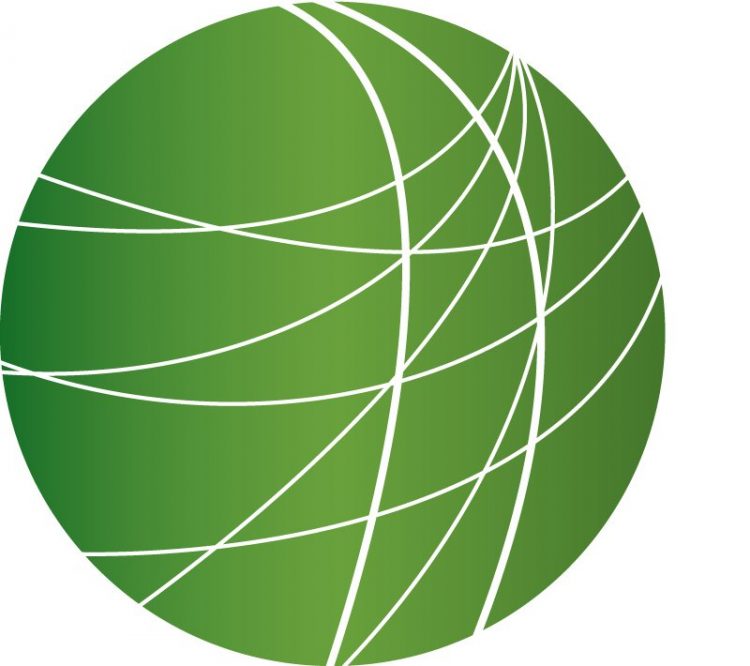 Surviving the Stream
The State of South Dakota is home to the Lakota Sioux People.
The Lakota are one of just a few nations to beat the United States in battle when they took out General Custer's 7th Cavalry at the Battle of the Little Bighorn. But shortly afterward the land Treaty of 1868 was broken by the US government, and the Lakota were subjected to reservations. But today they survive despite the broken treaties, cultural genocide, economic oppression, and racist hatred of the last 200 years. The Lakota still stand strong in calling for the return of their lands and the restoration of their human rights.
While the Lakota remain culturally very rich they live in what is economically the poorest area of the country. Many Lakota's try to escape the 80% unemployment on the state's reservations by traveling to Rapid City, the second largest town in South Dakota. But when they arrive they find only a wall of racist hatred and economic oppression awaiting them. FSRN's Charles Michael Ray has this special Thanksgiving documentary "Surviving on the Stream" on the plight of Homeless Lakota people in Rapid City.