April 21, 2003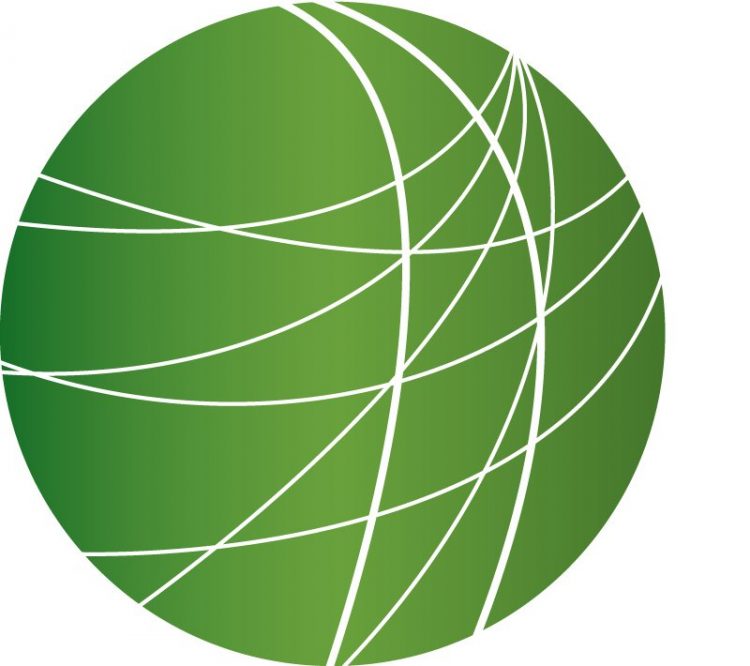 Iraqis Caught in the Middle
Retired General Jay Garner arrived in Baghdad today where he begins his job of running Iraq, as Iraqi cries for an end to the US occupation of their land grow louder. This as Mohammed Mohsen al-Zubaidi, a recently returned exile, declared yesterday that he is Baghdad's new mayor and that he had formed a municipal government. The US coordinator for central Iraq who is traveling with Gen Garner said the US does not recognize al-Zubaidi as Baghdad's new mayor. Deepa Fernandes spoke with our correspondent in Baghdad, Urban Hamid.
Iraq's Neighbors Meet
Over the weekend Arabic media has been rife with speculations that a "safqa" — Arabic for a secret deal — was arranged between the United States and the Baath regime to hand over Baghdad. Evidence cited is based on the fact that the lives of many American and British forces as well as most senior Baath officials were spared, that Baghdad itself did not turn into the bloodbath widely anticipated by military experts and that the war was shortened dramatically, saving the region — especially Saudi Arabia — from catastrophic consequences. Again, this coming out of Arab press. Meanwhile increasingly defiant over America's aggressive new posture in the Middle East, and increasingly worried about the security of their own countries Iraq's neighbors said at the weekend in Saudi Arabia that they would not accept a long-term US role in Iraq. The eight countries, including Turkey, Iran, Kuwait, Saudi Arabia, Jordan, Egypt and Bahrain, also threw their collective weight behind Syria – the eighth nation in the group – in its mounting confrontation with the US. Oula Farawati reports.
Palestinian Prime Minister Walks Out
Over the weekend, a 45 year old Palestinian cameraman for the Associated Press, became the fourth journalist shot and killed by the Israeli Military during the past year. Nazeh Darwazeh, was filming outside of the Israeli military's line of fire as the IDF was shooting at Palestinian youths throwing rocks in the old city of Nablus.  Darwazeh's death comes 3 weeks after the Israeli Military shot a British peace activist in the head while protecting children in the impoverished southern Gaza Strip town of Rafah. On Saturday, thirty Israeli tanks rolled into Rafah, backed by Apache helicopters, killing 5 Palestinians, one as young as 14, and an Israeli military "combat" photographer. This as the newly appointed Palestinian Prime Minister Mahmoud Abbas, walked out of the Palestinian cabinet this weekend, accusing Yassar Arafat of blocking cabinet nominees: Awad Duaibes has more from Ramallah.
Nigerian Presidential Elections
After Saturday's presidential elections in Nigeria, with just over 60% of the votes tallied, it appears that incumbent President Obasanjo will be Nigeria's leader for another term. Opposition parties charge widespread fraud, especially in the country's Niger Delta Region. And as Dena Montague reports, since Obasanjo's first term his relationship with the US has grown tighter, something many Nigerians feel is due to the country's oil wealth.
Lockheed Martin Strike
Workers who assemble F-16 jet fighters at Lockheed Martin's Forth Worth Texas facility have been on strike for more than a week. Lockheed Martin, the nation's number one Pentagon contractor, was recently awarded the biggest defense contract in history to produce the Joint Strike Fighter. Stefan Wray reports.
India-Pakistan Tensions
While a weekend trip to Kashmir by Indian Prime Minister Atal Behari Vajpayee was hailed by some as a mission of peace with Vajpayee calling for talks with Pakistan over the issue of Kashmir, the comments come on the heels of a call by the Indian foreign minister late last week for "pre-emptive strikes on Pakistan". Stepping up the rhetoric, Pakistan Prime Minister Mir Zafarullah Khan Jamali said Thursday that Pakistan would go to "any extent" if attacked by India under the doctrine of pre-emption. Tension between the two nuclear powers resulted in a million plus army personnel facing each other at the border in the last summer. Our correspondent, Vinod K. Jose has more.
Nina Simone Dies
As we go to air, we learned that legendary jazz and blues singer Nina Simone died at the age of 70 at her home in southern France. Simone, born in 1933 in the US state of North Carolina. We will have more tomorrow.