May 02, 2003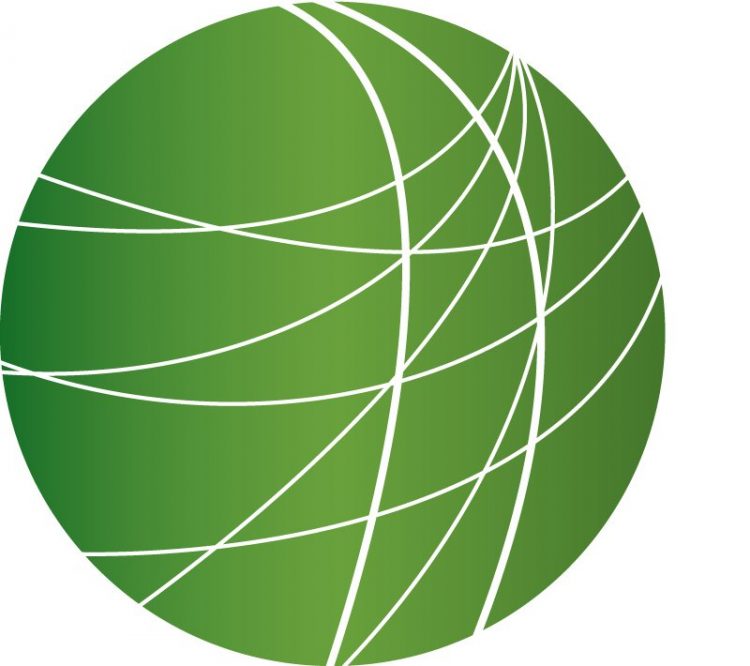 The Bush Spectacular (5:43)
As Defense Secretary Donald Rumsfeld announced yesterday that U.S.-led forces in Afghanistan had moved from major combat operations to a "period of stability and reconstruction," President Bush last night declared the end of major combat in Iraq in a highly choreographed Presidential address to the nation. Nadja Middleton reports.
No Food, Buy Guns: Report From Iraq (3:03)
UNICEF said today that thousands of Iraqi children will die unless they are made top priority in the chaotic post-war situation. This as international aid agencies today appealed for the UN to be given a key role in the rebuilding of Iraq. Oxfam, Islamic Relief, and Caritas, among others issued a statement today saying the UN must play a role in doing what the US and British have so far failed to do, stop the spread of disease and hunger across the country. And as Aaron Glantz reports from Faluja, Iraq, while Iraqi's are organizing to bring stability, the devastation to their land has left them with little resources to rebuild.
Bhopal Victims Sued By Dow (3:24)
Yesterday survivors of the world's worst industrial tragedy from Bhopal,  India, launched a worldwide relay hunger strike from New York to expose the falsehoods they say Dow Chemical propagates. In June 2002, the relay hunger strike for justice in Bhopal went on for nearly two months with more than 1500 people joining worldwide. The disaster occurred some 19 years ago and since then the victims say they have received nothing – compensation nor justice. And as Binu Alex reports from the disaster site in Bhopal, what victims have instead received is a legal notice from Dow Chemical suing the victims for thousands of dollars.
More Zapatista Displacements (3:55)
For the second time in two weeks the Lacandon Indians have led an incursion backed by the Mexican military and two federal environmental agencies into Zapatista support base communities situated within the ever tense Montes Azules Nature Reserve in Chiapas.  The latest incursion has spurred the state government to solicit the intervention of the independent Fray Bartolome de las Casas Human Rights center in hopes of diffusing the explosive situation.  The human rights center will announce its decision sometime today. Tim Russo brings us the latest from southern Mexico.
Bush Meets Australian PM, Howard (2:38)
Today Australia's Prime Minister met with President Bush at his Texas ranch. He's the first foreign head-of-state to visit the Texas White House since the Crawford Peace House opened its doors. And in Austin, Texas, people are gearing up for a Showdown. Stefan Wray has more.