May 08, 2003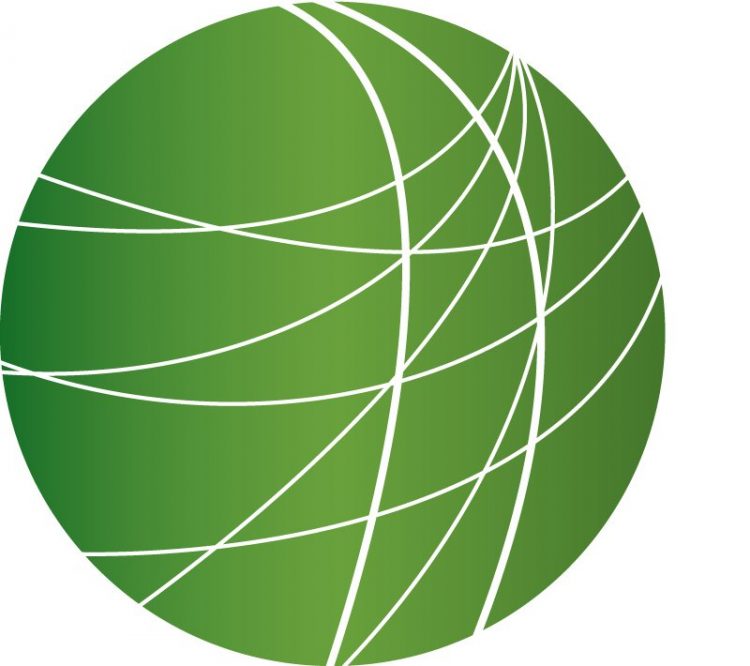 Justice in Iraq – American Style.  3:44
American authorities announced today arrested officials of Saddam Hussein's regime will be tried inside Iraq under a new Iraqi justice system set up by the Americans. Iraqi's got their first taste of this new system today, and as Aaron Glantz reports from Baghdad, it looks a lot like the system under Saddam Hussein's dictatorship.
Rockefeller Drug Laws Turn 30  (3:26)
30 years ago today, New York State became the first state in the country to mandate harsh prison sentences for all drug offenders. The enactment of the Rockefeller Drug Laws marked the beginning of a nation-wide "war on drugs" that critics say has done little to curtail drug use and much to reinforce institutionalized racism. Many of those critics gathered today at noon in front of the New York city offices of Governor George Pataki. FSRN's Nadja Middleton was there.
Nurses: Healthcare in Crisis  (3:26)
This is national nurses' week. The Pennsylvania Association of Staff Nurses and Allied Professionals along with the Service Employees International Union rallied to draw attention to the growing strain on their profession. Carrying signs and wearing scrubs, hundreds of Pennsylvania nurses filled their state Capitol yesterday pushing for legislation that would ban mandatory overtime and set lower nurse-to-patient ratios. And as Sarah Turner reports, nurses warned legislators that the state's a health care system is in crisis.
Newmont Profits On Backs Of Workers  (3:34)
Yesterday in Denver, Colorado, shareholders of the Newmont Mining Corporation met for their annual meetings. Newmont is responsible for the largest goldmine in Latin America and yesterday recorded huge first quarter profits of $117.2 million, described by the financial press as a "windfall". Yet Adriana Raudzens of KGNU reports that these massive profits are on the backs of workers and the environment in Latin America and Africa.
Fair Trial For Mike Hawash?  (0:57)
Supporters for Mike Hawash cringe when the phrase the "Portland 6" comes up. Inflammatory headlines across the city's papers last fall, combined with high alerts from a pre-war Department of Homeland Security seemed to encourage the idea of guilt by association, all in the interest of national security. But with the latest inclusion of Mike Hawash to the terrorist case, the idea of just and fair trials is becoming a concern. Lisa Haamid has more from Portland, OR.
Palestinians Deported  (3:38)
Yesterday, 55 years ago a UN mandate created the state of Israel, wherein some 750,000  indigenous Palestinians were forcibly expelled or fled from the militias.  A condition of Israel's admission to the United Nations is repatriation and compensation for the Palestinian refugees,  yet to this day nothing has been done nor do the Palestinians have a state. And as Israelis began its so called "Independence Day" celebrations yesterday, an 18 month old Palestinian was shot by the IDF in southern Gaza. The ongoing crisis of the over 4.5 million Palestinian refugees throughout the world who have been illegally denied the right of return to Palestine by Israel has come into focus in Montreal Canada where there are currently over 100 Palestinian refugees facing deportation in the coming days, weeks and months. The refugees are predominantly from the Occupied Territories and the many Palestinian refugee camps in southern Lebanon. Stefan Cristoff reports.