May 23, 2003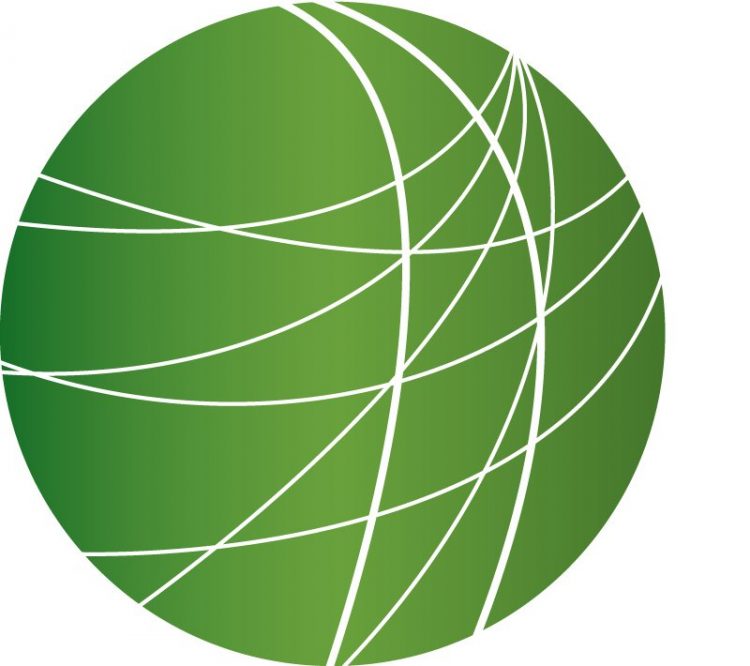 Protests Demand End to Aceh Assault
Reports out of the Indonesian held province of Aceh today tell a worsening tale of humanitarian disaster. It is reported that upwards of 23,000 civilians have fled their homes while as the Indonesian military continues its assault. Another eyewitness report says some 50 civilians have died while over 60 GAM members have been killed. There are even reports of summary executions of young men aged 11-20. And the chorus of protest is growing around the world, demanding the Indonesian military end its assault against the Free Aceh Movement. Meanwhile, Philippine President Gloria Arroyo arrived in Washington and New York this week to meet with President Bush and various big investors. This comes after Arroyo declared war on separatist in the Southern Philippines. Simba Russeau takes a look at the President's visit to NY and the protests today outside of the Indonesian Mission to the UN.
Venezuelans Want US Ambassador Out
Since the war against Iraq ended, the U.S. government has been refocusing its attention on other countries it deems problematic. Among these, is Venezuela, where the U.S. ambassador to that country has been making regular pronouncements that are critical of the Chavez government. Greg Wilpert reports from Caracas, Venezuela on the disaffection this has created against the Ambassador.
Healthy Forest or Healthy Profits?
The U.S. House of Representatives this week passed a bill that would turn the Bush Administration's controversial Healthy Forest Initiative into federal law. The plan calls for commercial logging on protected land, starting with the Sam Houston National Forest in Texas. As the bill makes its way to the Senate, conservationists across the country are fighting to keep public lands in public hands. From KPFT in Houston, Erika McDonald has the report.
Anti-Abortion Bill Before Texas Governor
Last week the Texas State legislature made national headlines when House Democrats fled to Oklahoma to break quorum and suspend action on a controversial redistricting measure. The week, the Republican controlled Texas Senate and House were both back in business and now both have passed new anti-choice legislation which critics say further erodes women's rights to an abortion. Pam Thompson has more.
Trade Talks Cut Australian Health Subsidies
Today in Hawaii, week-long Free Trade Agreement talks between Australia and the US wrapped up. Australian Prime Minister John Howard has been harshly criticized at home for his cozy relationship with US president George Bush, and many say this week's Free Trade Talks amount to Howard selling Australians into the profit hungry clutches of US industry. Australia stands to see substantial changes to media and food labeling laws while perhaps the most alarming change will affect the pharmaceutical sector, with critics charging Australians may be paying up to 100% more for their medicines as US drug companies enter the Australian market. And as correspondent Guy Degen reports from Sydney, the Howard government is not only doing deals with the Americans,  but also attempting to dismantle the country's decades old free-healthcare system.
Medical Debt Hits Poor
The common wisdom is that some 40 million Americans lack health insurance, one fifth of the total population. Now a new report claims that at some point during the past year, as many as 60 million people underwent routine and emergency medical procedures without insurance. The result is crushing medical debt for thousands of patients. Yale-New Haven Hospital is a world-renowned institution in New Haven, Connecticut, affiliated with Yale University. However recently it has come under fire for its hard-hearted and tight-fisted tactics in collecting medical debt. But a network representing union members, religious communities, neighborhood activists and lawmakers has succeeded in pushing the hospital to change some of its more onerous practices. Now they're looking for an even bigger win. Melinda Tuhus reports from New Haven.