May 26, 2003 – A Prison Without Bars: A Ranch Where Hope Grows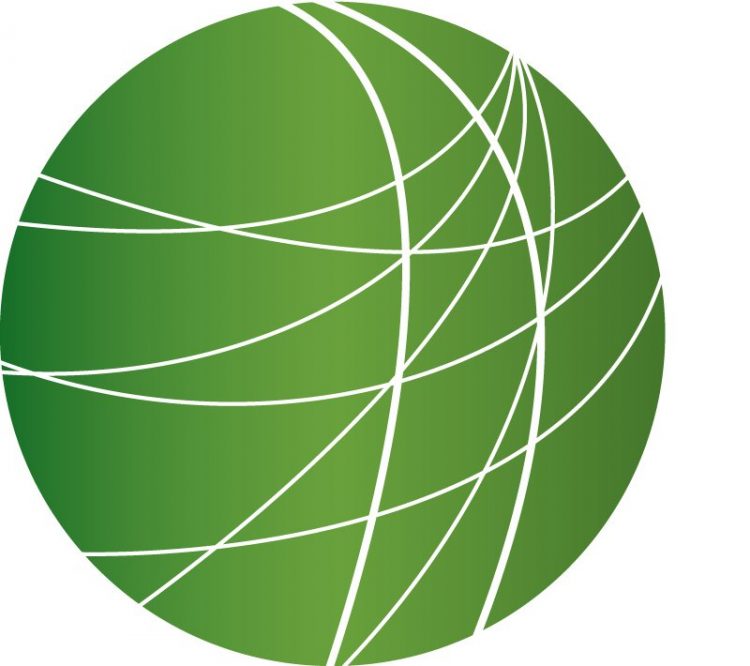 Sure we all are anti-incarceration. And would you vote to put kids in prison? Just the same, what do you do with kids that at 16 are dropping out, failing probation, jacking people and carrying Mach 10s?  And for poor kids– budget cuts mean the loss of housing, welfare, and access to school.  It also means that any community alternatives to state prison are seriously threatened.
FSRN and Prison Radio brings you the voices of ten young men —  African American, Latino, Asian American, Samoan, Iraqi, and a Ukrainian teenager, all doing time, or who have done time at Log Cabin Ranch San Francisco's juvenile detention facility. These are boys trying to becoming men, boys who are fathers.  They told us that ignoring the crisis has had deadly consequences and that they want to live. Their raps and poems document their journey– amidst the pain of poverty and profiling.