November 21, 2003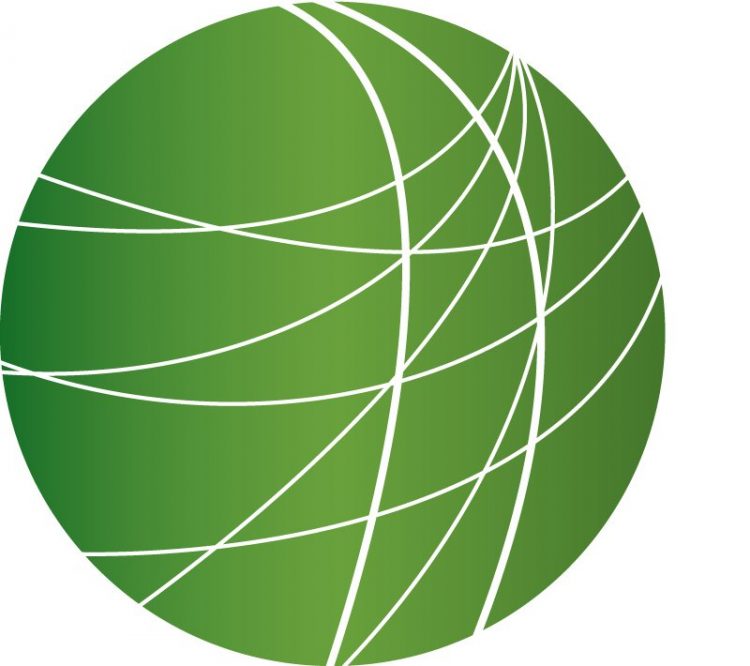 Headlines by Randi Zimmerman
Rockets on Donkey Carts in Baghdad Pulled by typically low-key donkey carts, attackers in Iraq blasted rockets at the Iraqi Oil Ministry and Sheridan Hotel, home to many foreign journalists. Ahmed Al-Rawi reports from Baghdad.
DOJ Protests Over Wal-Mart Arrests
Today, protestors went before the Department of Justice to speak out against the raids and arrest last month of close to 300 undocumented immigrant workers at Wal-Marts throughout the U.S. Darby Hickey was there.
Oilman as Ambassador to Saudi Arabia
Today a Senate committee heard from a Texas oilman, who the President has nominated to be the next ambassador to Saudi Arabia. Victoria Jones reports from D.C.
Gun Suit Back On
A federal appeals court panel has reinstated claims against the makers and marketers of guns used by white supremacist against Jewish children and a Filipino postman in 1999. Kellia Ramares has more from KPFA.
FTAA 'Lite' is Signed
Trade ministers from the 34 nations of the Western Hemisphere ended their Miami meetings one day early and agreed to the largest free trade area in the world. While protestors in the streets of Miami raised issues of the environment, labor and immigration, fairness for smaller economies was the issue on which the ministers expressed their concern throughout the Ministerial Declaration. Brazil along with United States spearheaded the draft agreement which ultimately may be slightly less than the US wanted. We begin our coverage with FSRN'S Jackson Allers who spoke with Brazilian Workers Party spokesperson Mauricio Rands-Barrows about the agreement.
Report from the Militarized Streets of Miami
Meanwhile, yesterday as the negotiations were underway, on the streets of Miami where police estimate some ten thousand were protesting, FSRN correspondent's Sarah Turner and John Hamilton came under police rubber bullet fire. They bring us this report.
Energy Bill is Dead?
In an unexpected turn around, the omnibus energy bill in Congress is almost dead. In an initial defeat for oil and electric companies, the agricultural industry, and the Bush administration, a minority of lawmakers in the U.S. Senate were able to maintain a filibuster on the energy bill that was formed in Vice President Dick Cheney's secretive Energy Task Force and finalized behind closed doors by lawmakers with close ties from oil and electric companies. However, as Mitch Jeserich reports from Capitol Hill, Republican Senate Leadership is leaving the vote open during the weekend in the hopes of prodding off two more needed lawmakers to break the filibuster.
Weak Response from Indonesia on Treatment of Migrant Workers
Indonesia's military commander in the province of Aceh told the Associated Press today that beating rebels is acceptable as long as they're not seriously hurt, but denied persistent allegations that his troops are torturing civilians. This comes on the heels of an announcement by the government that it was continuing martial law in Aceh for another six months. Meanwhile, while the Indonesian Government has responded to growing outrage about the appalling fate of Indonesian migrant workers abroad and issued statements in defense of the workers, however as Radio 68 reports from Jakarta, many are still skeptical that the government will not do anything concrete to solve this situation.
Native American's Question Dem. Presidential Hopefuls
In New Mexico this week, the National Congress of American Indians gathered close to 5000 people as well as most of the hopeful Democratic presidential candidates. Jeremiah Luria Johnson reports from Albuquerque.
Palestinian Factions Meet in Gaza
The Guardian is reporting that the Israeli military has admitted that it lied about a rocket attack on a Gaza refugee camp. According to the Israeli army the rocket attack caused no casualties, but Palestinians had said it killed 14 civilians. A left-wing member of the Israeli parliament forced the confession from the air force chief after he threatened to release evidence that the military had used a weapon more destructive and indiscriminate than it had publicly claimed. Meanwhile the new Palestinian Prime Minister Ahmad Qurei has concluded two days of preliminary truce talk's with13 Palestinian factions in Gaza. Israeli prime minister Ariel Sharon has hinted that he is putting together a package of "positive unilateral steps" for Israel to take with respect to Palestinians, and according to sources in the Israeli government Sharon might announce his "initiatives" around the time of a meeting between himself and the Palestinian premier sometime next week. This comes while Palestinian factions meeting in Gaza yesterday affirmed that they would only sign on to a bilateral ceasefire if Israel commits as well. With more from Gaza, Mohammed Ghalayini reports.