June 02, 2003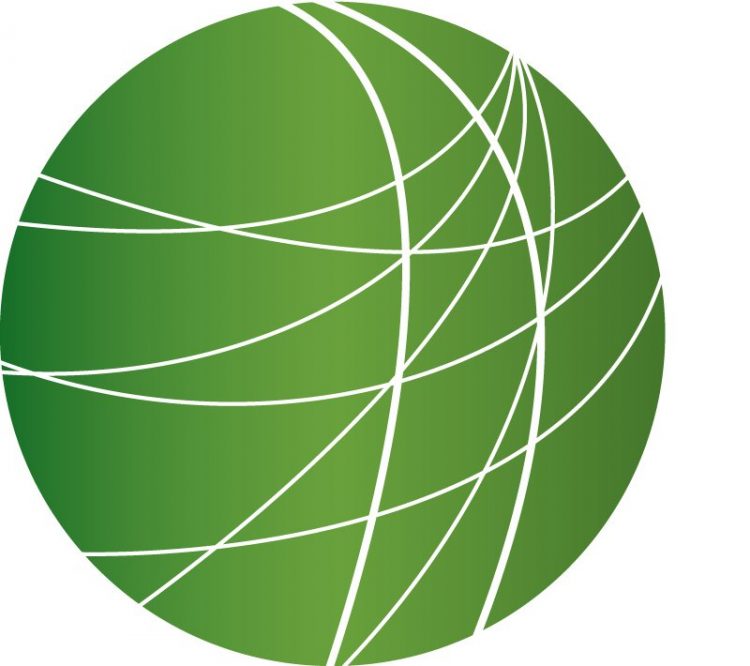 Media Consolidation Regulations Weakened
The Federal Communications Commission today approved sweeping new rules by three votes to two that will weaken media consolidation rules, despite fears about reducing the diversity of viewpoints expressed at town hall meetings and protests across the country. This vote also lifted a ban that prevents a company from owning both a newspaper and a television or radio station, except in the smallest markets. James Collum reports from Washington DC.
G8 Leaders Meet in Evian, France
Today, at the G8 summit held in Evian in France, the eight leaders pledged to widen and intensify the fight against what they identify as international terrorism in a bid to avoid a repeat of the recent attacks in Morocco and Saudi Arabia.  This as a document reported by the Guardian, known as the "Waldorf transcripts," detailing a conversation between British Foreign secretary Jack Straw and US secretary of state Colin Powell in which both men express doubt about the existence of weapons of mass destruction in Iraq – is circulated amongst European capitals. The existence of these transcripts has not affected the relationship between President Bush and French President Jacques Chirac which also continued to take center stage at the G8 summit. Their first meeting since the US-led invasion of Iraq was described, by Agence France Presse as cordial, with President Bush stating quote: There is no question where Jacques Chirac stood and I made it clear where I stood. That's why I can say we've got good relations, because we are able to be very honest with each other. They failed, however to address the issue of suspending subsidies on farm exports to Africa. African leaders observing the summit, slammed the major powers' record on debt relief – Nigerian president  Olusegun Obasanjo said they believed relief was coming too slowly and too selectively. All this, whilst reports from Agence France Presse state that as many as 200,000 activists demonstrated near the summit meeting. Although the majority of protest was non-violent, the minority that did clash with police made the front pages. Yvonne Zimmerman reports from Lousanne, in France.
India's Involvement in Iraqi Reconstruction
Statistics of big favors done by Pakistan for the United States during its Afghan war was up on the US Central Command website. After a visit to Pakistan by Richard Armitage, the data was removed from the website. Armitage's mission to get India's Rashtriya Rifles for Iraqi reconstruction was put on hold by the Indian government. Vinod K. Jose has this update from South Asia.
More on Affirmative Action Debate
Later this month, the U.S. Supreme Court is scheduled to make a ruling, on what observers say is one of its most important legal Challenges since 1978 – the admissions policy at the University of Michigan. It's ruling on race diversity and affirmative action could dictate how universities consider applicant's race for admissions. Meanwhile, advocates of affirmative action gathered for a conference in New York to prepare for the battle that lies ahead. Simba Russeau files this report from New York.
Changes to Fair Labor Standards Act
Now that the Federal Communications Commission has voted to weaken media consolidation rules, the Bush administration is currently attempting to pass regulations through the FCC that would radically change the Fair Labor Standards Act overtime protections. Sarah Turner reports.
Riverside Ploughshares Activists Controversial
On May 25, four peace activists calling themselves the Riverside Plowshares threw their own blood and hammered on the missile launch hatches on the deck of the guided missile cruiser, USS Philippine Sea, as dozens of civilians were touring the ship in New York Harbor. In a surprising twist from the dozens of previous Plowshares actions against weapons of mass destruction, the four were released after a few hours in custody and not charged. Melinda Tuhus reports from New Haven, Connecticut where she spoke with the Ploughshare Activists.