June 19, 2003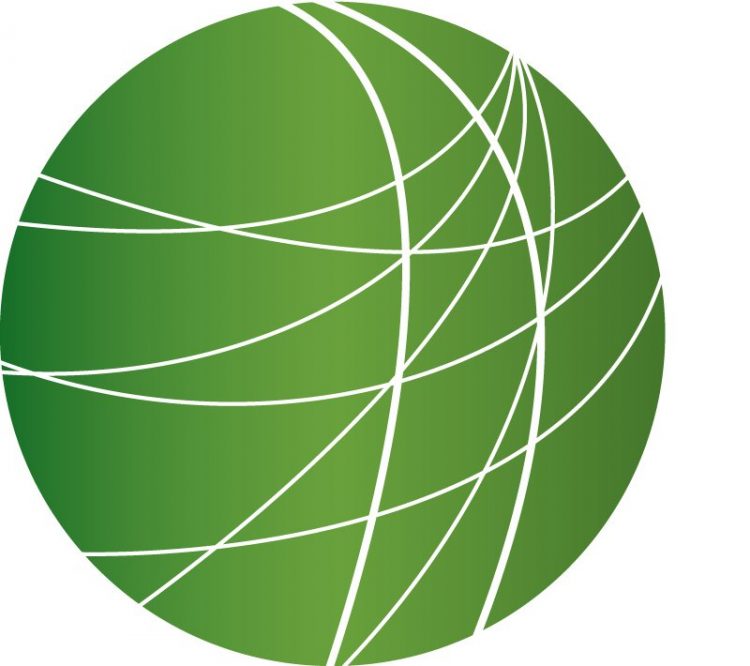 FCC Decision Altered
The Senate Commerce Committee has voted to overturn parts of a Federal Communications Commission decision to allow greater consolidation in the media markets. The bill's fate in the full Senate is uncertain, and faces a tougher time in the House. Josh Chaffin files this report from Capitol Hill.
Women of Burma Day
Today, on the birthday of Nobel Peace Prize winner and democratically elected Burmese political leader, Aung San Suu Kyi, the Burmese military government stated that it took seriously the calls for her release, but was not prepared to say when she may be released from captivity, according to an Associated Press report. Meanwhile, people all over the world have been holding vigils for her safe release. The Burmese military government recently rearrested Suu Kyi for QOUTE: ' her own protection and will release her when tensions ease.' She has now spent seven birthdays in prison. Today, in honor of Suu Kyi's birthday, the people of Burma and people around the world are celebrating Women of Burma Day. FSRN correspondent Ingrid Drake reports from Northern Thailand, where hundreds of women in exile from Burma are working for justice, peace, and gender equality in their native land.
Juneteenth Commemorations
Across the United States today, celebrations are marking the declaration of the end of slavery for African Americans in the Southwest. News of the Emancipation Proclamation made by President Abraham Lincoln following the Civil War first reached Galveston, Texas on June 19, 1865 – two and half years after it had been issued. This historic event was first celebrated only in rural areas where people of color owned land, but the holiday is now officially recognized by the state of Texas and people across the state are celebrating in different ways. Richard Hannah has more from Houston.
Forest Activist Training
As the Senate gears up for hearings on the Healthy Forest Initiative next week, Forest Activists are taking to the woods to get training in Non-Violent, direct action. One such initiative is the 'Buckeye Forest Council's Regional Camp', in Ohio and another is the 'Threatened Forests, Threatened Freedoms' Camp, run by Greenpeace in Western Montana. Leigh Robartes talked with organizers of the Greenpeace Camp and files this report from Missoula, Montana.
Le Bourget Air Show
Reports of more protestors setting themselves on fire continue to dominate international headlines. According to these reports, an exiled Iranian political leader doused himself with petrol and lit a match in the heart of Paris; an Iranian man and woman also set themselves alight just hours apart outside the French embassy in London, and Swiss police stopped a man in Berne from doing the same. This as, Le Bourget air show, the world's largest meeting of aerospace industry leaders enters its sixth day. The grounding of the Franco-British Supersonic airliner Concorde marked the event -which ends on Sunday -. However, observers note that defense ministries of industrialized nations are increasingly interested in 'Drones', unmanned aerial vehicles, used for spying, combat and civilian purposes. In the US, calls by congressmen to boycott the event fell on deaf ears, but tension between the US and France has been reflected in the low US turnout at the event. FSRN's Nic Champeaux reports on the downscaled US presence at the exhibition.