December 29, 2003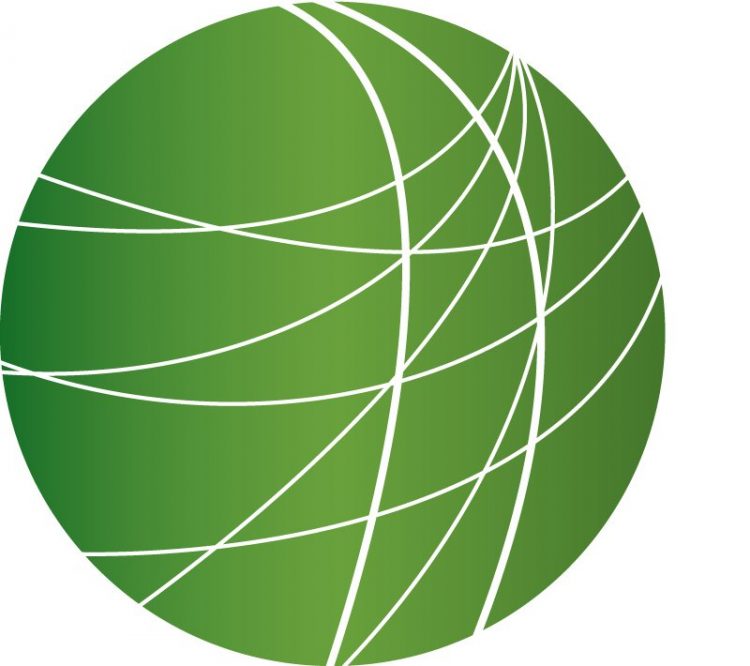 Headlines:
US Officials on Mad Cow
The lead veterinarian at the USDA says at least one cow confirmed to have mad cow's disease was born before the feed ban was put in place, implying that all is well with US beef.  Since 1997, the Food and Drug Administration banned the use of feeding cows the tissue of other infected cows, a suspected cause of the breakout in England during the 1980's. Dr. Ron DeHaven said today that the investigation continues and so far points to the cow coming from Canada. Canadians refute that claim. DNA testing will confirm or refute the allegation.  In the meantime, fast food chains and restaurants say they are so far unaffected by the news.  Japanese officials are maintaining their ban on US beef over American objections.
UN Proposal on Nuclear Free Middle East
The United Nations Security Council is discussing a Syrian draft resolution calling for all the nations in the Middle East to sign on as members of a nuclear free zone. Haider Rizvi reports from the UN.
Conservative Businessman to Lead Guatemala
A conservative businessman and former Guatemala City mayor will be Guatemala's next president. Catherine Elton reports from Guatemala City.
Radicals Take Lead in Serbian Elections
Early election results in Serbia show the party of people currently being tried for war crimes at The Hague have the majority of seats in Parliament. From Pristina, Zoran Culafic reports.
Endangered Species Act
30 years ago today, President Richard Nixon signed the Endangered Species Act into law. Critics of the legislation say the law is an attack on personal property rights. Conservationists and environmentalists alike say the law gave citizens more rights than they ever had before and acknowledged the rights of other species on the planet. Environmentalists say it has been a mixed bag for endangered species over the past 30-years. Some have been brought back from extinction like the American eagle and alligator. Others, like the dusky seaside sparrow, have gone the way of the dinosaur.
Earthquake in Iranian City of Bam  (3:37)
In Iran, at least 25,000 people are reported dead while tens of thousands more are injured after an earthquake registering 6.4 on the Richter scale struck the Iranian city of Bam on Friday. Over the weekend, reports from the city have indicated that the earthquake leveled the city, including the two hospitals.  As Iranian authorities called for international support to help rescue and recover the injured and dead, DC correspondent Mitch Jeserich spoke with Dr. Payman Amiri, who is helping to coordinate a relief fund for quake victims out of the Islamic Cultural Center of Northern California.
New Weapon used by Israel  (3:53)
Today As mandated by the US backed roadmap for peace, Israeli Prime Minister Ariel Sharon ordered the dismantling of four unauthorized settler outposts only one of which was inhabited. This as the Israeli military has killed three Palestinians who were reportedly firing mortars at the unauthorized Jewish settlement of Netzarim south of Gaza city.  Meanwhile Palestinian medical officials and human rights organizations are reporting that the latest Israeli extra judicial assassination of Palestinians in Gaza last Thursday was carried out using what appears to be a new type of cluster munition. Mohammed Ghalayini has more from Gaza City.
Homeless Management Information  (3:24)
In response to a congressional mandate to develop an un-duplicated count of the homeless by next year and to annually assess the usage and effectiveness of homeless assistance programs the US Department of Housing and Urban Development or (HUD) has devised the Homeless Management Information System, or HMIS, through which local service providers will create computerized databases on homeless people seeking their services.  And while some service providers already use a form of HMIS for local purposes, HUD will now be making it a system wide requirement for service providers seeking federal funding.  This even as some people think HUD's system is unnecessarily intrusive and seeks more information than authorized by Congress. Kellia Ramares filed this report.
HIV Conference  (4:58)
Some twenty years after the HIV epidemic erupted, many argue little progress has been recorded in some of the hardest hit parts of the world fighting the disease as it continues to spread. At the 6th Home and Community Care Conference opened in Dakar, Senegal earlier this month, representatives of a number of African countries came to compare notes and share strategies designed to curb the epidemic. From Senegal, Ndiaga Seck reports.
Strom's Love Child and American Politics  (3:37)
Free Speech Radio News commentator, Mumia Abu Jamal, reporting from Pennsylvania's death row.  In his latest commentary, he discusses Essie Mae Washington-Williams, a retired schoolteacher who recently announced to the world that she is the black daughter of the late Senator Strom Thurmond- a virulent racist who died this year at 100.