June 30, 2003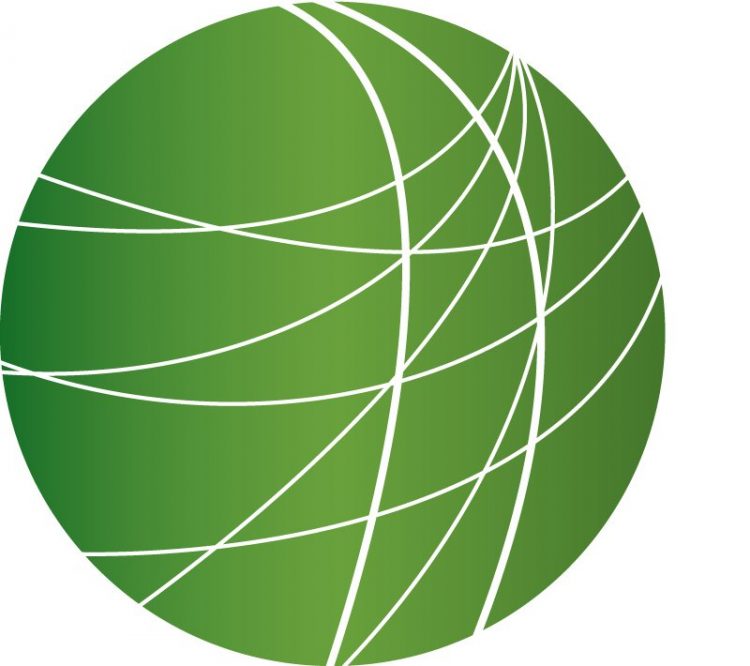 Free Speech Radio News Headlines
Argentine official extradited to Spain on charges of genocide and terrorism
Nigerian general strike
Musharraf calls on Pakistani's to recognize Israel
UN calls for international force in Liberia
Middle East Weekend Developments  (3:59)
After intensive discussions between Israelis and Palestinians over the weekend with US National Security Advisor Condoleezza Rice, an agreement was reached between the two  parties involving the withdrawal of Israeli troops from Gaza and Bethlhem. Meanwhile, Palestinian Factions issued two separate communiqués agreeing to a cease fire for three months. This as the Israeli daily Ha'aretz reports that the al-Aqsa Martyrs Brigade shot and killed a Bulgarian construction worker outside the occupied West Bank city of Jenin. Awad Duaibes has more from Ramallah on the weekend's developments.
NYC Police Misconduct  (3:48)
One week after a federal judge paved the way for the reinstatement of two firefighters and a police officer in the black-face reenactment of the James Byrd dragging death, the African-American community in New York is once again reeling from yet another act of police indifference. A  Brooklyn family charge that a police raid on their home, led to the head of the household Calvin Washington having a fatal heart attack on Saturday. In New York Ian Forrest and Nayaba Arinde have the story.
Gay Pride Weekend  (2:50)
Hundreds of thousands, if not millions have marched, or will march in the name of gay/lesbian/transgender pride this month and next.  Marches in North America swelled this year in the wake of last week's Supreme Court decision to overturn the Texas anti-sodomy law, and because Canada has legalized gay marriage. This as some Republicans today stepped up their campaign to make sure gay marriage is
never legalized in the US. Josh Chaffin has more.
Iraq Is Back Online  (3:56)
Amnesty International today released a damning report citing concerns that the US is violating the rights of Iraqi prisoners they have detained since the war began. Calling the US treatment, "cruel, inhuman or degrading", Amnesty addressed their concerns to the interim administrator of Iraq, Paul Bremer. Amnesty is also concerned about a number of allegations of US and UK soldiers stealing money from houses which they were searching. Meanwhile, as the chaotic process of restoring Iraqi infrastructure continues at a sputtering pace, our correspondent in Baghdad Ahmed Al-Rawi reports that the use of the internet is surging across the country, something that Iraqis had very limited access to during the reign of Saddam Hussein.
Pipeline Explosions: Sabotage Or Something Else?  (4:34)
The world media reported last week that as Iraqi oil began to re-enter the world market, a series of explosions occurred on the Turkish end of the oil pipeline,  the cause given across the media spectrum was sabotage by Iraqi's. Our correspondent in Turkey, Ezgi Saritas traveled to the site of the pipeline explosion, Ceyhan, where she discovered that Turkish pipeline workers suspect more than sabotage.