November 07, 2003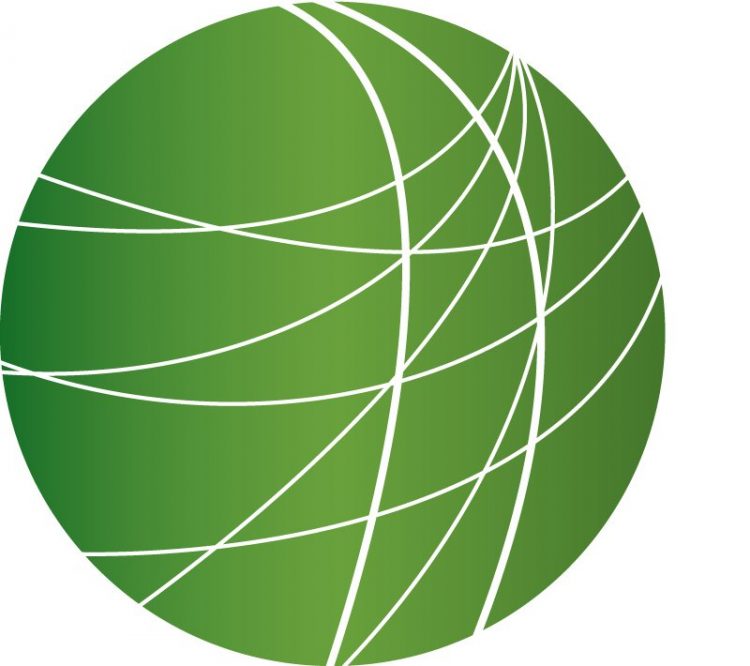 Free Speech Radio News Headlines by Randi Zimmerman
Jobless Disclaimer
President Bush and Congressional Republicans are hailing the new unemployment numbers as evidence that the economy is doing well. According to Bureau of Labor Department statistics, unemployment rates did drop for whites and most notably for teens, but they rose for African-Americans.
Pentagon Money and Power
The House of Representatives approved a 401-billion dollar defense-spending bill giving Defense Secretary Donald Rumsfeld greater ability to hire, fire, and promote civilian employees. The bill also in part gives disabled veterans the right to receive more of their retirement pay.
Veterans Get Bad Care? — Ellen Ratner
Veterans groups are investigating reportedly deplorable conditions under which returning soldiers are awaiting medical care.   Ellen Ratner reports from D.C.
US Sent Canadian to Syria — Kristen Schwartz
A Syrian born Canadian citizen is moving forward with charges that the Canadian government helped the US government with intelligence that lead to his being deported to and tortured in Syria. Kristen Schwartz reports from CKLN in Toronto.
Sri Lanka Quieter Today — Ponniah Manikavasagam
Tensions eased in Sri Lanka today as the President lifted the state of emergency, her political rival returned from the White House, and the Tamil of Eelam wait for more on peace and independence. Ponniah Manikavasagam reports from Sri Lanka.
30th Anniversary of Universal Zulu Nation — Kristine Rakowsky
This weekend marks the 30th anniversary of the Universal Zulu Nation.  The Universal Zulu Nation is a community organization that was founded in the Bronx a year before the date that many say hip hop was born. The Universal Zulu Nation has spearheaded anti-violence and anti-gun projects and is credited by many as the pioneering organization to use hip hop culture – graffiti, b-boying and girling, mc'ing, and d-j-ing – to provide alternatives for young people in marginalized neighborhoods. Kristine Rakowsky,  a Planning Committee Member of the Universal Zulu Nation, talks about the future projects for the Zulu Nation. The Universal Zulu Nation 30th anniversary celebrations will begin this weekend in New York City.
Arab Indignation at Bush Speech  (2:53)
President Bush's sweeping mid east policy speech yesterday, where he declared that Iraq will prove the success of a "global democratic revolution" in which dictatorships around the Middle East and elsewhere will crumble, was met icily by many in the region. Bush demanded that Egypt, Iran and Syria adopt "democracy", which as has fueled Arab indignation. Oula Farawati reports from Amman, Jordan.
Controversy Behind the Energy Bill  (4:13)
Consumer groups and environmentalists decry new provisions added to the omnibus energy bill that would build a nuclear power plant in Idaho and guarantee 800 million dollars in  loans to a Minnesota energy company to build a new coal fire power plant.  After weeks of gridlock by Republican Congressional members who disagreed over what companies and industries will benefit most by the energy bill, the Republican leadership will emerge next week with a bill expected to have billions of dollars in tax breaks for energy companies with few consumer and environmental protections.  And as Mitch Jeserich reports, the Republican leadership will try to entice enough Senate Democrats in the farm land states to not support a filibuster by increasing the amount of corn based ethanol in gasoline.
Media Reform Conference Kicks Off  (4:00)
In Madison, Wisconsin the first National Conference on Media Reform opened this afternoon.  More than one thousand participants have come together to discuss how a broad based media reform movement can continue to grow and succeed in saving the US media from corporate and political control. Artists, activists, representatives from grassroots media, non governmental organizations, Congress, and the Federal Communications Commission will discuss and debate the shortcomings of our media system, and how it can be reformed. From Madison, Patrick Beckett has more.
Guatemalan Elections: Democracy or Genocide?  (4:03)
The Guatemalan Presidential elections will take place this Sunday and the Vox Latina polls and Guatemalan press give a solid lead to the conservative GANA candidate Oscar Berger, placing Alvaro Colom of the National Unity for Hope party a staunch sixteen points ahead of the disputed third place contender General Efrain Rios Montt. Former dictator Rios Montt managed to forcibly overturn a constitutional law and Supreme Court decision to uphold the law that prohibits ex-dictators from running for president. Tim Russo and Luz Ruiz bring us this report from Guatemala City on how the polls may not indicate the realities of voter manipulation, psychological repression and the complexities associated with Sunday's first of two rounds to decide Guatemala's next president.
Global Power Exposed: Part 10: French Doors Closed to Refugees  (4:08)
It is a year since the French refugee center of Sangatte has closed its doors to refugees. Since then, migrants are found in a smaller numbers in the region and spread along the coast.  They live in very difficult conditions while waiting for an expensive and uncertain passage to England. Although immigration law has been toughened in the UK, England still represents an Eldora do for the refugees coming from Eastern Europe, Sudan, Somalia, Kurdistan, Iran and Iraq. Raphaël Krafft, has part 10 of our special series looking at the global assault on civil liberties from northern France.