September 15, 2003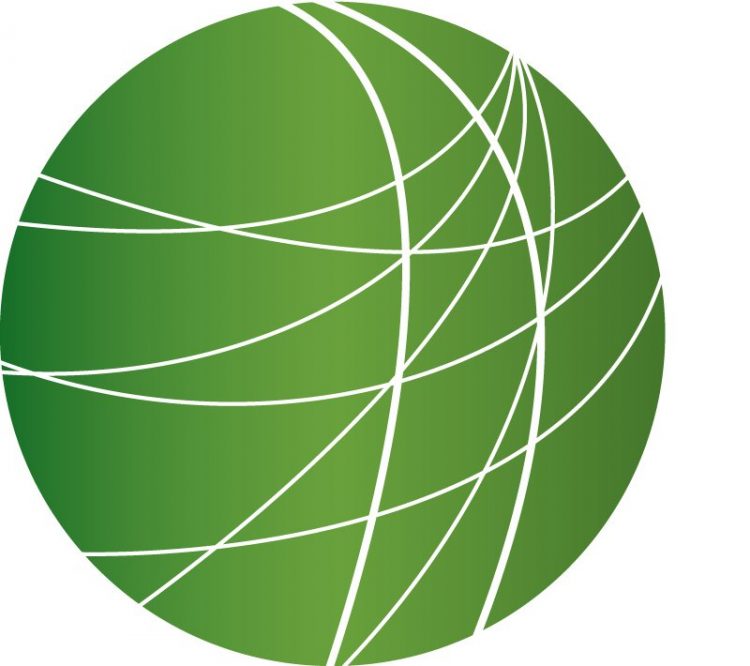 WTO Talks Break Down
India joined Malaysia in rejecting the revised draft Cancun ministerial declaration, charging that the WTO is not only deliberately neglecting their concerns, but comfort is being given to developed countries which provide huge trade-distorting subsidies. Meanwhile, many activists and delegates of non-government organizations (NGOs) celebrated the collapse of the talks as a triumph for developing nations, which proved their increased negotiating power. Led by India, Brazil and China, the so-called G21 group of developing countries collectively rejected the draft ministerial declaration, which top US trade representative Robert Zoellick dismissed as countries going for  "freebies". Zoellick said that the US was bending over backwards to help poor countries with the G21 rejecting every attempt. With additional sound from Meredith DeFrancesco of WERU on Norm Stockwell of WORT, Dan Jaffee wraps up the failed ministerial talks and the action on the streets from Cancun.
Fired Teacher Takes Case to Court
A high school teacher and poetry team coach who was fired at the start of the U.S. bombing of Iraq takes his case to court today. Teacher Bill Nevins says he lost his position at Rio Rancho High School in New Mexico when one of his students read a poem criticizing war fervor to the student body, As Joe Gardner Wessley reports, the poetic community of New Mexico is rallying around him while his legal team is readying its case.
Yale Workers Still In Negotiations
On Saturday, thousands of workers from Boston, Philadelphia, New York and other cities around the Northeast converged on New Haven. They came for a massive rally in support of striking Yale workers, who are members of H.E.R.E., the Hotel Employees and Restaurant Employees International Union. They are in the third week of a strike for higher pay, better job security and especially decent pensions. At a march following the rally on the New Haven Green, 130 people were arrested for civil disobedience, including AFL-CIO president John Sweeney. Melinda Tuhus reports from New Haven, Conn.
Rally for Reparations at UN
On Saturday, despite the threat of rain and despite a plethora of other activities taking place in NY city, reparations activists from all over the country gathered at Dag Hammarskjold Plaza at the United Nations to press home the case for reparations to people of African Descent. Reporting on that activity is FSRN correspondent in NY, Ian Forrest.
WTO Affects African Cotton Farmers
One of the most contentious issues being discussed at the World Trade Organization meeting in Cancun, Mexico is agricultural subsidies to farmers in rich countries a situation that has put farmers in poor countries at a  disadvantage. One key commodity is Cotton. United States subsidy to American cotton farmers has substantially brought down cotton prices creating hardship for ten million peasant farmers in West and Central Africa. Sam Olukoya has been looking at the effects of the US cotton subsidies on African farmers.