July 04, 2003 – Hacking Democracy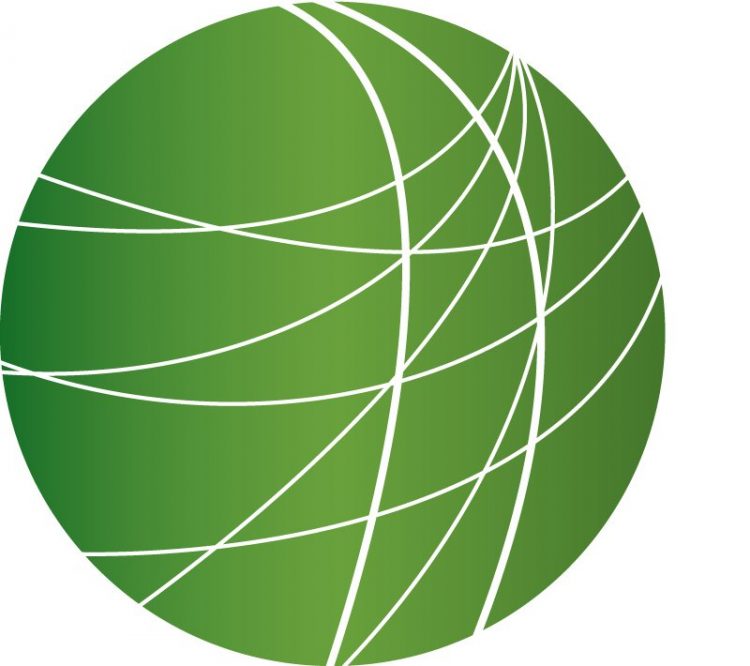 In the aftermath of the Florida debacle, as unearthed by Investigative journalist Greg Palast, FSRN correspondent Geoff Brady follows through and takes a look at the next generation of digital voting machines slated to come to a voting booth near you for the 2004 Presidential elections. Will this technology resolve the fundamental issues of voter fraud and civil rights violations that the infamous butterfly ballots bore on voters around the country?
Last year, in the wake of the 2000 Presidential election debacle in Florida, Congress enacted the "Help America Vote Act." An electoral reform law that has started to allocate nearly 4 billion dollars in federal funds designed to strengthen voting systems across the fifty US states. Among significant changes are the mass purchases of computerized touch screen voting machines manufactured by a handful of private companies and the centralization of state voter registration lists. So far the transformations have been complicated and wrought with error in Georgia and Florida. In California debates have boiled over as election activists demand paper trails on new electronic machines. At the heart of some issues, a specter of voter fraud and security issues loom over proprietary software that program the machines made by private vendors. As states begin the transformation process, a small but informed grassroots effort has surfaced to bring awareness to election boards across the country. This special report was produced by Geoff Brady.