July 03, 2003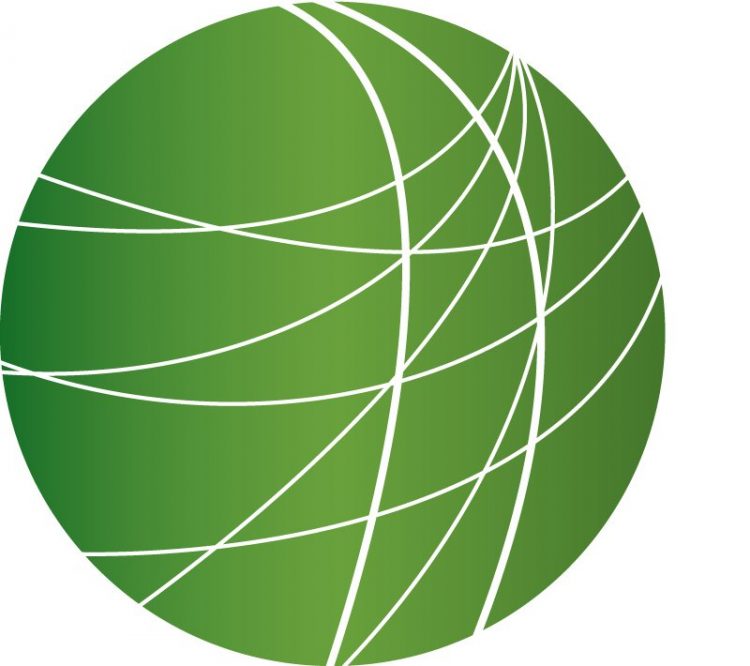 Free Speech Radio News
European Union parliament overturned a ban on genetically modified food products – Patrick Beckett
Preparations for another U.S. ordered regime change in Liberia – Charles Taylor
US soldiers in Iraq at risk, say former soldiers – Erica Price
Walmart has adopted a policy banning discrimination based on sexual orientation – John Hamilton
Federal Communications Commission released the much-anticipated new rules on media ownership – James Cullem
Redeployment, Not Withdrawal in Bethlehem  (3:30)
While the hand-over of power of Israeli occupied areas from the Israeli army to the Palestinian Authority is underway, many reports are emerging of continued abuses by the IDF. At the Rafah border crossing, several hundred people have been stuck for days while in Gaza yesterday, shortly after opening a settler access road, the Israeli army shut it down again today, denying access to Palestinians trying to cross. This as Israel's defense minister, Shaul Mofaz today said that Israel will "have to wait a while" before handing over more occupied West Bank cities and towns to Palestinian control, this comes on the heels of yesterday's highly publicized Israeli military withdrawal from Bethlehem. Yet as our correspondent in Bethlehem, Awad Duiabes reports, Palestinian residents of the city say that what occurred yesterday was in fact a redeployment of Israeli troops.
Unemployment Rates Released Today  (3:35)
As you go out for your Independence Day hot dog, the unemployment figures released by the government today indicate the worst economy for working people in 9 years. Josh Chaffin has this report from D.C.
Portable Classrooms = Environmental Danger  (3:45)
The National Education Association says that one in three schools nationwide use portable classrooms. In California about 2 million children take classes in about 80,000 portable classrooms statewide. The "Portable Classrooms Study" recently released by the California Department of Health and the Air Resources Board indicates that portables are failing to meet indoor air quality standards. The study, the largest of its kind, tested 1,000 classrooms around California. The results confirm earlier smaller studies by two environmental organizations: Formaldehyde levels are too high. Kellia Ramares filed this report.
Immigrants Fighting for Rights in Minnesota  (3:35)
There are over 33 million recent immigrants in the United States, often refugees from politically or economically ravaged countries. And in this political climate of equating immigrants with terrorists, times are increasingly difficult. But Minnesotan immigrants from Africa, Asia and Latin America are coming together to strengthen their public voice and demand respect and dignity for their communities. From St. Paul, Hannah Lewis reports.
Indigenous People of India Under Attack  (4:00)
The government of India is attempting to evict India's indigenous people from the lands they have lived on for generations. Though historically, the indigenous of India were the only tribe to have resisted the centuries old colonial system, they are never recognized as freedom fighters. Instead, the government's forest department is now trying to prove that these people who have been living in their land for generations have trespassed on the jurisdiction of forest department that was formed recently. While the 1992 United Nations Rio de Janeiro Declaration on Environment and Development, proclaims that states should recognize and duly support indigenous peoples' identity, culture and interests, and enable their participation in the achievement of sustainable development, indigenous people in India say they are at the mercy of the government and large land owners. But as Binu Alex reports from Central India, a slow rebellion is building among India's native peoples.