July 15, 2003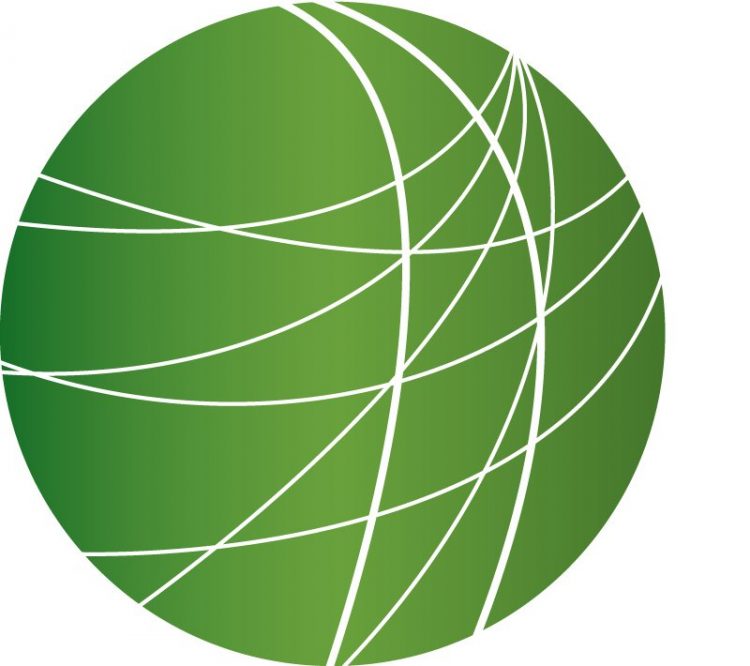 Free Speech Radio News Headlines
New numbers on the federal deficit are released today calling into question the commitment of the President to fully fund essential services like education. From D.C. Pamela Barnett reports.
In a bipartisan show of force, Congressional leaders announced today they will attempt to reverse the FCC's June ruling that sets the stage for fewer but larger owner of the nation's media outlets by engaging the Congressional Review Act.  Erica Price reports has the story from D.C.
The head of Egyptian intelligence arrived in Ramallah today for meetings with Palestinian leaders, in order to push forward the US backed roadmap and to make sure the ceasefire announced by Palestinian factions holds.  Mohammed Ghalayini reports from Gaza City.
The Pakistani government is sending a newly appointed team to India in what is seen by many as a substantive move towards peace between the long time tense and nuclear armed neighbors.  Sadiq Waryam reports from Lahore Pakistan.
In a highly controversial case, Guatemala's highest court has ruled that former military dictator and current legislative president Efrain Rios Montt is eligible to run for president. Catherine Elton has this report from Guatemala City.
Bush Dogged By WMD Claims
George W. Bush says he considers the matter closed, but the administration's erroneous justifications for the Iraq invasion continue to dog him. On Capitol Hill today, veteran intelligence professionals testified that the administration's claims don't add up. And Democrats, too, are now standing up to question the White House in ways they never did before the invasion. Josh Chaffin reports from the Capitol.
Iraqi Resistance Has Broad Support
Iraq's U.S. administrator, Paul Bremer, said today it is (quote) up to the Iraqi people how long U.S.-led forces remain in the country. This as most public services in Iraq are in disrepair and unemployment remains high. The general mood of the Iraqi people is that of frustration and disappointment due to the American Administration's slow progress in rebuilding their country's infrastructure. And American allegations that all armed Iraqi resistance is caused by remaining members of the Ba'ath Party and followers of Saddam Hussein are not true, FSRN Correspondent in Baghdad, Ahmed Al-Rawi reports, resistance also remains high among other segments of Iraqi society.
Running Out of Natural Gas?
The United States is facing an imminent natural gas crisis. Demand in winter 2002-2003 hit an all time high, leaving natural gas stocks over 39% short of what they were last year at this time. The record draw down of stored gas led to prices as high as $30 per thousand cubic feet. That¹s the equivalent of paying $16 for a gallon of milk, according to the American Chemistry Council. The peak storage refill period runs from May through mid-July. By late July, summer electricity demand usually limits the amount of natural gas available for storage. Will there be adequate natural gas supplies for the winter? Maybe not, as Kellia Ramares reports from California, experts are saying that North America is running out of gas.
Stadiums Leave Cities Cash-Strapped
As baseball's biggest stars converge on Chicago for Tuesday's All-Star Game, the sport is in a more stable position than it was last year, when a looming player strike threatened to curtail the season. In the year since, ownership and players have at least temporarily patched up their differences, over salaries, drug testing, and the elimination of two teams the Minnesota Twins and Montreal Expos. However, as Brendan Sweeney reports, Major League Baseball has continued to alienate many of the communities with which they interact, most recently in the bidding process for the proposed move of the (Montreal) Expos.
Inquiring Into Gujarat Violence
Zahira Shaikh and her mother were main witnesses to the Hindu-Muslim riots in Gujarat, India in March 2002. The two said recently they were intimidated by local authorities and left out testimony which would have led to the prosecution of those responsible for the violence. While critics charge that influential public figures have made a mockery of the justice system, others are more concerned with the justice denied to the survivors of the pogrom where more than one thousand Muslims were killed. Binu Alex follows the case from Gujarat, India.