August 01, 2003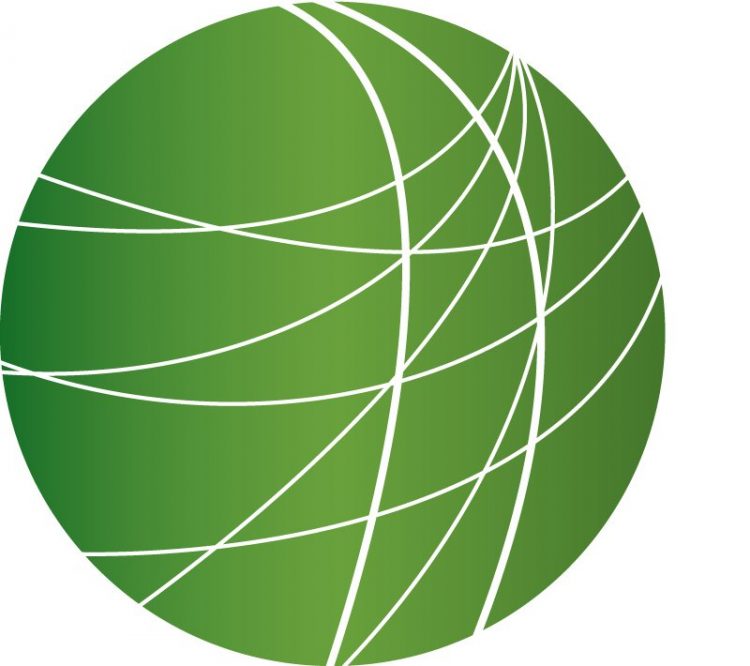 Free Speech Radio News Headlines
PM Blair to testify at inquiry — Charlotte Parsons
1100 Palestinian prisoners on hunger strike — Mohammed Ghalayini
Immigrant student registration deadline — Nell Geiser
Unocal trial to go forward in CA — Jordan Davis
UN on Liberia   (3:18)
In Liberia's embattled capital Monrovia, guns were silent today for the first time in two weeks. Residents celebrated the end of rebel mortar attack that have killed hundreds of people and caused thousands to flee. West African leaders today pressed president Charles Taylor, an accused war criminal, to go into exile into Nigeria within three days of Monday's schedule arrival of Nigeria "peacekeeping troops. Taylor's departure is a key demand of the United States, which this week presented a draft resolution to the United Nations Security Council, authorizing West African intervention in Liberia and calling for a future UN peacekeeping force. The draft resolution does not spell out a role for the US, disappointing some at the UN and elsewhere who have called on the US to take the lead, because of its historic ties to Liberia. More from Susan Wood at the UN.
Democrats: Save Davis. What about McKinney?  (2:37)
As California Governor, Gray Davis continues to fight for his political life amidst the states first-ever voter recall of a statewide officeholder – another Democrat of national importance, New York Senator, Hillary Clinton – has decided to travel to California to campaign for Davis next week. This in a bid to maintain what political analysts have described as a key Democratic state in the 2004 Presidential election. But former Democratic Congresswoman from Georgia, Cynthia McKinney who last year lost her own re-election bid, says there's a double standard in the Democratic Party. She spoke in New York last night with other prominent Black activists and media figures on what they say is the continued disenfranchisement of black voters in the United States. From Pacifica station WBAI in New York City, Ian Forrest reports.
Protests of Racist Police Killings in Texas  (3:22)
Texas is known internationally not only as the state that leads the way in killing African American men on death row, but it is fast gaining the reputation as the lead state in killing African Americans at the hands of the police.  NAACP and community members demonstrated outside of the Austin police headquarters to protest the recent shooting deaths of 3 African Americans—all of the shootings involved white officers. Stefan Wray reports from Austin.
Day Laborers Fight for Rights  (3:44)
Roughly a thousand corner day laborers gather each morning at a dozen open air sites across Chicago to seek short-term manual labor. The work is often backbreaking, workers have no healthcare or benefits, and employer abuses are common.   Today, workers celebrate a one-month anniversary in preventing their displacement from an open-air site that also serves as an informal workers' center. Chris Geovanis reports from Chicago.
Part 2: US War Games in South Korea  (3:46)
While North Korea today agreed to President Bush's planned six way talks on ending its stand-off with the United States, the US military carried out large scale war-games just a few miles from the Demilitarized Zone that separates North and South Korea. The US Army's Stryker Brigade Combat Team was in action today, firing live rounds of ammunition in the direction of North Korea, drills the army says is necessary to "give the troops familiarity with the conditions and terrain of the Korean peninsula." The U-S military has been using South Korea as a training ground for war for more than 50 years, with no better example than the military's practice bombing range at Meyhan Ni. In this second of Free Speech Radio News' special series on U-S war games in South Korea, correspondent Aaron Glantz looks at the economics of the Meyhan Ni bombing range.
3 Irishmen on Trial in Bogotá  (3:13)
Yesterday in Bogotá, the 9-month  trial of  three Irishmen, alleged to be members the Irish Republican Army, the IRA, and accused of instructing Colombia's  left-wing guerrilla on explosives techniques, reached a climax as the trio made their first court appearance.  The three were arrested by Colombian authorities in Bogotá in August 2001 as they stepped down off a plane from the demilitarized zone controlled by the Revolutionary Armed Forces of Colombia, the FARC.  They were found using false passports, a charge to which they plead guilty. But they declared their innocence to charges of terrorism and teaching bomb making to the guerrillas, stating they traveled to Colombia to learn about the now defunct peace process.  This case has effected the frail peace process in Northern Ireland because despite declarations from the IRA that they had no involvement in Colombia, Protestants view the allegations as a sore point. From Bogotá, Nicole Karsin has more.