August 04, 2003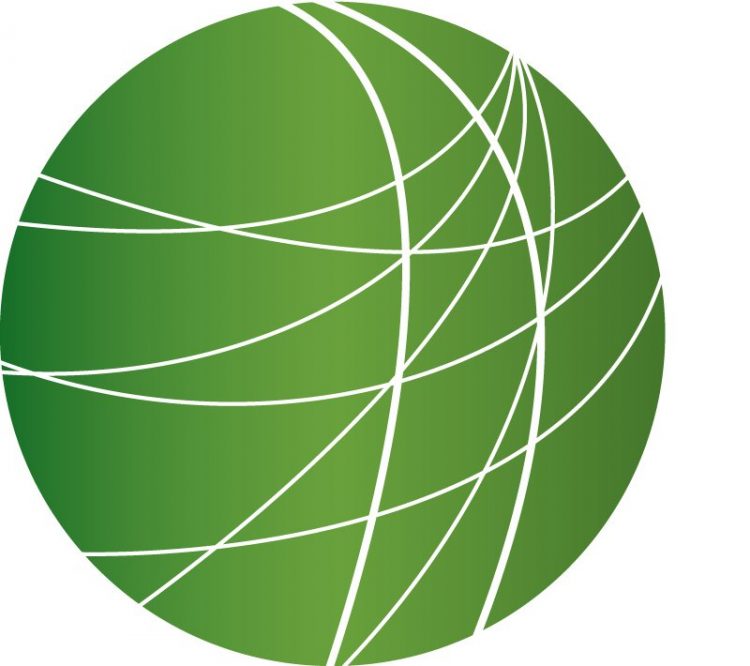 Headlines Produced by Nell Abram
TSA targets more travellers — Kellia Ramares
Verizon labor dispute — John Hamilton
Pakistani refugees in Canada — Stefan Christoff
HIV Summit in South Africa — Na'eem Jennah
UN on Liberia
The first seven hundred of some fifteen hundred Nigerian troops arrived in Liberia today to try to end the civil war raging in that country.  They'll be joined by 2,000 more soldiers from Liberia's West African neighboring states, and later this year by a United Nations peacekeeping force.  Late Friday the UN Security Council passed a resolution authorizing the dispatch of both forces.  The vote was 12 to 0.  France, Germany and Mexico abstained over a provision in the resolution exempting peacekeepers in Liberia from the jurisdiction of the international criminal court.  Susan Wood reports from the UN.
A Few Palestinian Detainees to be Released
Yesterday a member of the Palestinian resistance group, the Al-Aqsa martyrs Brigade, was ambushed while planting a bomb on a road used by the Israeli army near Tulkarem, this as members of the Al-Aqsa Martyrs Brigades ambushed a car carrying Israeli settlers near the Gilo settlement south of Jerusalem injuring 4 people. These attacks come amidst Israeli requests that the Palestinian authority move 17 members of the Al-Aqsa Brigade from President Yasser Arafat's compound to a prison in Jericho. Meanwhile an Israeli cabinet committee decided to reduce the number of Palestinian political prisoners to be freed to 342 – the estimates for the numbers kept in Israeli jails range from 6000-8000. Correspondent Mohammed Ghalayini attended the weekly detainee solidarity vigil at Red Cross office in Gaza and brings us this report.
Gay Bishop in New Hampshire
The Episcopal Church convened in Minneapolis over the weekend, attracting protestors and counter protesters in response to the possible election of an openly gay man to the position of bishop in New Hampshire. The vote on the confirmation was today delayed over allegations of pornography and inappropriate conduct a church spokesman says. Last week, both President Bush and the Pope came out against gay marriages. Their statements come at a time when churches are becoming more vocal about either their support or disapproval of recognizing same-sex unions, and their rights within religion and government. And the weekend's Episcopal meetings in Minnesota come as the state celebrates the tenth anniversary of recognition for civil rights for gay, lesbian and transgender people. From Minneapolis, Dan Greenwood reports.
CAFTA Meetings in New Orleans
In the wake of last week's Senate approval of two new trade agreements with Chile and Singapore, delegates from El Salvador, Guatemala, Honduras, Costa Rica, and Nicaragua wrapped up the latest round of negotiations of the Central American Free Trade Agreement this weekend in New Orleans. Shannon Young files this report.
Cuban Solidarity Victory
Eighty members of the 34th contingent of the Venceremos Brigade, the oldest Cuba solidarity organization in the United States, successfully challenged the US government's travel ban on Cuba this morning. Brigadistas returning from a two-week trip to Cuba walked across the International Peace Bridge from Ft. Erie, Canada into Buffalo, New York, where US Customs officials presented no challenge to their illegal entry. This, as the US Congress debates two bills aimed at lifting travel restrictions to Cuba. The Bush Administration continues to accuse Cuba of violating civil rights, but as Gail Walker reports from Pacifica station WBAI in New York, these brigadistas experienced a different Cuba.