August 07, 2003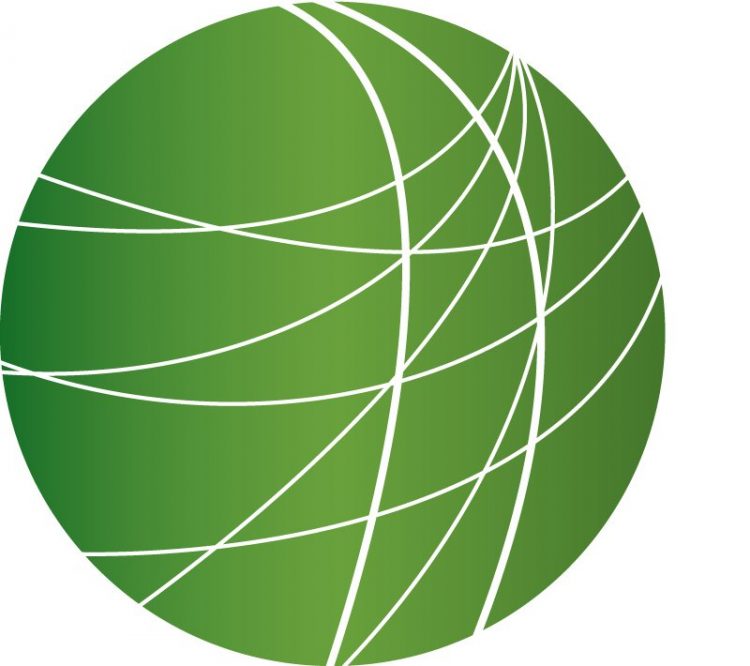 Headlines Produced by Randi Zimmerman
10 Killed, 50 Injured in Baghdad – Ahmed Irawi
Arnold Schwartzenegger Announces CA Governor Bid – Mitch Jeserich
IRS on Earned Income Tax Credit – Robert Flaxman
NYPD and Activists – Jackson Allers
Civil Rights Group Demands Investigation of Murder of Black Man
Portland Seven Terrorism Case Update
Yesterday in Oregon, Maher Hawash, one of the so-called "Portland Seven," pleaded guilty to charges of trying to provide services to the Taliban. In exchange for his testimony against the other six defendants in the case, the federal government will drop the other two charges against Hawash.  Neither the government nor Hawash's lawyers will reveal what his motivation was for the guilty plea, and refuse to give details about what evidence his testimony will contain.  The deal was approved by John Ashcroft, and some are asking why the government would settle for a sentence which could end up being as short as seven years for one of the first people to be jailed for supporting terrorists since 9-11.  The answer may lie in a lawsuit filed last week by the Portland Seven, which challenges the Patriot Act, and potentially could make all evidence gathered under the act inadmissible in court. Andrew Stelzer has more on these developments, and two other challenges to the Patriot Act that have recently come together in Oregon.
Texas Execution Stayed
A 5th Circuit Court in Texas last night stayed the execution of a mentally retarded man hours before his scheduled death. Just before 9pm Central Time, Jose Alfredo Rivera became the 13th such prisoner in the state to have his life spared under a Supreme Court decision that such executions are cruel. Eric Thompson reports from Huntsville, Texas.
Indian Supreme Court Bans Government Worker Strikes
In a telling blow to workers and trade unions in India, the Supreme Court of India has banned all strikes by government employees. The decision comes after nearly two hundred thousand government employees in the southern Indian state of Tamil Nadu were sacked after they went on strike. When the sacked workers approached India's highest court seeking redress, the court ordered their reinstatement but only on the condition that they apologize and agree not to participate in any future strikes. Trade unions call this a direct attack on the fundamental rights of collective bargaining. FSRN Correspondent Binu Alex has more from India.
Minority Kids Are "Push Outs"
During a luncheon in New Hampshire yesterday, Senator John Edwards handed out a 60-page booklet of his policy proposals before members of the National Education Association. Edwards discussed his plan to pay teachers more if they teach in disadvantage communities and to provide a free year of college in a state school in return for community service.  This comes as a growing trend is being documented around the country where by school counselours and teachers in disadvantaged communities are actively pushing low-performing students out of school to bolster their schools overall performance under the federal No Child Left Behind Act. Simba Russeau has more.
Wounded Knee Community Says No to Museum
Residents of the Pine Ridge Reservation's Wounded Knee community are upset over a Wounded Knee Massacre Museum that recently opened in Wall, South Dakota. Non-Native and Colorado resident Steve Wyant says his purpose for building the narrative museum about the Wounded Knee Massacre was purely out of respect for the Lakota people. But as Jim Kent discovered, residents of Wounded Knee do not consider the museum to be a symbol of respect for their culture.