August 19, 2003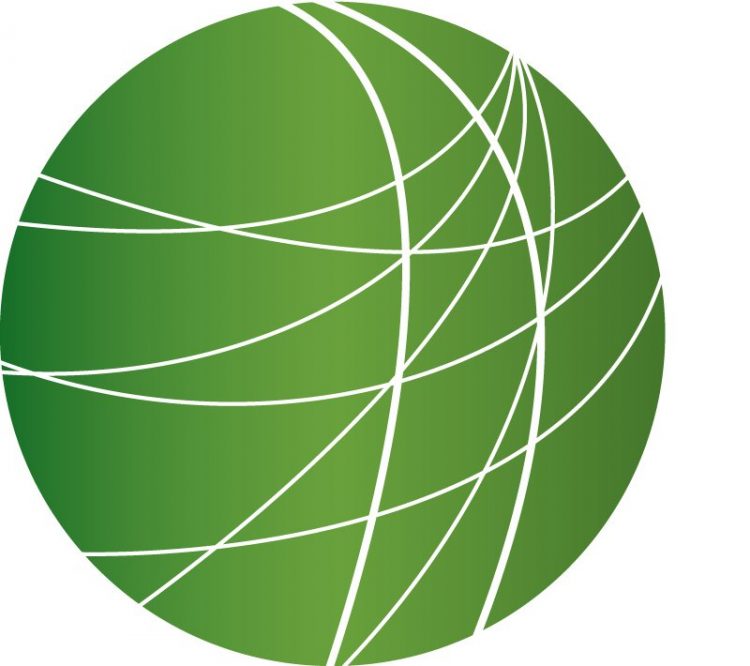 Headlines Produced by Andrew Stelzer
UN Envoy Killed in Bomb in Iraq – Susan Wood
Randi Zimmerman Speaks with Ahmed Al-Rawi in Baghdad
Hugo Chavez Recall Campaign Begins – Greg Wilpert
Internet Campaign to Nix Same Sex Marriage – Mitch Jeserich
RFID/Surveillance technology RFID – Kellia Ramares
US DOJ Report Says 1 in 3 blacks Will Go to Prison — Ian Forest
Mass Deportation From NY (3:47)
According to reports by the Coalition for the Human Rights of Immigrants, in the early hours of Tuesday morning, the Bureau of Immigration and Customs enforcement, or BICE, deported as many as 100 detainees of Middle-Eastern descent from the Batavia Federal Detention Center, near Buffalo, New York. Reports indicate the flight is expected to make at least two stops in Cairo, Egypt and Amman, Jordan – but BICE would not confirm or deny the deportation due to a "operational safety issue." The flight is rumored to include at least two Palestinians, with one of the two, 54-year old father of nine, Munir Lami, a diagnosed diabetic whose family has been told nothing of his whereabouts or of a potential deportation. And with the recent deportation of some 10 Palestinians to the Israeli Occupied Territories of the West bank and Gaza, Munir Lami's family and immigrants rights groups are worried about the fate of those being deported to potential conflict zones. From Pacifica station WBAI in New York, Jackson Allers reports.
Israel Refuse to Dismantle Checkpoint (2:53)
As we go to air there are reports emerging of a suicide bomb blast in Jerusalem, the numbers of casualties are unknown. Meanwhile, talks between Israeli and Palestinian security officials to agree on the details of the Israeli military withdrawal from the West Bank cities of Qalqilya and Jericho broke down on Sunday after Israeli officials refused to dismantle a critical checkpoint serving as the sole access road into the city of Qalqilya. A Palestinian redeployment in Jericho was set to take place as early as yesterday, but was postponed due to the Israeli refusal to withdraw, and because Israel says that the Palestinian Authority has not been supervising Palestinians who are wanted by Israel nor confiscating their weapons. Mohammed Ghalayini reports from Gaza.
Chihuahua Mass Murder Update (3:30)
Amnesty International  has issued a blistering condemnation of the Mexican government's response to the sex-related mass murders of young women in the border state of Chihuahua. At the same time, as was exclusively reported earlier this year on FSRN, new leads are linking privately-owned computer schools to the unsolved crimes. Kent Paterson has this report.
Governors Meeting Drenched in Corporate Logos (3:50)
The future of individual state policy was the topic of this weekend's annual meeting of the National Governors Association Meeting in Indianapolis. While corporations were invited to the conference, and the public wasn't, demonstrators did gather outside to protest what they see as excessive corporate influence. Steve Zelaznik reports from Indianapolis.
Part 2: Cyber Surveillance and Microsoft (4:25)
Microsoft is developing a tamper-resistant, secure processor for new computers that they say will combat intruders like spam, worms and viruses.  But consumer rights advocates are concerned the so-called 'palladium platform' will give Microsoft and other giant corporations the ability to lock-in their customers more tightly and limit what programs are run. Leigh Robartes brings us this second part of our special three part series on Cyber – surveillance and the freedom of public access to information on the internet.