December 19, 2003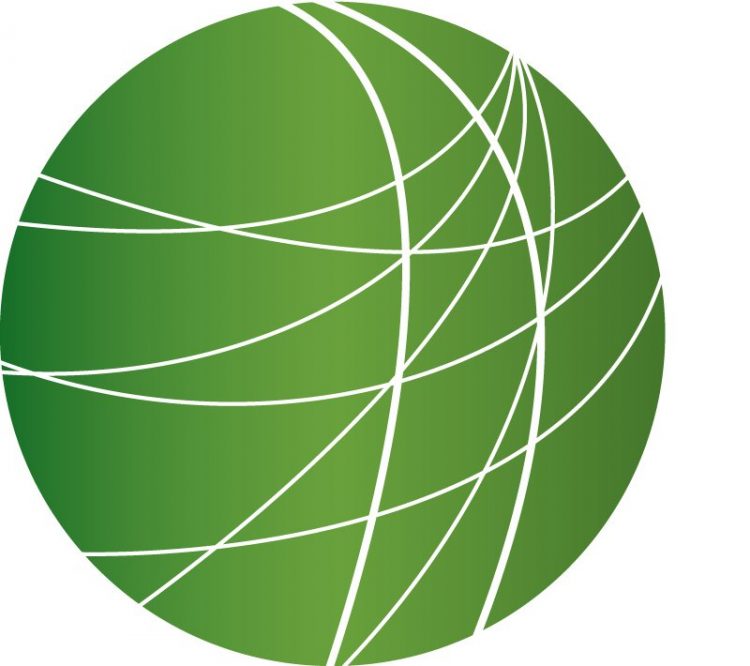 Free Speech Radio News Headlines by Randi Zimmerman
Internet IDs Can Not Go to RIAA
Internet suppliers are not obligated to turn over the names of subscribers when subpoenaed by the Recording Industry Association of America, according to today's US appeals court decision.  One judge, on the three-seat panel said Internet piracy is illegal and poses a direct threat to the recording industry.  But according to one advocacy group's reading of the decision, the RIAA overstepped its bounds.  Using a 1998 copyright law, the RIAA was able to obtain the names of people from ISP providers without a lawsuit or judge's specific order.  So far the RIAA has filed thousands of subpoenas for the identities of internet users they suspect of downloading thousands of songs for free and has sued hundreds of others for violating the copyright laws.
Schwarzenegger Calls Fiscal State of Emergency
California governor Arnold Schwarzenegger declared a fiscal emergency on Thursday and took control of the state's budget without involving the Democrat-controlled state legislature. Brian Edwards-Tiekert has more from KPFA.
Patients Sue Over-Zealous Hospital Collection Tactics
Eight patients who were treated at a Yale University-affiliated hospital filed a lawsuit this week claiming a variety of financial abuses they say they suffered at the hands of hospital administrators. From New Haven, Melinda Tuhus reports.
Anti-war Protestors Go to Jail Rather than Pay Fine
Anti-war protestors, who were arrested for trespassing in front of a federal building in Philadelphia the day the United States invaded Iraq this year, started their short-term jail sentence.  From Radio Volta, Jamie Graham reports.
Peace Plan in Sri Lanka Shaky Again
Power plays at the top of Sri Lanka's government could quickly crumble the peace process from the bottom up. Ponniah Manikavasagam reports from Sri Lanka.
Criticism of Sharon Speech  (4:07)
World leaders have roundly criticized Israeli leader Ariel Sharon after his speech yesterday outlined his decision to unilaterally separate from Palestinians, should peace talks fail. Under his plan, Palestinians would be denied land that would enable them to establish an independent state and keep them behind a controversial wall that Israel is building that will run through the West Bank. The wall, coupled with Israeli settlement activity, would effectively partition the West Bank into 3 sub-divisions controlled by the Israeli military with the ability to shut down any of the 3 areas at any time. Palestinian Prime Minister Ahmed Qurie, said he was disappointed with Sharon's "threat" and urged negotiations. Michel Warshawski, long time Israeli peace activist and co founder of the Alternative Information Center offered this reaction to Sharon's speech. He speaks to Deepa Fernandes from Jerusalem.
9th Circuit says Gitmo Prisoners Denied Basic Rights  (3:10)
In a striking blow to the Bush Administration's post 9-11 judicial policy, the Ninth U.S. Circuit Court of Appeals in San Francisco ruled yesterday that the government cannot imprison so-called enemy combatants, captured in Afghanistan and held at Guantanamo Bay Cuba, indefinitely and deny them access to lawyers. Max Pringle reports from KPFA, in Berkeley.
Enola Gay Goes on Display  (4:08)
This week a multi-million dollar exhibit of 80 aircraft opened at the new Smithsonian Air and Space Museum. The meticulously restored Enola Gay was among them. And while the exhibit was welcoming hundreds of guests, critics, including radiation survivors, the Japanese Hibakusha, held a peaceful demonstration telling exhibit goers what is missing from the museum's version of history. WPFW's Jenny Johnson has more from Washington.
French Law Marginalizes Muslims  (2:22)
Condemnation is pouring in from around the world over French President Jacque Chirac's law banning various forms of religious expression, namely the right to wear a Muslim headscarf, a Jewish skull-cap or a large Christian cross in public schools. Muslim's, Jews and Christians alike see the decision as discriminatory by banning the basic right to express one's faith. And as our correspondent in Jordan, Oula Farawati reports, Muslims and Christians are coming together to demand the law be abolished.
Cintas Profits on Backs of Workers  (4:13)
Yesterday the Cintas corporation cemented its place as the nation's largest uniform apparel and laundry services company, posting a ten percent increase in second-quarter income. Cintas is a darling of Wall Street and a model of corporate success, having earned a quarter of a billion dollars in profits last year. But critics of the laundry and uniform giant say that success comes largely on the backs of its workers – from the women who stitch together Cintas uniforms in Haitian sweatshops, to the largely immigrant workers who clean uniforms in dangerous laundries here in the U.S. John Hamilton has this report.