August 13, 2003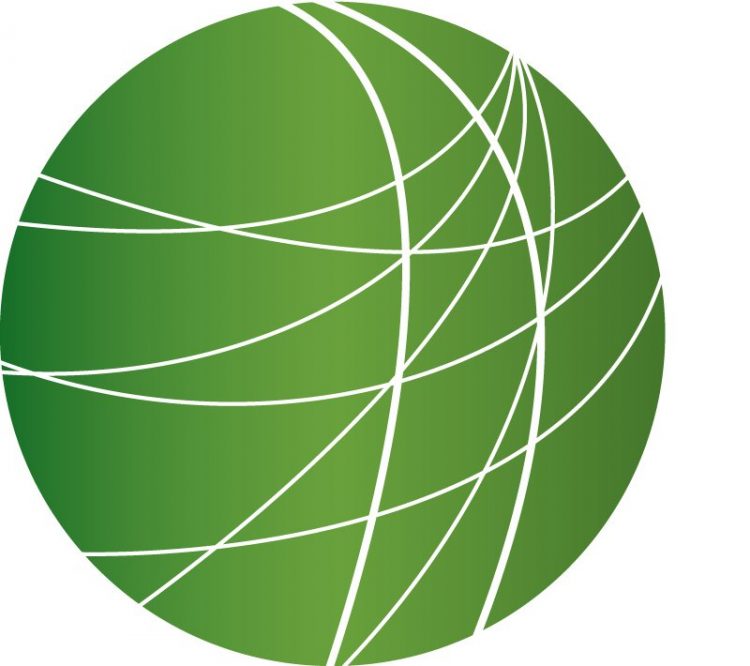 Headlines Produced by Nell Abram
Military families launch a campaign to "Bring Them Home Now"
The American Bar Assoc. calls for changes to military tribunals
Rep. Senators in Texas vote to fine Dems. in exile
UN Security Council to Vote on Acknowledging Interim Iraqi government
GAO Report on Medicaid Funding Formula
Recall Election – Step Backwards for Diversity
While attention in the California recall election has focused primarily on the close to two-hundred fifty candidates running to replace Governor Gray Davis, Californians will also face two ballot propositions on the October seventh ballot. They were slated for the next state wide ballot, which would have been March 2004, but were moved up when the recall election was declared. One would ban the state from collecting race-based data, which civil rights groups say would be a step backwards for diversity and social progress. And as Jordan Davis from Pacifica Station K-P-F-K reports, there are concerns that minority voters might be disenfranchised in an election where a ballot proposition that would affect them the most will be decided.
Spate of Kidnappings in Baghdad
A senior Bush administration official today said that it is unclear how long the US occupation of Iraq will last. Paul Bremer, who is leading the occupation in Iraq, told ABC's Good Morning America that the American administration will stay until there has been a constitution written. This as tensions remain high between US soldiers and Iraqis, in the last 24 hours 3 more US soldiers have been killed, with no count on the number of Iraqi civilians killed. Meanwhile, as we continue to hear about the lack of security and order in Iraq, what has not been reported is the rash of kidnappings across Baghdad– and especially young women– by organized gangs. Many families say they are worried about the fate of their daughters and sons, and they keep constant watch over them, lest kidnappers approach their loved ones. Ahmed Al-Rawi, FSRN correspondent in Baghdad, has this report.
Little Hope for Palestinians in "Negotiations"
Early this morning, the Israeli army demolished the family home of Faisal Jarwan, the father of Khamis Jarwan who the detonated explosives he was carrying at the entrance of a busy shopping center in the town of Ras El-Ayn in Israel on Tuesday killing one Israeli and injuring 10 others. The Al-Aqsa Martyr Brigades took responsibility for the attack. A second bombing took place at a bus stop near the Israeli settlement of Ariel in the occupied West Bank, one Israeli settler was killed and four others were injured. As these incidents of violence continue to be reported as breaking the "ceasefire" implemented by the US backed "roadmap" negotiations, Mohammed Ghalayini reports from Gaza where Hamas leader Abdel Aziz Rantisi says very little has changed for Palestinians as the so called peace negotiations continue.
Trafficking in Radioactive Materials in Africa?
The International Atomic Energy Agency, IAEA, has warned that the illicit trafficking in radioactive materials in Africa, is posing an increasing security threat. Radioactive materials can be used to make dirty bombs and dirty bombs disperse harmful radioactive materials. IAEA's warning comes amid rising international concern about terrorists acquiring dirty bombs. Nigeria, where western oil companies have been losing radioactive materials, is one of the African countries under the IAEA spotlight. Sam Olukoya reports from Nigeria's Niger Delta region.
Pesticide Coke in India?
Less than six months after a study by Indian NGO, The Center for Science and Environment or CSE found high levels of pesticides in bottled water, the same organization now finds similar results with the two cola giants, Coke and Pepsi. CSE's latest report reveals that Coke and Pepsi contain levels of pesticides unfit for human consumption according to world health standards. The rival companies immediately joined forces to vehemently deny the allegations and are suing the CSE. But the damage has already been done as protests are emerging around India to expel the multinationals from the world's second most populous country. Today we are begining a 2 part series looking at the coca-cola company in India with correspondent Binu Alex in Ahmedabad.