August 15, 2003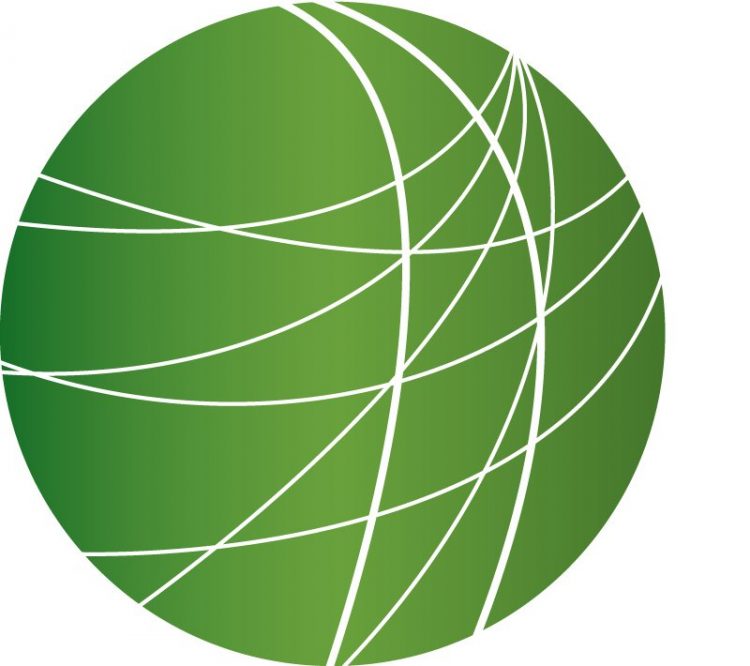 Headlines Produced by Pauline Bartolone
Grid Failure – We Need a Better System
Nicaraguan Troops Sent to Iraq – Nan McCurdy
Microsoft's Patch Insufficient? – Leigh Robartes
Physicians Push for Universal Health Care – James Collum
A Power-less North East  (2:57)
Complete power outages throughout the north east, which hit yesterday around 4.30pm, threw NYC and many other major centers including Detroit, Michigan, Cleveland, Ohio, and north to Canada into complete darkness for a minimum of 15 hours. Many areas are still without power. The power-outage is reminiscent of the California energy crisis in 2000. And as  public officials bicker over who is to blame, environmentalists say the power outage is proof of the need to improve federal policies on energy conservation and renewable energy.  Yet many worry that the outage will give the Bush administration the pretext to build more fossil fuel and nuclear power plants.  Mitch Jeserich reports from DC.
Radio Ads Criticize Walmart Labor Practices  (3:43)
Retail giant Walmart threatened legal action this week against St. Louis radio stations airing an advertisement critical of the corporation's labor practices.  But the labor union responsible for the ads says it has no intention of backing down from its message that Walmart is an awful employer. John Hamilton has the story.
South Koreans Independence Day  (3:50)
South Korean President Roh Moo-Hyun today called for a massive increase in domestic defense spending which he said would help make the US Army's 37 thousand troop presence in South Korea less important. But he also said that he envisioned the American Army continuing its half-century old role in Northeast Asia. On this – the 58th anniversary of Korea's independence from Japan– correspondents Aaron Glantz and Ngoc Nguyen look at South Korea's military relationship with America, attending massive rallies in Seoul for and against the United States.
Ugandans Dilemma Over Episcopal Gay Bishop  (4:02)
Controversy continues to escalate over the appointment recently by Episcopal leaders of its first openly gay bishop.  Immediately following the decision, a top Roman Catholic official issued a statement citing "serious implications" in relations between the two churches. One place where the bishop's appointment has been a particularly bitter pill to swallow for conservatives is Uganda, where churches are currently organizing to campaign against the appointment.  Many Christians are even calling on the Church of Uganda to cut any ties with the Universal Church. Joshua Kyalimpa reports from Uganda.
Government Policy Drives Gang Violence in DC  (4:30)
DC Mayor Anthony Williams and Police Chief Charles Ramsey were among those to  attend a community forum on gangs and juvenile crime hosted by DC Council member Adrian Fenty Tuesday. The nation's capitol has been engulfed in rising tide of gun violence involving youth that has left 5 people dead and wounded 13 others. Police have linked much of the recent violence to members of 4 Salvadoran gangs active in Northwest DC who they charge are responsible for murdering four of the victims and injuring five others. In this report- we take another look at the Federal program "Weed and Seed" aimed at stopping gang violence in DC, yet as Tom Gomez reports, the program seems to only aggravate relations between communities and local police.