September 10, 2003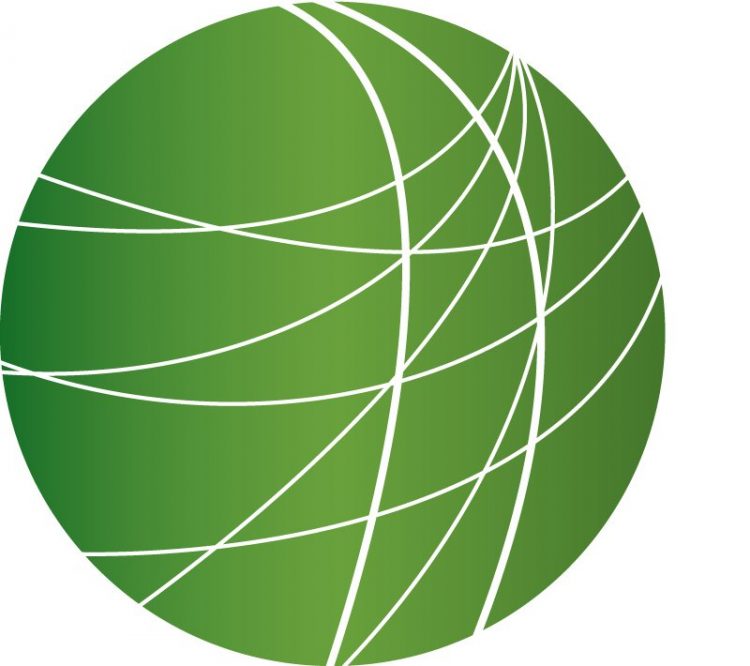 Headlines Produced by Nell Abram
Middle East update
WTO Activists Take to the Streets
Shell Pipeline
Argentina Defaults the IMF
Senate Blocks Bush Labor Roll Back
A Bush administration plan to roll back the forty-hour work week was dealt a serious blow in the Senate this morning. By a narrow margin, Senators lent their support to an amendment that blocks Labor Secretary Elaine Chao from amending the Fair Labor Standards Act. According to the Economic Policy Institute, the Labor Department's proposed plan would mean one of the largest pay cuts in history, as a net eight million Americans would lose their right to time-and-a-half pay. John Hamilton reports from Washington, D.C.
WTO Meetings Open in Cancun
The World Trade Organization's 5th ministerial opened in Cancun this morning with negotiators focused on reaching a compromise on trade and agriculture – seen by most observers as the key to declaring success at the top level international trade talks. On the table is a proposal from a group of 20 developing countries including Brazil, China and India, to ask the US and the EU to completely abolish export subsidies to their farmers to get access to southern markets. But as Tim Russo reports, according to the many farmers gathered from around the world, this will not solve the problems of many of the world's poorest farmers.
GMO Crops in Uganda – on WTO Agenda
As the world gathers for the World Trade Organization summit in Cancun, Uganda is deciding on the use of genetically modified organisms. President Yoweri Museveni recently gave a green light to the introduction of GMOs, amidst strong opposition from farmers. Ugandans feel that if the country introduces GMOs, it will lose markets for its agricultural produce in Europe, whose countries are still opposed to genetically modified foods. From Kampala, Uganda, Joshua Kyalimpa reports.
No Jobs in Oregon
Government officials and economists are saying the economy is improving, but that may sound hollow to the millions of workers who are currently looking for jobs. The nation has lost 2.7 million jobs over the past three years and more than 1 million jobs have disappeared since the recession officially ended in November 2001. In Oregon where the unemployment rate is the highest in the nation, workers still struggle to find jobs, as Miae Kim reports from Portland.
Medicare in Congress
Yesterday an agreement was reached that would grant low-income seniors an annual subsidy of $600 to defray drug costs, allowing millions of older Americans to sign up for prescription drug cards offering discounts estimated at 15 percent or more. This as Congress continues the debate over the Senate Medicare bill and the proposed Equal Employment Opportunity Commission regulation. Joel Edelstein reports.