April 25, 2003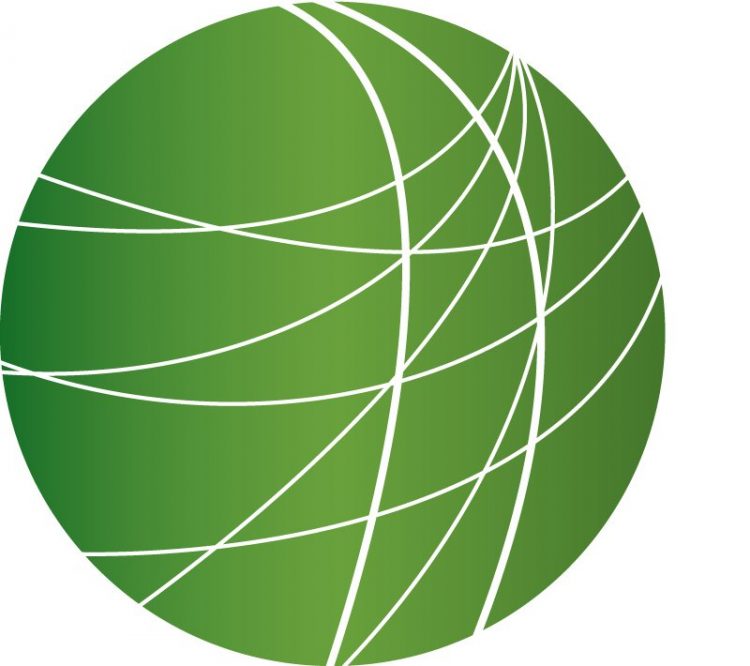 INS Special Registration Deadline Today
Today was the final day of immigration registration for men over 16 from 25 Muslim countries, including Bangladesh, Egypt and Indonesia. At INS buildings across the country human rights monitors were on hand to advise signatories of their legal rights. In New York City, the numbers of men lining up to beat the registration deadline were less than anticipated, yet as Ama Buadi reports from 26 Federal Plaza of the many who went in to register, few came back out.
Bush: No WMD in Iraq
President Bush yesterday was pressuring Congress to quickly approve a tax cut of no less than $550 billion, he publicly demanded an explanation from lawmakers in his own party who have been opposing his proposal. And as the US announced today that they have captured Iraq's Deputy Prime Minister Tariq Aziz, saying he gave himself up to authorities in Baghdad, President Bush admitted that the US has found no weapons of mass destruction in Iraq. Susan Wright a senior research fellow at the UN Institute For Disarmament Research, she speaks with Deepa Fernandes.
DU Effects on Soldiers & Civilians
The US claims the war in Iraq to be over, but the suffering by Iraqi Citizens and American Solders may have only begun. Depleted Uranium poisoning is causing infant deformations and cancer rates to skyrocket in Iraq and Hundreds of thousands of Gulf War 1 Veterans are suffering from a set of illnesses known as Gulf War Syndrome. FSRN's Charles Michael Ray has this story on the possible long term impacts from this second war in Iraq.
Argentine Presidential Elections
This Sunday Argentine's will go to the polls to elect a new president. Since the popular uprising of December 2001, the government has been elected by the national assembly formed by senators and deputies. This election sees 5 candidates, 3 coming from the Peronist Party, yet as Tomas Eliaschev reports from Buenos Aires, it seems none of the candidates offer any real changes to a system that to many Argentine's seems broke.
Native Americans Respond to Iraqi Occupation
Without explanation, yesterday three federal appeals judges suspended a lower court official who vocally criticized the U-S department of Interior's over a century-old mismanagement of nearly 40 billion dollars of Native American money. Interior Secretary Gale Norton is the third cabinet member held in contempt for mismanagement of funds. This as many Native Americans continue to endure poverty at unprecedented levels and as Jim Kent reports,  Native Americans remember the countless broken promises the federal government has made to them. He files this report from South Dakota's Pine Ridge Reservation.
School Shooting: Whose to Blame?
Yesterday a high school student in the Red Lion School district in Philadelphia, fatally shot his principal, and then himself. The shooting comes as pressure if being leveled at lawmakers to hold gun manufacturers responsible for such shootings. After a recent act of the House to immunize gun makers from lawsuits, the NAACP is currently in NY Federal court charging that the gun makers should be more accountable. Ian Forrest has the story.
Colombian Prisoner Exchange Heats-up
This week in Colombia, a cross-fire of words concerning a prisoner exchange heated up between the Colombian government and the leftist guerrilla group – the Revolutionary Armed Forces of Colombia, the FARC. For the third time this month, FARC leader Manuel Marulanda released a communiqué expressing the FARC's desire to hold talks with the government to enact a humanitarian accord. Currently the FARC are holding 23 prominent politicians and 40 Colombian soldiers and police that they want to exchange for nearly 900 imprisoned guerrillas.  Three US defense contractors,  being held as prisoners of war by the FARC since February 13, would be included in this exchange.  From Bogotá, Nicole Karsin has more.