March 07, 2003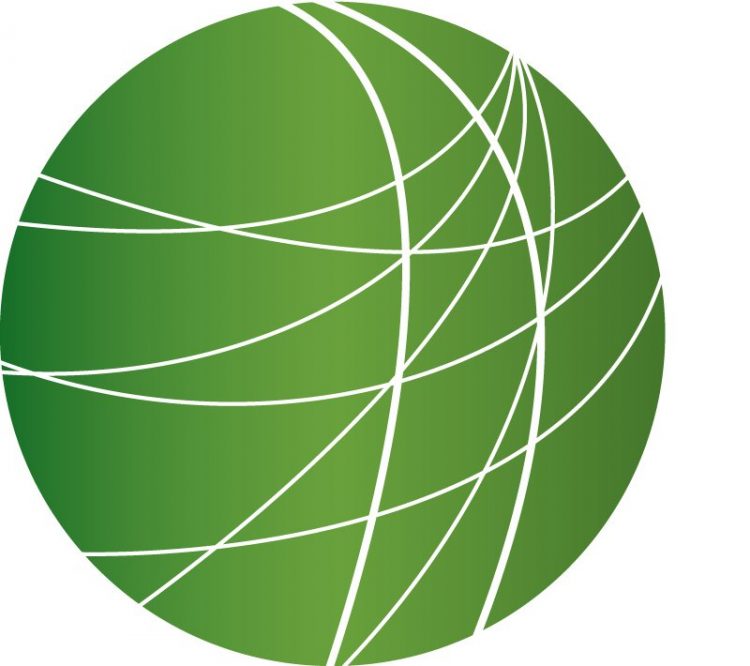 UN Security Council Hears Blix Report (4:10)
North Korea today has signaled it may test a missile as it has moved to zone off the coast off the Sea of Japan which a Navy official indicated is "typically a precursor to a missile test." This as Chief weapons Inspectors today delivered another progress report to the United Nations Security Council. Hans Blix said inspectors needed more time to check Iraq has fully complied with its disarmament obligations, but applauded steps already taken by Iraq to disarm. This on the heels last night of a rare prime-time televised press conference which saw President Bush attempt to set the agenda of the upcoming Security Council vote.  Nadja Middleton files this story.
UK Has Weapons of Mass Destruction (4:01)
Gen. Mike Jackson, the British Chief of Staff today said that the First Battalion Royal Irish Regiment, currently in Kuwait, would be ready to invade Iraq in one week. This as the case for war continues to be made strongly by British PM Tony Blair who appeared yesterday on MTV where he received a grilling. However critical the British press has been on the subject of war, one subject that is not brought up regularly is Britain's own breaches of treaties governing weapons of mass destruction. Anastasia Kershaw has this report from London.
Workers Respond to Gov. Sector Privatization (4:14)
The administration's plan to privatize up to half the federal workforce, announced last November,  is at a critical stage. Unless government workers can demonstrate that the plan not only puts a contract out on their jobs, but represents a tectonic shift of public sector monies to the private sector, with little or no oversight, their numbers will continue to decline. Private industry take-over of government programs is not a new phenomenon. 2/3 of all federal contract dollars are rewarded to the Department of Defense. Billions were transferred to private contractors to administer welfare- related services without setting any federal standards for privatization under Clinton. But Bush's plan is the most far-reaching and  threatens a return to the spoils system that ruled the day before the civil service was created in 1883. Martha Baskin has this story.
Yale Employees Strike (3:25)
More than 5,000 workers at Yale University are striking this week to demand what they call a "fair settlement" from their employer. Yale, with its 10.5-billion dollar endowment, is one of the richest educational institutions in the world. The Yale unions are expanding the kind of labor solidarity they practiced in 1984, when the long-established, mostly male maintenance workers' Local 35 honored the picket lines of the fledgling, mostly female clerical workforce. Hundreds of New Haven clergy, the city's mayor and the area's Congresswoman have spoken out in support of both the existing unions' demands and the right of the unorganized workers to hold union elections.  Both the unions and their community supporters point out that Yale is the area's largest and wealthiest employer. As such, it sets the standard, and they say it should be higher. Melinda Tuhus has the story from New Haven, Connecticut.
Rape Brings up Women's Rights Issues in Central America (4:16)
The struggle over women reproductive rights has just heated up in Central America. This month a case of a nine year old girl who was raped and impregnated demonstrated how the Catholic church is successfully crusading for the rights of the unborn child at the cost of the rights of women and even girls. Nan McCurdy has more on the controversy from San Jose, Costa Rica.