August 27, 2003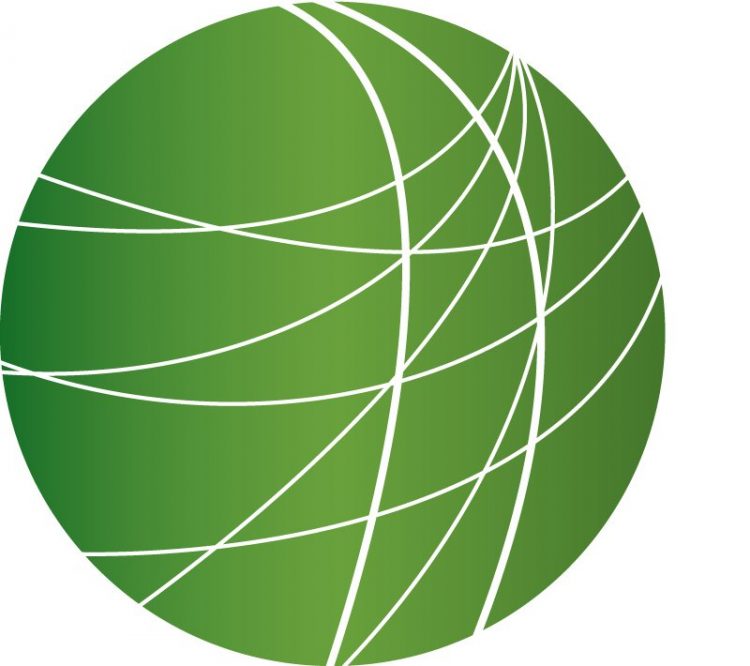 Headlines Produced by Nell Abram
Financial Privacy Laws –Mitch Jeserich
Amina Lawal appeal — Sam Olukoya
Texas 11 stay put — Renee Feltz
India criticizes the WTO — Binu Alex
UN: Attacks on Aid Workers is a War Crime  (4:28)
The United Nations Security Council unanimously adopted a resolution late yesterday making it clear that deliberate attacks against humanitarian workers are war crimes. The measure passed after a reference to the International Criminal Court, which Washington strongly opposes, was dropped from the text. The move comes as the UN and international aid agencies are reassessing their presence in Iraq following last week's truck bombing of UN headquarters in Baghdad, which killed 23 people and injured dozens more. Susan Wood reports from the UN.
Blame and Political Gain in Bombay  (3:31)
Two explosions in quick succession in Mumbai, or Bombay, India, on Monday this week killed 52 civilians. Yesterday, President George Bush called the Indian Prime Minister and offered his assistance in combating terrorism. While the United Nations, the United States, Russia and England promptly condemned the blast as an act of terror, back in India, the Hindu right and other political parties have been trying to gain political mileage from incident for the upcoming elections. From New Delhi, our correspondent Vinod K. Jose asks why the politicians jumped to conclusions when the investigating agency so far has no leads.
White House Ordered EPA to Lie?  (3:45)
Still no word from the White House in answer to charges from within the EPA that the Administration ordered the agency to lie about the air quality in lower Manhattan after September 11. Democrat New York lawmakers are asking for a full investigation. Josh Chaffin spoke to people who work near the World Trade Center site today and brings us the final part of our series investigating the Environmental Protection Agency.
North Korea 6 Way Talks Begin  (3:59)
The United States still won't promise to not attack North Korea. That's the position of the American negotiating team that started three days of 6 country talks in Beijing today on what the Bush Administration has dubbed the North Korean nuclear crisis. In response to the U.S. position, Russia's chief negotiator told reporters today North Korea will not abandon nuclear weapons until the Bush Administration promises in writing that it will not attack. Despite that, China's government expressed optimism about the talks. From Seoul, Eun-ji Kang has more on the Chinese role.
Yale Workers Strike  (3:40)
Workers at Yale University went on strike early this morning. Thousands rallied outside Yale's investment office in support of several retired workers who occupied the office yesterday and vowed to remain until they get better retirement pay. Melinda Tuhus reports from New Haven, Connecticut.