September 02, 2003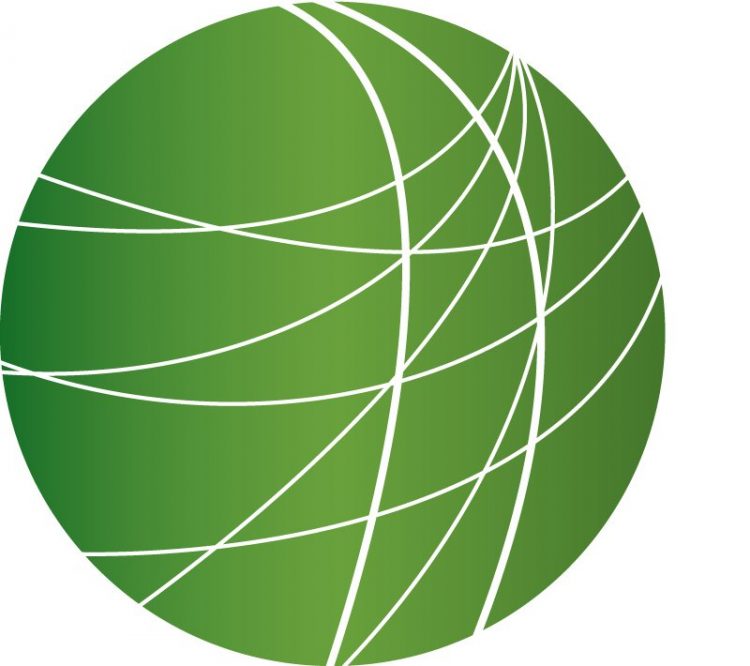 Congress Resumes The 108th
U.S. Congress reconvened today after a month long recess. With just a month before the new fiscal year begins, Congress will have to deal with 13 appropriations bills that will shape Government spending for 2004.  Today the Senate debated spending on Education in which Senate Democrats say President Bush's No Child Left Behind Act is not being fully funded for disadvantaged students.  Over the next couple of months Congress will try to hash out deals on everything from prescription drugs for seniors to a national energy policy. Mitch Jeserich reports from Washington D.C.
Congress on the Federal Marriage Amendment
As Congress resumes in Washington today, it will be met with an agenda including several measures that address so-called tradition family values.  Among them is the Federal Marriage Amendment, a proposed Constitution Amendment which would outlaw same-sex marriage, and make a  move to block marriage benefits for domestic partners. The proposed amendment will likely become more of an issue if the Massachusetts Supreme Court rules to recognize same-sex marriage, which they are expected to do, any day now. Gay, Lesbian, Bisexual and Transgender people still live without equal protection for their civil rights, and are waging their battles not only in the courts, but in state legislatures as well. Nate Johnson reports from Bloomington, Indiana.
Living Wage Victory in Orlando
And as we round out the Labor Day weekend, some good news for low-income workers in Florida! The City of Orlando has passed an ordinance last week that will require city employees and contracted workers, to be paid at least $8.50 per hour. The increase provides $3.35 more per hour than the minimum wage, but will still keep those earners slightly below the federally designated poverty line.  The initiative, called the "Living Wage Ordinance" takes effect October 1, 2003. WMNF's Beth Wolfe has this report.
Returning the Displaced in Kosovo
The killing of another Serb in Kosovo in a grenade attack this past weekend has heightened fears of a fresh spiral of ethnic violence in the disputed province currently under UN rule. This after a brutal attack on  Serb children 3 weeks ago that left 2 dead- a grim reminder on the task ahead of the new UN envoy to Kosovo, Finland's former Prime Minister Harri Holkeri. The mounting violence, according to Kosovo premier Bairam Rexhepi, is aimed at destabilizing the province. The killings, which follow other attacks on Kosovo's Serb minority, have already led to fresh Serb-Albanian clashes and thrown a damper on the fragile returns process – a key part of the UN's mission in Kosovo is to enable the return of tens of thousands of displaced Serbs and other minorities to the province.  More from Sputnik Kilambi in Kosovo.
Militarizing Oil in Nigeria
Communal unrest in Nigeria's Niger Delta region has forced multinational oil companies operating in the area to shut down more than one tenth of Nigeria's oil production. Nigeria is the world's sixth largest oil producer. Western oil companies operating in the region want security from their home countries to safe guard their installations. But human rights groups accuse the companies of trying to militarize crude oil exploitation. Sam Olukoya reports from the Niger Delta.