September 03, 2003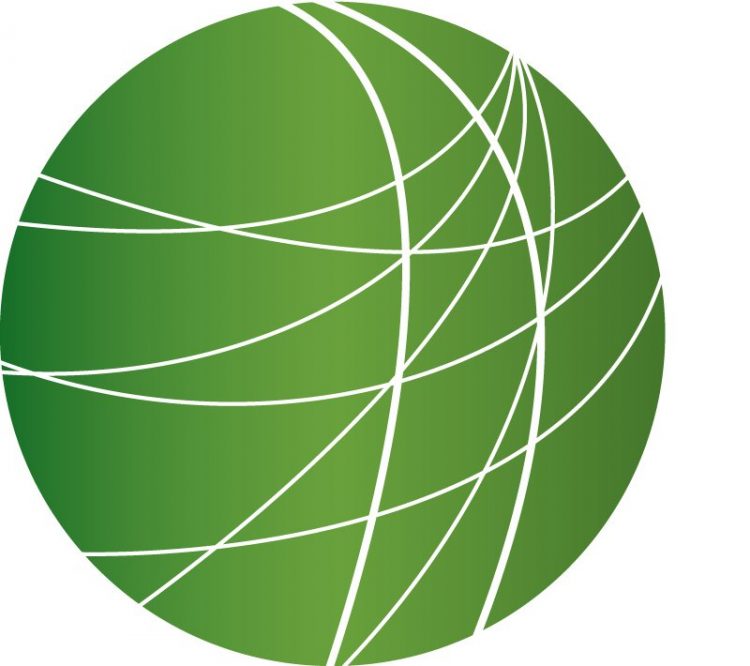 Pushing Through an Energy Bill
Today Secretary of Energy Spencer Abraham told a congressional committee, that the causes of the mass power outage that hit the East Coast, Midwest and Canada are still unknown. This as without full knowledge of what happened August 14th, President Bush and the Republican congressional leadership are calling for the quick passage of the National Energy Plan.  Environmentalists worry that such a plan could include an increase and fast-tracking of coal fired power plants, nuclear power plants and the opening of the Arctic for drilling. Democrats want to pass an energy reliability bill and hold off on more controversial measures of the energy bill until the causes of the national power outages are known.. Mitch Jeserich has more from Capitol Hill.
Palestinians Rule Out Holding Abbas Vote
As the Israeli Defense Forces escalate the assassinations of Palestinian activists, the leadership crisis persists between Palestinian President Yasser Arafat and his Prime Minister Mahmoud Abbas. Today, the Palestinian Parliament speaker ruled out holding a vote of confidence on Abbas' leadership. And on this the eve of Abbas' speech to the Palestinian legislative council detailing the first 100 days in office, Awad Duaibes has more from Ramallah on the parliamentary conflict between Arafat and Abbas.
100 Death Row Sentences Likely Commuted
In a case that may take one hundred prisoners in three western states off death row, the Ninth Circuit court of appeals has overturned an Arizona death penalty sentence because the defendant was sentenced by a judge rather than a jury. Yesterday's ruling was the first to make last year's Supreme Court decision on jury sentencing retroactive. However, if the Ninth Circuit decision is upheld, convicts might be still be re-sentenced to death. Leigh Robartes has more.
Monsanto Sues Small Dairy Farm
It's the classic David versus Goliath story.  Monsanto, the chemical giant, whose net sales for the first half of this year were over $2.8 billion, filed a lawsuit in Federal District Court in Boston in July against a family owned business in Portland Maine, Oakhurst Dairy. Monsanto claims Oakhurst is engaging in ' unlawful and deceptive acts and practices' by labeling their products with the words "Our farmers pledge:  No artificial growth hormones." Monsanto asserts consumers are misled into thinking that milk that does not contain the hormone is better than milk that does contain it, Monsanto argues the FDA has proven that the hormone is safe.  Recently the Maine State Attorney General Steven Rowe filed a Friend of the Court brief in support of Oakhurst. The brief points out that the case could potentially destroy Maine's Quality Trademark program that certifies dairies that do not use the bovine hormone. The bovine battle has taken on such epic proportions that even presidential hopeful Dennis Kucinich has gotten into fray and will also file a Friend of the Court brief.  Karen D'Andrea files this report.
70,000 Dead in Peru: 1980-2000
Peru's Truth and Reconciliation Commission has ended its two-year monumental mandate of investigating the country's political violence from 1980-2000. Peru's internal armed conflict was harshest on indigenous peasants in the countryside who faced the brutal wrath of the Maoist rebel group The Shining Path, as well as Peru's Armed Forces. The Truth and Reconciliation Commission, was formed by Peru's transitional government shortly after Alberto Fujimori's 10-year dictatorship collapsed and he fled to Japan.  Among the Commission's staggering conclusions, presented in a report thousands of pages-long, is the finding that more than 69,000 people were killed in Peru during this 20 year period.  From Ayachucho, Peru, Nicole Karsin has more.