September 01, 2003 – Working News; FSRN from the Ground Up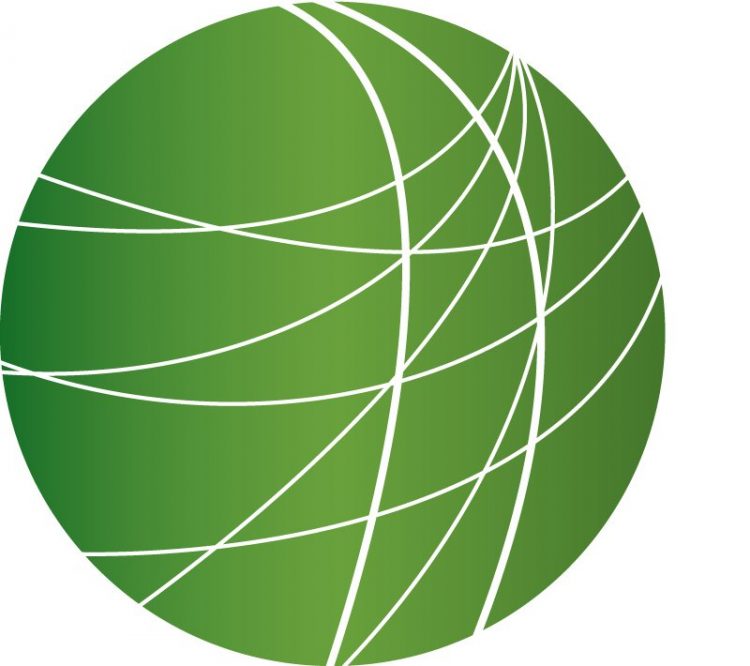 As we mark Labor Day, we at FSRN have a special documentary presentation today "Working News; FSRN from the Ground Up", inviting listeners inside the worker-run collective of Free Speech Radio News. Over the past 3 years, as the news media has continued to consolidate under a few major corporate interests, independent newsmakers from around the US and many corners of the world have come together to form the newscast you listen to every evening. Today we will take you inside FSRN, bringing you the history of how we came to exist, how the worker-run collective manages itself, how news editorial decisions are made and how our many reporters do what they do.
"Working News; FSRN from the Ground Up" was produced by Jackson Allers, Kata Mester, Simba Russeau & Pauline Bartolone at Pacifica station WBAI in NY and KPFA in Berkeley. Co-producer was Vanessa Tait.
Music selections by Amina, Public Enemy, Nobody, Free Radicals, Pharoah Sanders, Mos Def, Lightnin' Hopkins, Bob Marley, Nina Simone, John Coltrane, David Axelrod and Fela Anikulapo Kuti
Special thanks to the Pacifica Archives, Hard Knock Radio from KPFA in Berkeley, Ozlem Saritaj, Mathew Bradley, Randi Zimmerman, Aaron Glantz and of course all FSRN's dedicated reported[reporters] who contributed to this documentary presentation. And we encourage all listeners to send us their feedback, tell us where you listen to us and what you think of Free Speech Radio News. You can email us at prac@fsrn.org. Our website is www.fsrn.org. We'll be back tomorrow with our regular newscast. Thanks for Listening!