September 12, 2003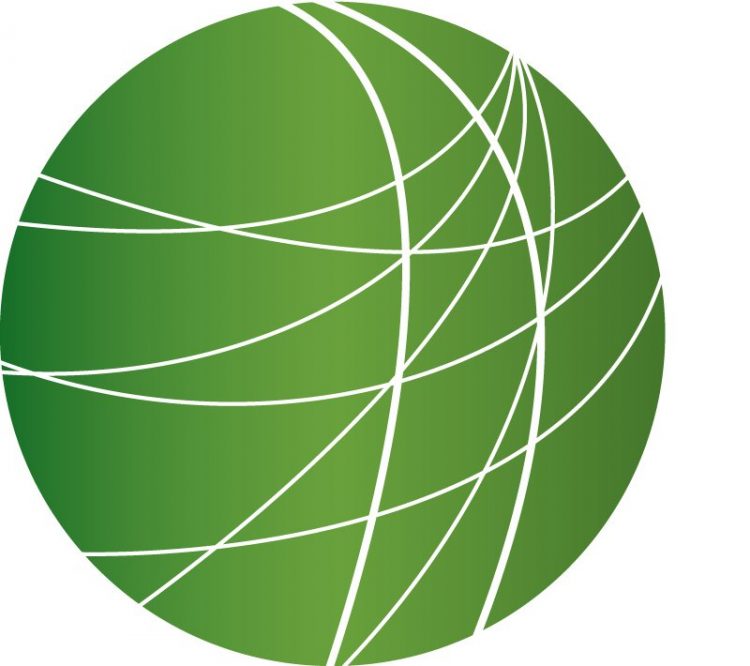 Headlines Produced by Randi Zimmerman
Jobless Economy Harms Black Families – George Starke
Scabs Join Yale Strikers – Melinda Tuhus
Indian Farmers Protest Monsanto – Miranda Kennedy
UN Nuclear Resolution for Iraq – Haider Rizvi
Federal Judge Charge D.C. Police – Kevin Little
Israel Expels Arafat
Today, thousands of Palestinians demonstrated after Friday's prayers in the occupied West Bank and Gaza Strip. In Jerusalem, clashes irrupted between Palestinians with stones and the Israeli police who retaliated with tear gas and rubber bullets. The protests sparked by the Israeli parliament's decision to "expel" Palestinian president Yasser Arafat. According to the Israeli daily Haaretz, the decision to throw Arafat out of the country is only in "principle"- Israeli Defense minister Shaul Mofaz initially advocated either killing or expelling Arafat, and Israeli Defense Forces even began preparing for such a plan. The parliament says their decision comes after this weeks suicide bombings which Israel blames on Arafat's Fatah group. Meanwhile the Al Alaqsa brigades said a series of suicide attacks will strike all Israeli cities in case the Israeli army try to "touch" the Palestinian president. Awad Duaibes has more from Ramallah where Palestinians are maintaining a vigil at Arafat's compound.
Cheney's Energy Task Force Dealt Blow
A federal appeals court has rejected the Bush Administration's request to keep Vice President Dick Cheney's Energy Task Force documents confidential. The lawsuit is by two advocacy groups who say the public has a right to know who participated in the group that Cheney formed two years ago to develop a national energy policy. Environmentalists suspect the Task Force was comprised of energy industry executives who would support traditional energy production and profits over environmental considerations. Also, the U.S. Army Corps of Engineers is refusing to produce records on a Halliburton subsidiary that received sole source contracts in Iraq. Mitch Jeserich has more from Washington.
MIGRANT WORKERS IN KOREA
Leaders of the Association of Southeast Asian Nations or ASEAN met with delegates from China, Japan, South Korea and Europe in Indonesia for the 24th annual four-day conference which began on Monday. High on the agenda was the issue of international terrorism and migrant workers. Officials attending the meetings were placed on a state of alert due to the recent violence in Indonesia. Meanwhile, migrant workers in Korea hope that the ASEAN meetings will bring relief to those facing deportation. The landmark Employment Permit System for foreigners is set to legalize hundreds of thousands of undocumented employees starting next month but labor activists and migrant workers remain doubtful about the supposedly worker-friendly program. From Seoul, Eunji Kang has more.
RFID
Advanced ID Corporation, a pioneer in the radio frequency identification (RFID) market, today announced that it has completed a successful field test of its new RFID tags and readers at one of Canada's largest beef processing plants. This as a new level of the technology, the Electronic Product Code or EPC Network, will be unveiled at an executive symposium in Chicago. RFID microchips are embedded in products, and a radio antenna gets information to and from the chips. The EPC network is a way for RFID devises from anywhere to communicate with each other on a single common platform. RFID technology is touted as an inventory-control and anti-theft measure. Some call it the next generation bar code, others call it an invasion of privacy. Kellia Ramares filed this report.
WTO in Cancun Series: We Need Cheap Drugs
At the WTO's 5th ministerial meetings in Cancun Mexico where some 150 nations are gathered to hash out global trade agreements, ran into significant roadblocks today. The EU and Japan have been trying to start new talks on opening up national markets and financial investment in government procurement to multinational corporations, but over 70 developing nations lead by Malaysia announced they would block any such move. Also a newly formed group of 21 developing countries such as Brazil and India have brought pressure on the EU, the US and Japan to end all subsidies to their farmers. These more powerful countries are now trying to exploit differences between the groups members. Meanwhile activists have continued to protest the ministerial meetings by unfurling banners outside the convention center and staging unannounced protest inside the building. And as Dan Jaffee and Deepa Fernandes report, the protestors are highlighting the power of the pharmaceutical lobby to push through agreements that deny access to generic drugs for poor countries.