October 02, 2003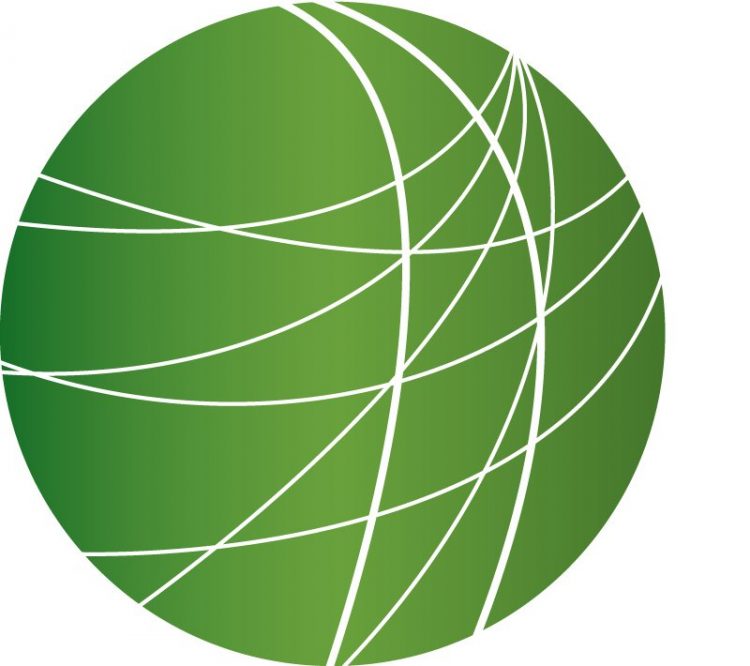 Headlines by Randi Zimmerman
Partial Birth Abortion Passes House
Reproductive rights advocates lost on Capitol Hill today when the U.S. House approved a ban on the controversial late term abortion procedure. Defenders of the procedure also referred to as "partial birth abortion" say it is sometimes the safest way to protect the health and fertility of a mother late in a pregnancy. The White House is encouraging the Senate to move quickly on the measure. One that the President promises to sign. Advocates for reproductive freedom believe the ban is a way for anti-abortion activists to punch holes in the protections of the Roe v Wade.
Defense and State Employees Told to Hold Docs
The U.S. Justice Department is preparing to send letters to employees in the Defense and State Departments regarding the leaked name of a CIA operative. Prosecutors have already sent a letter to White House staffers requiring them to hold on to any documents related to the matter. Reportedly, a Bush administration staffer contacted reporters saying that former ambassador Joseph Wilson's wife was a CIA agent after Wilson questioned the President's statement that Iraq was trying to buy uranium in Africa.
US Sends New UN Resolution
The United Nations Security Council today began discussing a revised U.S. draft resolution on Iraq. Susan Wood reports from the UN.
Senators Say FCC Wrong
Senators declare today that the FCC's drive to allow media conglomerates to control more stations and media outlets will curtail diversity at the local level. More from Capitol Hill, Jessamy Norton-Ford.
Fighting Over Fuel Deregulation in Nigeria
Fuel price has gone up by twenty percent in Nigeria following the deregulation of petroleum products. Sam Olukoya reports from Lagos.
Nomination of Pickering in Final Stages
Today the CIA's David Kay, who two months ago began the U.S. search for weapons of mass destruction, addressed Congress in a closed door session. During the buildup up to the invasion of Iraq, Kay, a former UN weapons inspector, was adamant that Iraq had such weapons. But Kay in an interim report is expected to show Congress that his two-month search has not yielded any evidence that the weapons exist. Meanwhile, Republicans on the Senate Judicial committee rejected a Democratic request that it should begin investigating the White House leak that revealed Ambassador Joseph Wilson's wife secretly worked for the CIA. Wilson and many Democrats contend the leak was in retaliation to Wilson's report that rebuked President Bush's claim that Saddam Hussein was seeking uranium from Niger, one of the main reasons cited for invading Iraq. The Senate Judicial Committee had another contentious debate today concerning Bush's judicial appointment of Charles Pickering to the 5th Circuit Court of Appeals. Last year a Democratic controlled Senate rejected Pickering nomination as civil rights and pro choice groups said as a federal judge in Mississippi he was lenient to those who committed hate crimes, and as a State Senator supported outlawing abortion. But now a Republican-controlled Senate believes it may even have enough votes to override a possible filibuster that could block a vote. Mitch Jeserich has more from Washington DC.
Ethnic Profiling in Canada
When Canadian headlines screamed about the arrest of a suspected network of terrorist suspects in Toronto in August, the story was repeated around the world. But six weeks later, immigration and police authorities concede that there is no evidence that the men represent any threat to Canada's security. Community members allege racial and religious profiling. Kristin Schwartz reports from CKLN in Toronto.
Musharraf Under Pressure in Pakistan
Pakistanis are still debating the message that was delivered to them this past weekend, supposedly from Al Qaeda, urging all Muslims in the country to overthrow President Musharraf and calling Musharraf an 'infidel'. The audio tape which aired on Qatar-based Arabic TV channel, Al-Jazeera, takes a snipe at Musharraf for his decision to send Pakistani troops to Iraq and to recognize the state of Israel while it calls upon the Pakistani army to topple its chief before he hands them over to Hindus, or neighboring India, and flees the country to enjoy his bank accounts. The call-to-arms by Al Qaeda, if it is authentic, is timely considering the new UN resolution seeking a multinational force for Iraq, under whose auspices, Musharraf says he will send troops to back up US forces. Masror Hussain reports from Islamabad.
Immigrant Freedom Riders Merge on DC
With the California re-call vote coming to its final days, this week the largest get-out-the vote efforts came from unions advocating to keep Gray Davis in office, the most active of which have predominantly immigrant memberships. And as the Immigrant Worker Freedom Rides comes to DC, the issue of citizenship in order to vote has become one of many causes that the riders will demand Congress and the White House address, as Selina Musuta reports.
Protesters Deplore D.C. School Vouchers
Late last night, the remaining Washington, DC residents, who yesterday engaged in a sit-in at Republican Representative and the Speaker of the House Of Representatives, Dennis Hastert's office, were released from jail. Almost 80 people engaged in civil disobedience to protest what they say is taxation without representation and a lack of Budget Autonomy for DC. Ingrid Drake reports from the nation's capitol, on how this incident is an example of how the power struggle between DC residents and some members of Congress has been heating up over the last few weeks.