October 03, 2003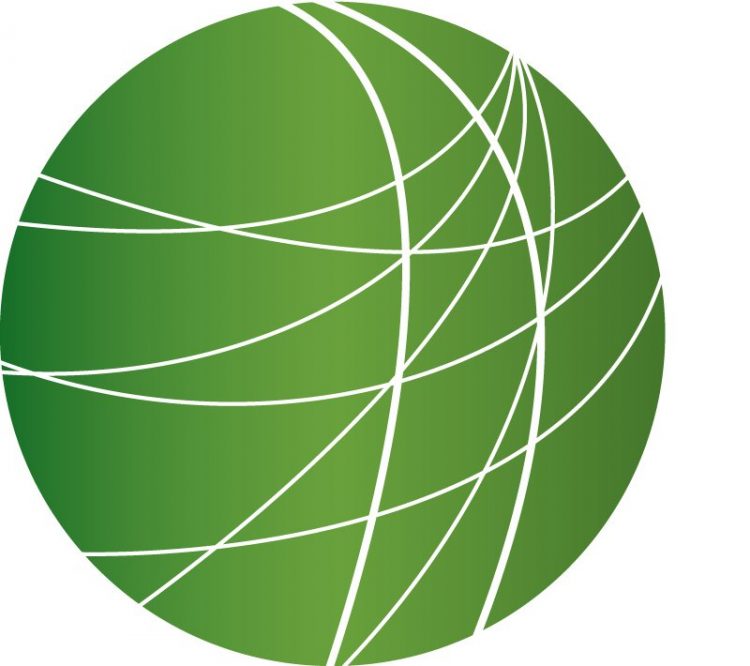 Headlines by Randi Zimmerman
Blix Says Weapons Report No Surprise
The former United Nations weapons inspector in Iraq said he was not surprised that the U.S. weapons search has come up empty. More from Anastasia Kershaw in London.
Iraqi Delegation Criticizes US Plan
Now, members of the Iraqi delegation to the United Nations are critical of the Bush administration's proposal for the country and have voiced their opposition along with other nations. Haider Risvi reports from the U.N.
Chicago Police to Fingerprint Reporters
The Chicago Police department is resurrecting an old law requiring journalists to be fingerprinted for background checks before being granted press credentials. From WZRD in Chicago, Tom Robb reports.
Colonial Era Slaves Reburied
African Americans honored their dead ancestors in a ceremony that reburied colonial era slaves at the site where they were originally auctioned. Jackson Allers has more from WBAI in New York.
Sir, We've Found… Nothing
The CIA's David Kay told the Senate Intelligence Committee his team of fifteen hundred weapons inspectors have yet to find weapons of mass destruction in Iraq. The committee's ranking Democrat Senator John Rockefeller says the report puts new doubts on the Bush administration's policy of pre-emptive war. In an interim report to Congress, Kay wrote that it is far too early in the investigation to reach any conclusion. He also wrote they may never know whether Saddam Hussein had the weapons. Republican Chair of the Senate Intelligence Committee, Peter Gross, said he is concerned about the accuracy of the pre-invasion intelligence, but he said, contrary to the numerous statements by the Bush administration before the war, the decision to invade was because Saddam Hussein was doing bad things. Mitch Jeserich reports from Washington D.C.
NAB Meeting Wrap Up
This afternoon the National Association of Broadcasters three day Radio Show in Philadelphia wraps up. It has been a controversial three days, highlighted yesterday with the appearance of Rush Limbaugh, a self-proclaimed conservative radio and TV personality, while there were sharp questions from the public for John Hogan, CEO of Clear Channel. In collaboration with Corpwatch, Dante Toza was on the floor of the Pennsylvania Convention Center in Philadelphia and files this report.
Althea Gibson is Buried
The tennis world lost a pioneer Sunday with the passing of Althea Gibson at the age of 76. Gibson was named The Associated Press Female Athlete of the ear in both 1957 and 1958. She launched her tennis career in 1953 traveling hroughout Southeast Asia on a State Department-sponsored goodwill tennis tour leading her to become the first African-American to reach the highest levels of tennis, dominating the women's game in the late 1950s with five Grand Slam titles. Without her, there might not have been an Arthur Ashe, Zina Garrison, Lori McNeil, MaliVai Washington, Yannick Noah or Serena and Venus Williams. And as Ian Forest reports, at the memorial for Althea Gibson, held this week in Newark, many remembered how she also used her sporting talents to battle racism and sexism.
Privatizing Water in Africa
Preventing conflicts and bolstering development in Africa were under the spotlight of the second day of a major donor conference this week, bringing together 23 African heads of state and delegates from about 140 countries and international organizations. In a keynote speech on Monday, Japan's Prime Minister Junichiro Koizumi promised his country would spend $1 billion over the next five years on African development projects such as building schools, supplying drinking water and giving more vaccinations. Japan, the biggest contributor of aid to Africa, is hosting the international conference for the continent for the third time since 1993. And for many in Sub-Sahara Africa water is the paramount issue as if affects agriculture, causes illnesses and ecological calamities and many people simply do not have access to clean water. As Ndiaga Seck reports from Senegal, many in Africa say these problems are due to privatization.
Separatist Kashmiri Movement Splits
While the conflict in Kashmir is all too often represented as that of India and Pakistan battling for control over the country, what does not get much coverage is the vibrant movement for Kashmiri self-determination. This movement however was dealt a blow recently when the main separatist group in Indian administered Kashmir- the All Parties Hurriyat Conference – split, complicating the search for a real representative of the Kashmiri separatist movement. The separatist camp in Kashmir has always been divided with voices calling for everything from independence to accession with Pakistan. Our FSRN correspondent Shahnawaz Kahn reports.