October 07, 2003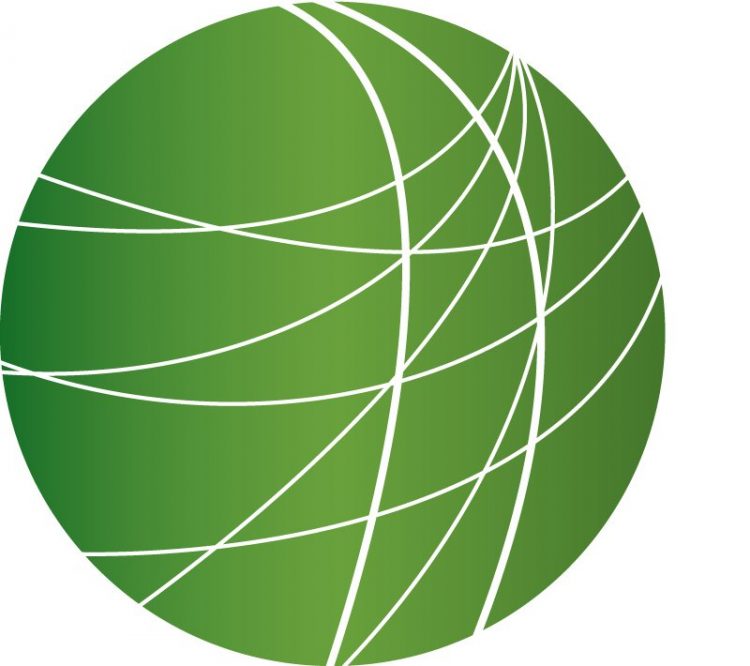 Headlines with Randi Zimmerman
CA Recall In Progress
Long lines greeted poll workers at key locations in California as other election officials braced to count millions of absentee ballots in the hyped recall election. Max Pringle reports from KPFA in Berkeley.
Chicago Garbage Collectors on Strike
Chicago's garbage is piling up as more than 3,000 private trash collectors continue their strike. Tom Robb with WZRD reports from Chicago.
Turkey Approves Troops to Iraq
The Turkish parliament approved a resolution to send troops to Iraq – a move that insures continued financial support from the United States. Ezgi Sirtas reports from Ankara.
Australian PM Censured Over Iraq
Australia's Prime Minister John Howard today was censured by the nation's Upper House for misleading the Australian people over the invasion of Iraq. From Sydney, Guy Degen has more.
Syria Goes to UN Over Israeli Attack
After international outcry over the Israeli strike into Syria, President Bush stood by Prime Minister Ariel Sharon saying Israel has the right to "defend itself." Syrian officials said Israeli warplanes hit a civilian site. Even so, Israeli Prime Minister Ariel Sharon said on Tuesday the Jewish state was ready to hit its enemies anywhere. This as Palestinian President Yasser Arafat appointed an emergency cabinet of 8 in Ramallah. Rabab Abdulhadi is a professor at New York University and a specialist in Middle East affairs, she tells Deepa Fernandes that there are many Palestinian victims as well.
Request for Detainee Information
Civil rights and Veteran groups filed a formal request today for the federal government to release information on how detainees, captured during the so- called war on terrorism, are being treated. This follows several reports that U.S. authorities have conducted inhumane acts when interrogating the detainees. Though the U.S. Government has been quiet with informal information requests so far, this latest request will require the Bush Administration to publicly respond. Mitch Jeserich has more from Washington D.C.
Bush II, The Worst Ever?
Commentary by Mumia Abu Jamal.
Vietnam – Still Coping with Unexploded US Bombs
The Associated Press reports today that Republicans in the House of Representatives want to add more than $250 million to President Bush's occupation budget for Iraq to include extra body armor and clearance of unexploded ordnance. Before he was toppled, Iraqi President Saddam Hussein laid mines to fight Iraqi Kurds, Shiâ'ites, Iran, and the US Army. On top of that, the US Army itself laid 120,000 mines in the 1991 Gulf War. And whole the count is still pending on how many tons of bombs the US dropped on Iraq in the most recent war, during the Vietnam war, the US dropped 8 million tons of bombs on that country. As Aaron Glantz and Ngoc Nguyen report from Khe Sahn, Vietnam, the country is still littered with unexploded bombs.
Who Owns River Nile Water?
The UN peacekeeping mission in the Democratic Republic of the Congo is reporting today that some 55 people, most of them women and children, were killed in the Katshelli area of the northeastern country yesterday. While details are still unfolding, it appears to be a continuation of the war over the precious minerals that Congo has. And while some analysts say poor African countries will continue to suffer from wars over their valuable natural resources, some are predicting water may be the future cause of conflicts in the African continent. In Uganda, a parliamentary select committee on natural resources his recommended that the Uganda government asks both Egypt and Sudan to pay Uganda for the waters from River Nile which has its source in Uganda. As FSRN's Joshua Kyalimpa reports, negotiations are set to begin between the Nile basin states for a new treaty to regulate the utilization of River Nile waters.