October 13, 2003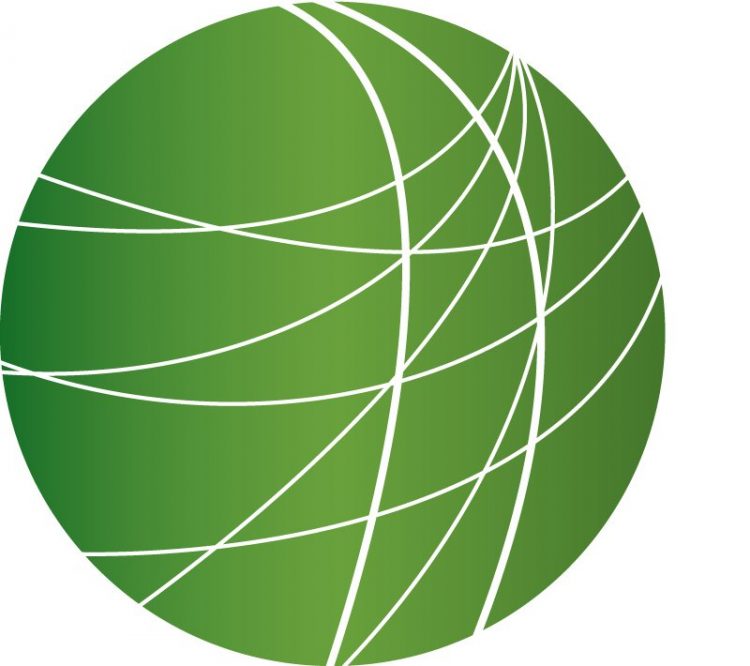 Headlines by Nell Ahbram
Bush Opens Public Lands To Mining Interests — Mitch Jesserich
With another late Friday afternoon announcement, the Bush administration angers environmentalists with its ruling to allow mining companies to dump more toxic waste. Mitch Jeserich is in Washington.
Ghettopoly — Ama Buadi
The controversial game Ghettopoly sparked protests throughout the nation and even toy giant, Hasbro, is hot under the collar. Ama Buadi files this report.
Swiss Peace Accord — Oula Farawati
Leading Israeli opposition figures and former Palestinian ministers have drawn up an unofficial draft peace treaty to replace the dying US backed Road Map for Middle East Peace. Oula Farawati reports Amman, Jordan.
Grocery Workers Strike — John Hamilton
Seventy thousand unionized supermarket workers in Southern California hit picket lines following a breakdown in contract talks. Managers at three major grocery chains want employees to accept a freeze on wages, higher health care rates, and a two-tier wage structure that would see newly hired workers earn far less than their senior counterparts. John Hamilton has more.
Over Two Thousand Palestinians Now Homeless
The Palestinian Emergency Government held its first meeting today- appointing new cabinet members including a senior official from the Fatah party to act as Interior Minister. It also seems likely that this emergency government will extend beyond its mandated 30 day period. Even so, according to the Israeli daily Haaretz, the newly appointed Palestinian Prime Minister Ahmed Qurei- sworn in only days ago by Yasser Arafat– says he will not serve after the 30 day period. The Palestinian political appointments took place as the Israeli military launched another raid on the Occupied West Bank city of Jenin- during which the Israeli Military rounded up at least 15 Palestinians. Jenin has been under continuous Israeli military curfew for the past nine days. However, the Israeli military lockdown and round-ups in Jenin pale in comparison to the events in the southern Gaza Strip over the weekend during which Haaretz reports that approximately 2000 Palestinians were left homeless after the IDF bulldozed hundreds of houses on the Egyptian border. Mohammed Ghalayini reports from Rafah.
Gearing up for the FTAA – Activists meet in Uruguay
This weekend in Montevideo, participants of the Uruguay Social Forum discussed what they called the increasing threat of the Free Trade Area of the Americas (FTAA) on the southern countries, and how to organize against it. In the face of the next round of negotiations of the FTAA in Miami next month, the southern cone is seeking economic sovereignty. The South American economic block countries are also experiencing changes – last week ex -argentine President Eduardo Duhalde was appointed to lead Mercosur starting December. The alliance was created in 1991 to strengthen integration between Paraguay, Uruguay, Brazil and Argentina. Pauline Bartolone, Evan Henshaw Plathe and Agustin Fernandes have this report from Montevideo, the capital of MercoSur.
Milwaukee: Protesting Right Wing Foundation
In Milwaukee this weekend, campus and community activists protested an unusual target – a private foundation. Critics of the Bradley Foundation say it is the wealthiest and most influential right wing foundation in the US and trace a variety of conservative domestic and foreign policies back to its coffers. Diane Farsetta from Pacifica Affiliate WORT in Madison has more.
FSRN Exclusive: Indian Tea Workers Speak Out
The tea industry in India is facing the biggest ever crisis since the country switched over to the new economic policies of what some describe as rabid globalization, a change from India's previous path of a crude form of socialism. Falling tea prices, factory lockouts and retrenchment of workers over the past months has led to tragic starvation deaths of workers and workers retaliating by taking up arms. In one incident last week in North East India, as workers protested for improved working conditions and back-pay, the police opened fire and 7 workers were killed. In another incident, workers beat and killed a tea estate manager. This as many tea estates in Nepal, Sri Lanka and India have been locking out or retrenching workers en masse. Our correspondent Vinod K. Jose traveled through the workers slums in the tea plantations of Southern India and reports, in this FSRN exclusive that tea workers complain their tea estate owners have shut their doors to save money while grabbing government subsidies given to struggling plantations.
Indigenous People: Transform Columbus Day
As the country today marks Columbus day, indigenous peoples around the nation are using the holiday to build awareness of their struggles. Genocide, rape, pillage, colonization and slavery are some of the charges which indigenous peoples throughout he Americas say Christopher Columbus is responsible for. And today, resistance and cultural survival are the basis for this year's "Transform Columbus Day" ceremonies, attended by more than 2000 people on two consecutive days in Denver, Colorado. Tim Russo and Luz Ruiz bring us this report from the traditional Cheyenne Arapahoe territories.