October 23, 2003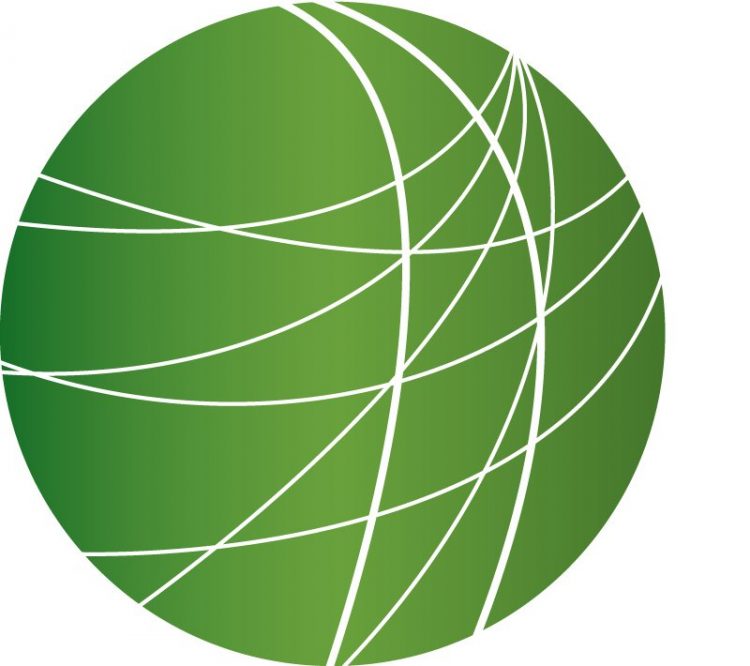 Free Speech Radio News Headlines by Randi Zimmerman
300 Wal-Mart Workers Arrested
Early this morning more than 300 Wal-Mart workers were arrested in a federally orchestrated sweep in 21 states for undocumented immigrants. According to government sources, the investigations stem from cleaning contracts in 1998 and 2001. Reportedly, one Wal-Mart executive has also been arrested and federal agents are searching other administrative offices. The workers, many from Eastern Europe, were taken into federal custody after they completed their night of cleaning stores.
Liberia's Top Cop Portland's Bad Cop – Andrew Stelzer
Liberia's newly appointed police commissioner is the same man forced to resign as Portland, Oregon's lead cop over racial tensions.
Anti-War Protestors Acquitted – Melinda Tuhus
Eleven anti-war protesters in Springfield, Mass., were acquitted in a federal trial that may be an important legal precedent.
Nigerian Leaders Wary of Polio Vaccine – Sam Olukoya
International health organizations have embarked on an ambitious program to immunize fifteen million children in West and Central Africa within three days. The children are at risk of an outbreak of the acute viral infection, Polio.
1-Billion Children in Poverty – Haider Rizvi
The United Nations Children's Fund, or UNICEF, reports that more than a billion children live in poverty.
Bush is Heckled in Australian Parliament  (3:26)
For a few hours yesterday two of the most powerful men in the world were in Australia, but it was the first Australian visit of US President George W Bush that stole the spotlight from China's President Hu Jintao. Prompting the largest ever security operation in Australia's capital Canberra, President Bush arrived in Australia for his 21 hour visit with over 600 staff aboard six aircraft. On the agenda for the President's discussions with the Australian Prime Minister John Howard was the ongoing so-called war on terrorism and a free trade agreement which could be in place by Christmas. The President also addressed a special joint session of the Australian Parliament where he faced 41 opposition-party lawmakers wearing white armbands to protest the Iraq war. These elected representatives had also signed a letter of condemnation saying no clear and present danger existed to go to war in Iraq. President Bush was also greeted by many protestors who banged on drums outside the Parliament building, but as our Sydney correspondent Guy Degen reports, in a move that angered protestors, a 500 meter exclusion zone was set up around the Australian Parliament and the precinct was closed to the public.
Women Protest Israeli Wall  (3:27)
Israel has announced that it will continue to build the controversial separation wall along the West Bank dividing Israel from Palestinians. This despite a resolution by the UN General Assembly calling on Israel to tear it down. Today, a group of Palestinian women in the occupied West Bank village of Jayyous mounted their own protest against the wall by confronting the Israeli soldiers saying the wall is built on their land and separates them from their ancestral fields. Irris Makler reports.
Iraq Donor Conference Begins  (4:00)
The two day Donors Conference for Iraq began today in Madrid. Though the U.S. hopes to raise 30 billion dollars for the occupied country, Secretary of State Collin Powell and U.N. Secretary General Kofi Annan have both said they doubt the conference will raise that amount of money. The World Bank estimates Iraq will need about 50 billion dollars to repair the country. The United States has pledged 20 billion dollars in reconstruction funds, but a move by Congress could require Iraq to pay half of that money back. President Bush says he'll veto the Iraqi supplemental bill if Congress follows through. Mitch Jeserich has more from Washington D.C.
University of Minnesota Clerical Workers  Strike  (3:29)
Across the country, rising health care costs have meant higher health insurance premiums, deductibles, and copays. For some unionized workers, attempts to pass those costs on to employees have led to bitter contract disputes and sometimes strikes. Around one thousand clerical workers at the University of Minnesota went on strike earlier this week after contract negotiations broke down over such issues. From Minneapolis, Joshua Welsh reports.
Indian Workers Protesting for Right to Strike  (4:42)
A campaign dubbed "Save Democracy" is under way in India by employees of the government and the banks, postal workers, insurance company employees along with workers in the transport, textile and big and small industries. The campaign is aimed at winning back the right to strike, which in India, has been lost as a series of judgments have come down in recent years that progressive circles dub as anti-worker, anti-peasantry, and anti-women. Trade unionists say the ban on worker strikes is a move that has larger significance, which will gradually classify all worker's unions as terrorist outfits denying them the platform to demand their rights from multi nationals. From New Delhi, our correspondent, Vinod K. Jose has the details.