October 24, 2003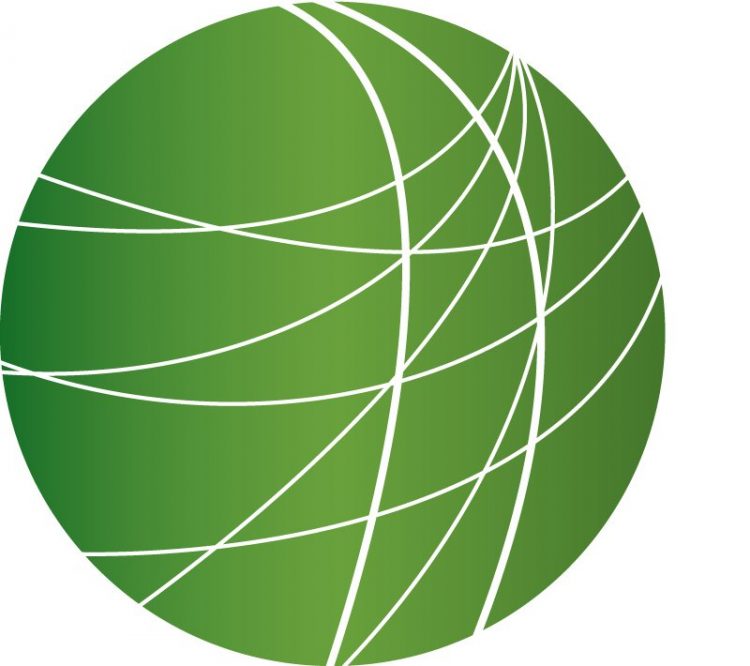 Free Speech Radio News Headlines by Randi Zimmerman
Iraqi Oil Money Missing? – Susan Wood
A British aid agency claims the United States and Britain have failed to account for 4 to 5 billion dollars in oil revenue earmarked for rebuilding Iraq.
Wisconsin Legislature Alters Marriage Definition – Norman Stockwell
Wisconsin's legislature redefined the states definition of marriage leaving gay and lesbian rights activists worried.
15-Thousand Asylum Seekers Freed in UK – Anastasia Kershaw
Pleasing human rights advocates, British officials are moving more than 15-thousand immigrants from the welfare rolls into the work force.
US Congress Lifts Cuban Travel Ban – Joseph Mutti
Last night, over threats by George W. Bush to veto the legislation and the anti-Castro contingent, the U.S. Senate followed the House and approved lifting travel restrictions to Cuba.
Venezuelan Bonds Good Investment
The populist policies of Venezuelan President Hugo Chavez are receiving a vote of confidence from an unusual source according to Forbes magazine – international investors.  Fund managers are gobbling up the nation's bonds.  It is viewed as a sign that the Venezuelan economy is more than just stable, it is also expanding.  One financial analyst theorizes that there is growing skepticism a political referendum seeking to remove Chavez will succeed.  Venezuela is the world's 5th oil exporter.
Feds Sweep Wal-marts and arrest 100's of Undocumented Workers  (3:54)
Yesterday as part of a surprise crackdown called "Operation Rollback", federal immigration authorities swept into dozens of Wal-Mart stores in 21 states and arrested more than 300 custodians employed by a company contracted to clean Wal-Marts around the country. Police also searched the office of a Wal-Mart executive at the company's corporate headquarters in Bentonville, Arkansas; others received subpoenas to testify in front of a grand jury. While Wal-Mart points the finger at its cleaning contractor, sources inside the sting say they've got surveillance tape of Wal-Mart representatives discussing the hiring of undocumented workers. John Hamilton has more.
Corporations Profiting from Employee's Life Insurance  (4:17)
Corporations are saving billions of dollars from the pending deaths of their employees. Many companies, including the retail giant Walmart, buy tax-exempt life insurance policies on their workers, often times without the workers knowledge. The life insurance policy lasts for the entire life of the worker, regardless of whether the employee stopped working for the company before their death. These transactions save corporations billions of dollars and when the worker dies the corporation, not the worker's family, receives the benefit. The U.S. Senate Finance Committee agreed last month to curb these tax shelter mechanisms. But, as Mitch Jeserich reports, an aggressive lobbying effort by the powerful insurance industry, yesterday caused the Senate Finance Committee to retract its vote.
High Distrust of US in Indonesia  (3:39)
On the heels of President Bush's quick visit to Indonesia this week, the US has agreed to hand over a man accused by the Bush Administration and the Indonesian government of orchestrating the Bali bombing last year. Mr. Hambali is the alleged operations chief of Jemaah Islamiah, and the Indonesian government has been requesting his extradition from the US for some time now. Analysts say this overture by the Bush Administration signals a move to fully restore diplomatic and military relations with Indonesia that were finally cut after the 1999 East Timorese referendum when the Indonesian military participated in razing that country to the ground. Yet as Aaron Glantz reports from Jakarta, while Presidents Bush and Megawati Sukarnputri may be collaborating more, the Indonesian people still have a strong distrust of the US.
Kashmiri Separatists to Talk with Indian Government  (3:24)
Kashmiri separatists yesterday cautiously accepted a landmark offer of to begin talks with the Indian government, but said they would discuss a solution to the Kashmir dispute with Pakistan as well. The All Parties Hurriyat Conference, a grouping of religious and political parties that wants Kashmir to be separate from India, responded positively to India's announcement Wednesday that Deputy Prime Minister Lal Krishna Advani would hold talks with them about the province's future. However, as Shahnawaz Khan reports from Srinagar, many wonder what these talks will bring for the people of Kashmir.
Controversial New UN Police Chief for Liberia  (3:56)
The United Nations yesterday named former Portland Oregon Police Chief Mark Kroeker the new police commissioner for Liberia. On October 1st, the UN took over peacekeeping duties in Liberia, which had been handled by Nigeria since Liberian ex-President Charles Taylor fled the country in August. During Kroeker's time in Portland, he was accused many times of racial bias and disrespect for community members who wanted to reform the police department. But beyond Kroeker's dominating police style, its his ties to the Bush Administration, and personal investment in the homeland security industry that may be indicators of how he will fare in Liberia. Andrew Stelzer has more from Portland.