October 22, 2003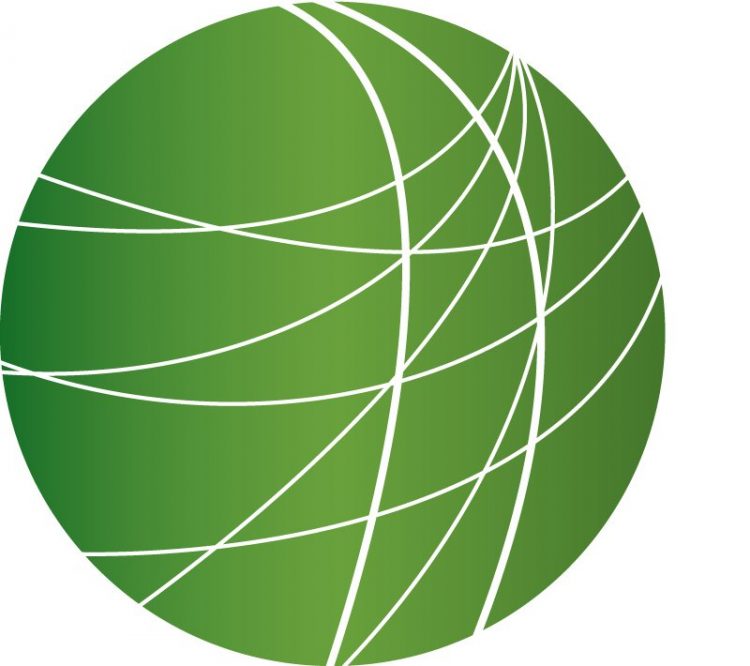 Free Speech Radio News Headlines by Nell Abram
TEXACO ON TRIAL
ChevronTexaco is in an Ecuadoran court today facing a  one billion-dollar lawsuit   The trial – brought on behalf of 30,000  indigenous Ecuadorean  accuses the company of polluting the country's rainforest and water resources.  Plaintiffs also say the company's activities led to an increased risk of cancer among the local population. Shannon Wright with Amazon Watch says that scientific studies prove that toxicity levels of carcinogens are still excessive. She explains what the outcome of this case this case means to other large businesses operating in developing nations:  Chevron-Texaco says it paid some $40 million to clean up the mess and has that agreement in writing with the Ecuadorian government.
MIDDLE EAST – MOHAMMED GHALAYINI
The spate of Israeli air strikes on the Gaza strip Monday, has sparked condemnation because of the large number of civilian casualties.  The Israeli air force carried out 5 air strikes in the Gaza strip killing 12 Palestinians.
BUSH DOWN UNDER – GUY DEGEN
President George W Bush arrived in Australia for a 21 hour visit amid protests and the largest security operation ever mounted in Australia's capital Canberra. As FSRN's correspondent Guy Degen reports, President Bush will meet with Australia Prime minister John Howard and is expected to formally thank Australia for its supporting role in the war against Iraq.
PRISON REPORT – JACKSON ALLERS
Human Rights Watch released a report today indicting the United States prison system for becoming a repository for the nations mentally ill.
Late term abortions banned  (3:25)
In the first major change since abortion was legalized 30 years ago with the Roe V Wade decision, yesterday the Senate gave final approval to a bill to prohibit late-term abortions, legislation that will seriously limit a woman's right to choose to have an abortion. President Bush who is visiting Asia said he looked forward to signing the bill on his return. Priscilla Smith of the Center for Reproductive Rights speaks with Deepa Fernandes.
Offshore tax shelters no benefit to economy  (3:53)
In Congress today, Senate Republicans failed to break a Democratic filibuster over a measure to alter the rules of class action lawsuits. The Republican backed measure would take interstate class action lawsuits out of state courts and into the federal courts which are considered to be more favorable to business. This as the Congressional Accounting Office reports that offshore tax shelters created by large corporations have cost the U.S. Government 85 billion dollars. In a Senate hearing, former corporate employees said that the offshore tax shelters in no way benefit the economy and that they are purely motivated by greed. Mitch Jeserich has more from Capitol Hill.
Donor conference on Iraq begins tomorrow  (4:35)
Representatives from dozens of countries will converge on Madrid tomorrow for a two-day conference aimed at raising money to rebuild Iraq.  So far, two to three billion dollars has been pledged in addition to the twenty billion dollars the Bush administration plans to contribute – well short of Iraq's estimated needs. Apart from Spain, which is hosting the gathering, only the US, Japan and Italy have confirmed they will send foreign ministers to the conference – a sign that many governments are reluctant to help foot the bill for the US-led invasion.  Susan Wood reports from the United Nations.
Gov Bush intervenes in Right to Die case  (3:34)
Yesterday Florida Governor Jeb Bush signed into law an emergency bill designed to re-insert a feeding tube into Terry Schiavo, the  brain-damaged Florida woman who has been comatose for the past 13 years. The move came 6 days after that feeding tube had finally been removed, a move that Michael Schiavo, Terry Schiavo's husband,  has sought since 1998, testifying that she told him she would never want to be kept alive artificially. But her parents, have fought him every step of the way, exhausting their legal options only last week. But some observers worry that yesterday's bill signed by Governor Bush and approved by the heavily Republican state legislature is a serious breach of the separation of powers between the legislature and the courts. Mitch Perry reports from WMNF in Tampa.
2nd anniversary of Digna Ochoa's death  (3:54)
This past weekend marked the second anniversary of the unresolved death of Mexican Human Rights attorney, Digna Ochoa. The lawyer, who handled some of the most politically sensitive cases in Mexico, was found dead in her office from a gunshot wound to the back of the head two years ago. Regardless of the fact that Ochoa began receiving death threats as early as 1995 and had survived two kidnappings and one attempted murder, her assassination has been ruled a suicide by government investigators. This week, the Inter American Human Rights Commission began reviewing her case. In Mexico City, Vladimir Flores files this report.